READ IN: Español
Thanks to models with "non-normative sizes" such as Paloma Elsesser, Precious Lee and Tess McMillan, who already model for the world's best-known fashion brands, body diversity is becoming less of a distant concept and more of a reality. Now it's the turn of men's fashion, and thanks to CSM designer Ed Mendoza, we are one step closer to the body revolution.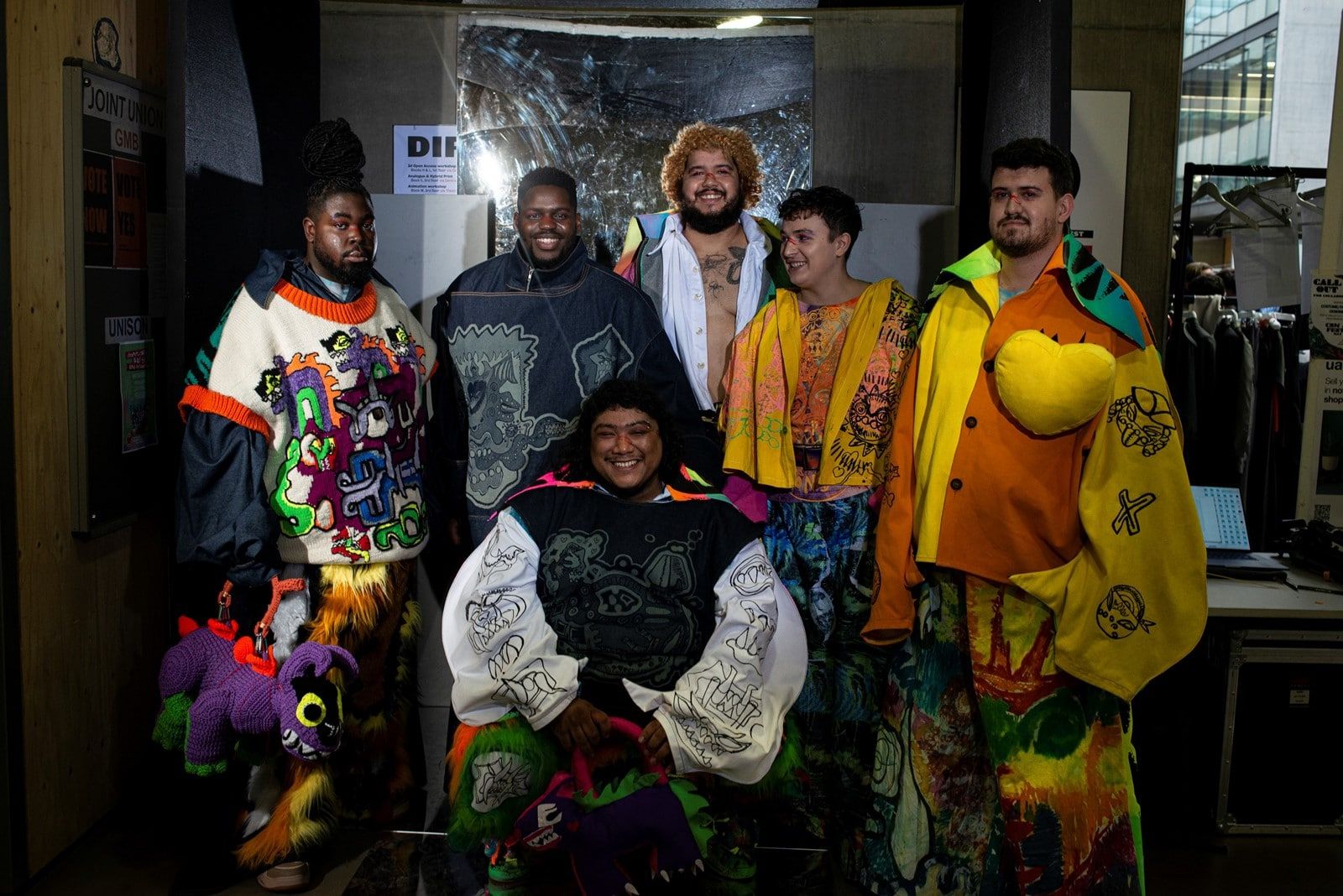 We seem to be making progress in terms of plus-size representation on the catwalks, after years of lack of visibility. Although models like Precious Lee are now parading for the top brands of the moment, they still have an unequal role in the fashion industry. But what about men? Beyond the hyper-inclusive catwalk of Rihanna and designers like Louis Gabriel Nouchi and Soulland, the presence of "plus-size" male models in the context of high fashion is non-existent.
Now, thanks to designers like Ed Mendoza, a member of Central Saint Martins' MA class of 2022, whose final collection was presented at London Fashion Week, we are taking another step towards inclusivity and diversity in high fashion. "Mine was the first collection at CSM where all the men were plus-size, I think even all the plus-size people. Thinking about the struggles I've been through to where I am now, it was just amazing to feel appreciated and recognised," he explains.
"The way plus-size people are portrayed is as if we are taking up space and as if we don't love ourselves or feel good about our bodies. But that's not always the truth. I really wanted to empower people like me and do something different. I wanted to show that we can be sexy and powerful too. It was stressful, because I was worried about what my tutors would think and I was worried about whether fashion magazines would photograph my clothes. But in the end, I decided that it didn't matter for this show".
And that's how change happens: Mendoza didn't go with the norm and stuck with her unique approach. Having previously modelled for Claire Barrow and Rottingdean Bazaar, the designer also walked in his own show.  Growing up in West London to a Peruvian father and a Caribbean mother from Grenada and St Lucia, he attributes much of his creative expression to his dual heritage. And for this collection, Mendoza combined all of his personal background, resulting in an explosion of technicolour joy.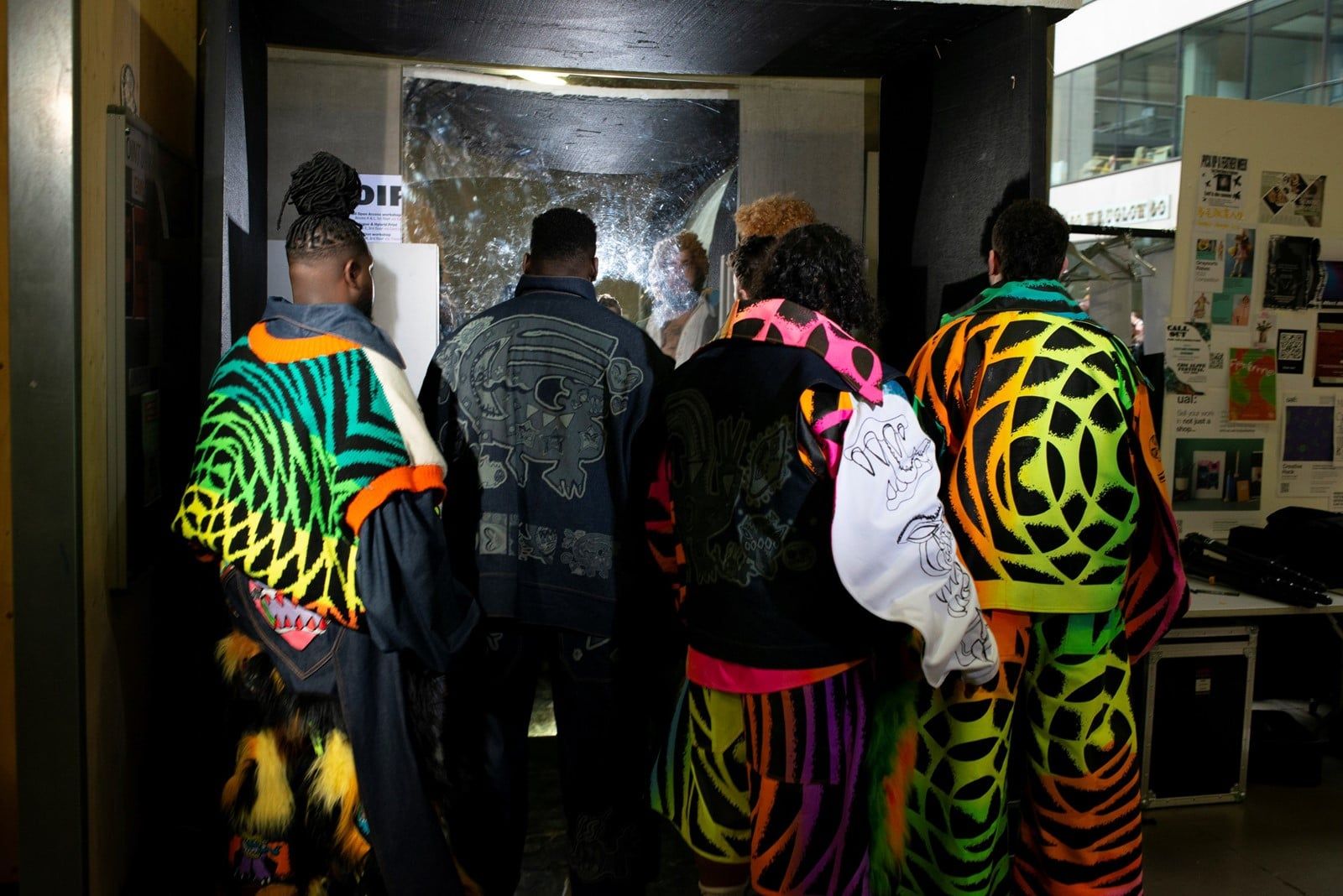 Now… Why don't you take a look at the latest Courrèges collection?