READ IN: Español
The Puerto Rican artist has announced the release next Thursday of his latest album, 'Legendaddy', and his latest concert tour, 'La última vuelta'.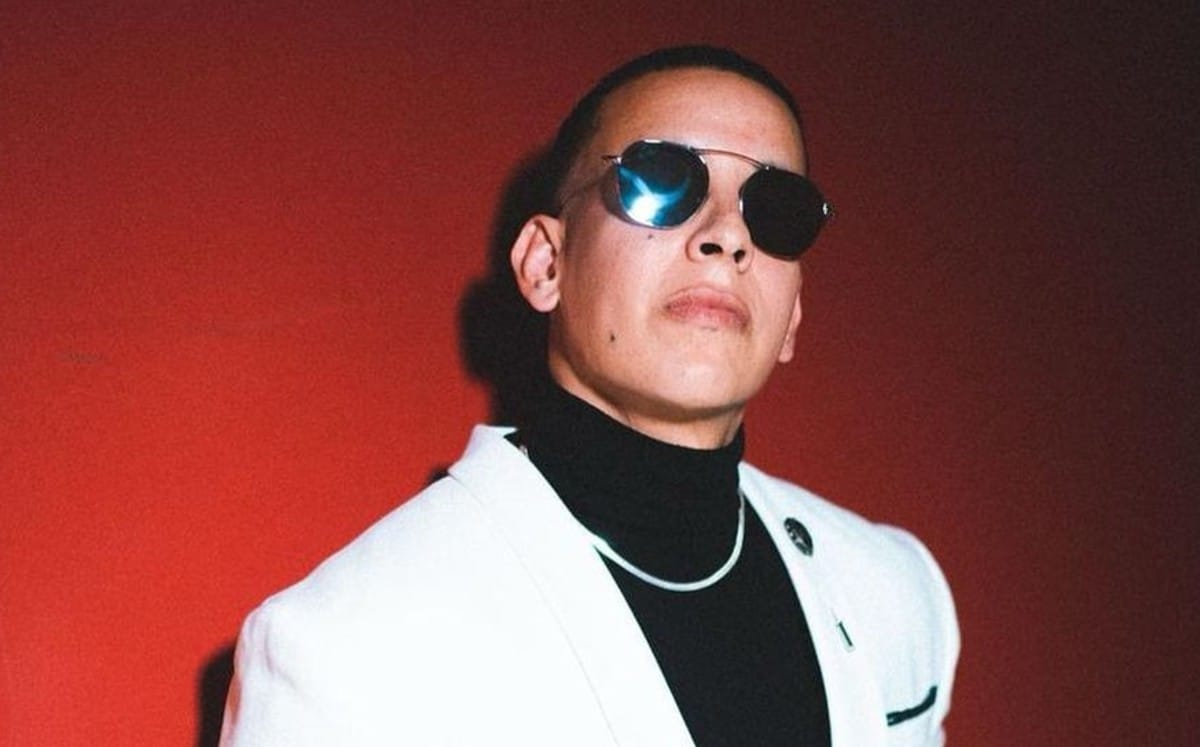 The 45-year-old singer has officially acknowledged that he is retiring from music after a 32-year career. However, he assures that he is saying goodbye with his best project titled 'Legendaddy', and his last tour, 'La última vuelta'.
"I always worked to not fail them, with a lot of discipline, to be able to inspire all the kids to be leaders, to dream of growing, to not think about limitations and to work for their family and for their own," Daddy. reflected.
"In the barrios, where we grew up, most of us wanted to be drug dealers. Today, I go down to the barrios and the caserios (public housing estates), and most of them want to be singers. That's worth a lot to me," he explained.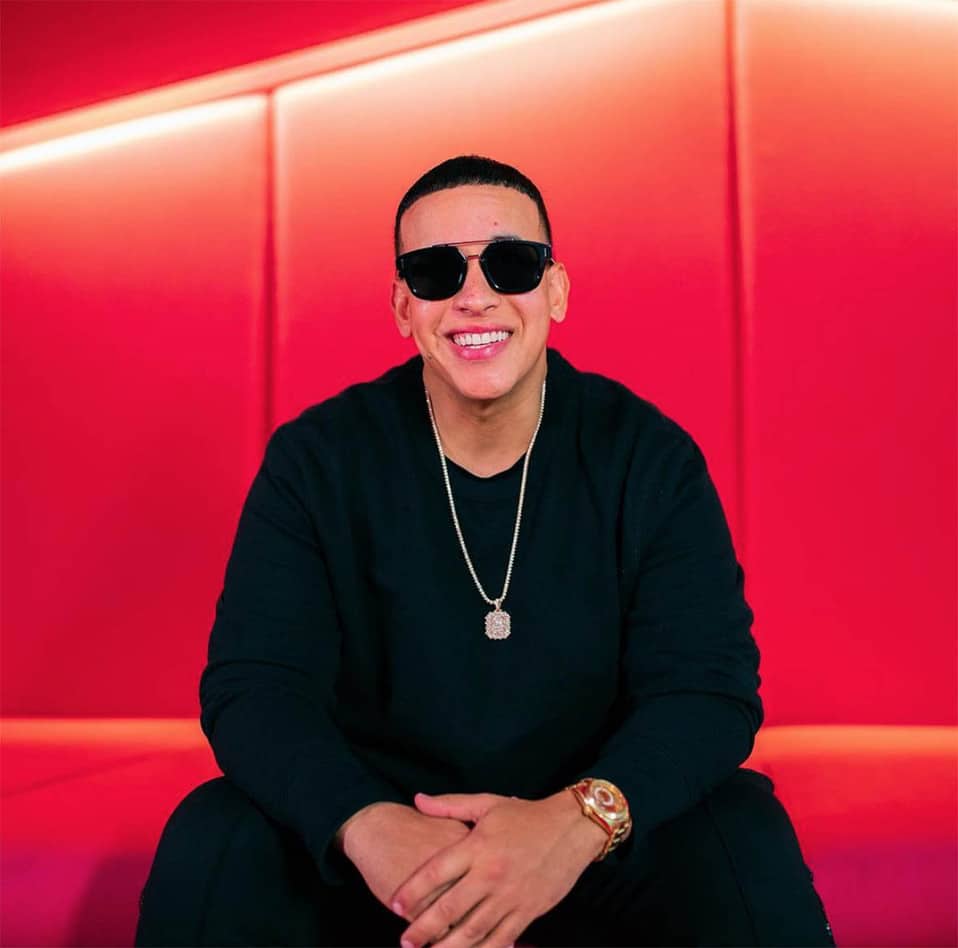 "All the styles that have defined me in one album", which will feature a lot of "party, war and romance". "I retire with the greatest of gratitude, my public, my colleagues, all the producers, radio, press, television, digital platforms and you, who have been with me from the 'underground', from the roots, from the beginning of reggaeton".
Now… Why not check out the latest Supreme x The North Face collection for SS22?