READ IN: Español
There's nothing creepier than a new episode of David Lynch. The filmmaker has released his iconic short film 'Fire 2015' (Pożar) for the first time on YouTube, and we've been hypnotized.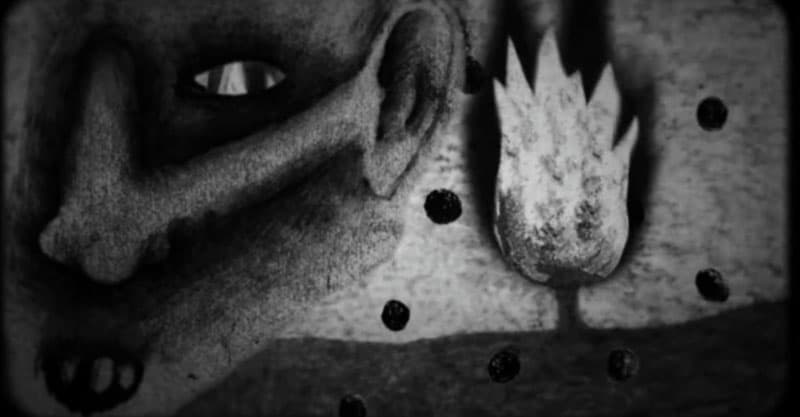 Written and directed by Lynch years earlier, the famous filmmaker originally notified fans about the release of the short film in *surrealism mode* early last week.
Fire (Pożar) presents the music of his right hand, composer Marek Zebrowski, who revealed a few words about the short film during an interview with the USC School of Music in 2015.
'I thought it was a very melancholy film in a sense and also very poetic […] Without trying to be too explicit, I tried to illustrate more what David was doing. For example, there is something that looks like a hailstorm and I used a lot of pizzicato, but also a rising melodic line to add a lyrical element', said Zebrowski.
Thus that union of creative minds resulted in an experiment in which neither of the two would "say anything about the other's intentions", each interpreting the sequences in their own way. This juxtaposition of surrealistic ideas was reflected in this 10-minute short film entitled 'Fire (Pozar)', which evokes those end times that are talked about so much, but that no one wants to face.