READ IN: Español
Everything is ready to start this new edition. Less than a week to go. On 18, 19 and 20 July, Barcelona will become one of the most innovative spaces in the world, where music, creativity and technology come together.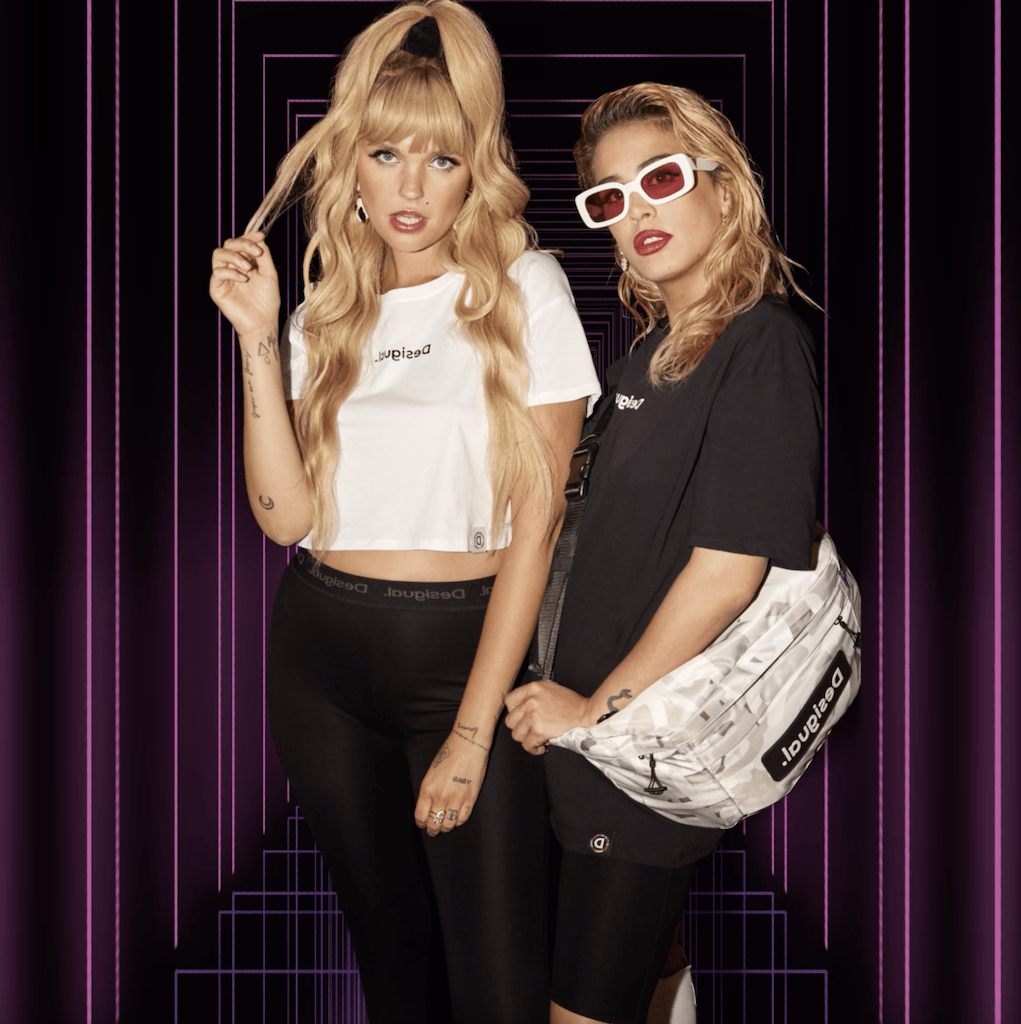 The Spanish brand will sponsor this new edition of the festival.
The truth is that Desigual never ceases to surprise us. Recently, its founder, Thomas Meyer, was back in charge of the firm and ready to lead this new creative direction.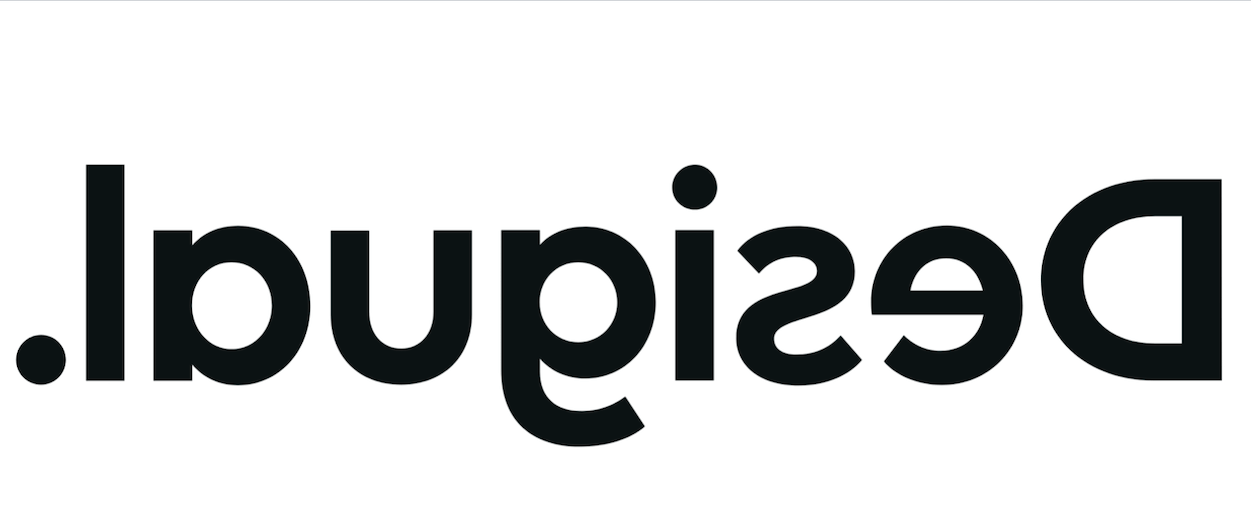 The company also announced at the beginning of the year that it would be the official streetwear sponsor of the Sónar festival. Following the dynamics of the Desigual Color House that was installed in the last edition of Art Basel Miami, the brand seeks to create experiences that generate real interest in the brand. Desigual will now have a space within the framework of Sónar+D.
The brand has not yet revealed all the surprises of its new project: Desigual inBeta. What we do know is that we will be able to enjoy Claudia Sahuquillo's bodypainting, Onionlab's creative energy and Jamie Beron's connection sessions with your body in the Suco Sessions curated by Branko.
But Desigual will not go alone to the festival, he will be accompanied by well-known personalities from the world of fashion and music such as Laura Vandall, Bonnie Strange, Bobby Lies, Portia Ferrari, Pascal Moscheni and Aleesha. The last one will give a concert on the Sónar XS stage on Friday 19 at 16h.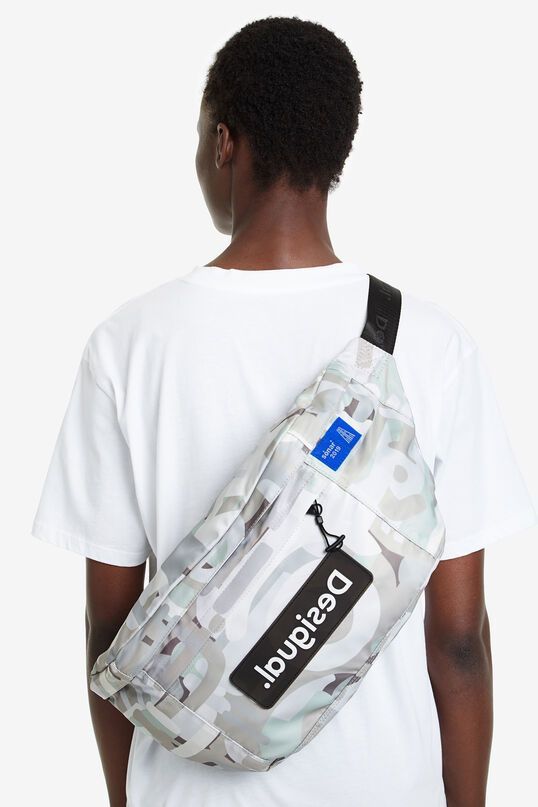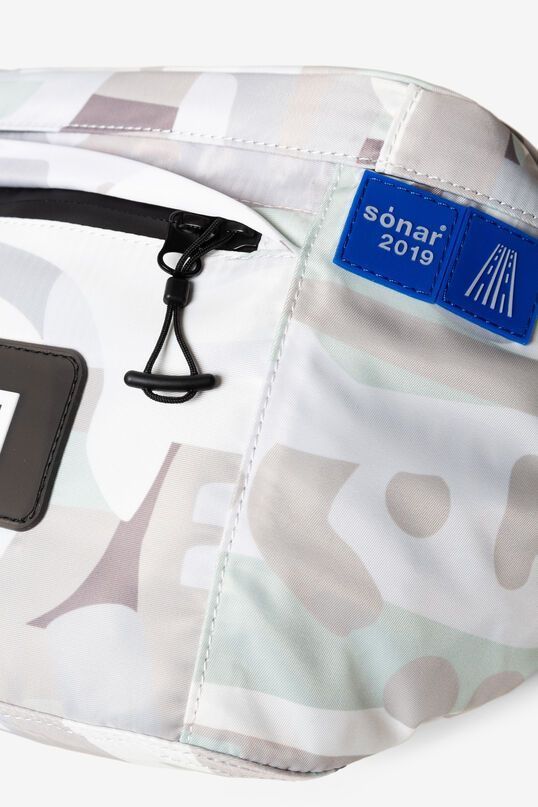 Another novelty is that Desigual has designed the official Sonar backpack. But, as we all know, festivals and backpacks don't get along too well. That's why, on this occasion, instead of a backpack, it's a giant fanny pack with anti-theft insurance. You no longer have an excuse to lose absolutely nothing.
The kidney bag Sónar 2019 by Desigual will be on sale, aswell as in the festival, in Desigual's physical stores, in its online store and in Zalando.