READ IN: Español
Diet Prada members received a lawsuit from the Italian brand in 2019 following their comments on the controversial #DGLovesChina campaign. Dolce & Gabbana is asking them for almost $5 million in damages.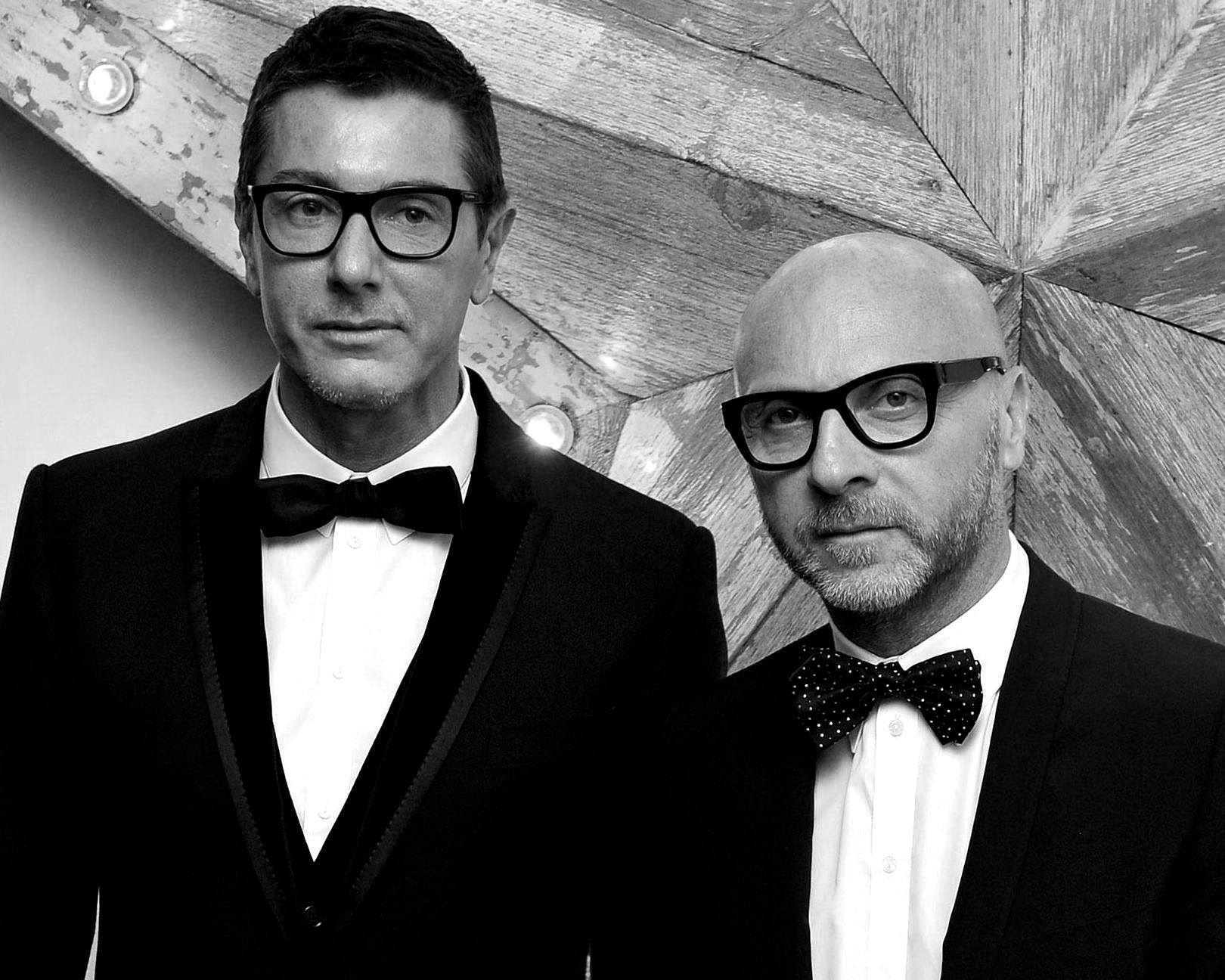 Diet Prada (@diet_prada) has just made public through an Instagram post the lawsuit that Dolce & Gabbana put on them in 2019. The Italian brand is suing Tony Liu and Lindsey Schuyler for "serious and repeated defamatory conduct" in relation to comments they made about their #DGLovesChina campaign. The lawsuit argues that they should be liable for the loss of revenue the brand suffered and asks them for a total of $4.8 million.
We refresh your memory a bit. In 2018, Stefano Gabbana and Domenico Dolce launched the #DGLovesChina campaign to promote one of their fashion shows in Shanghai. In one of the videos posted on Weibo, a young Asian girl was ridiculed while trying to eat Italian food dishes with chopsticks. Logically, the Asian public interpreted this advertising as offensive and racist and the video was removed. But it didn't end there. The controversy continued when Diet Prada revealed a conversation in which Stefano Gabbana disparaged Asians. Subsequently, the fashion show was canceled and platforms such as Yoox or Net-A-Porter removed the Italians' products from their websites. There were plenty of reasons to do so.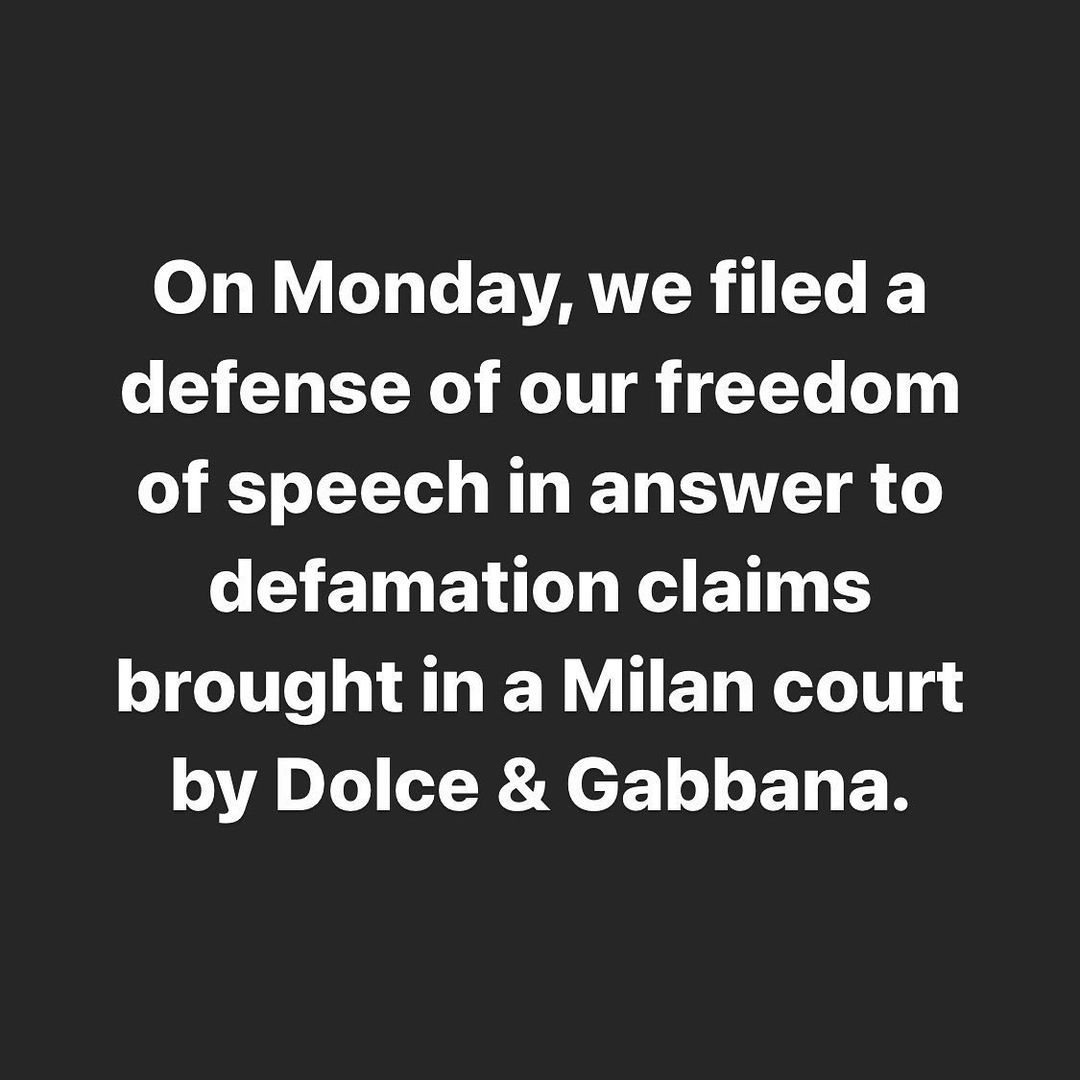 As a result, in 2019 Diet Prada received a lawsuit asking them for $3.6 million in damages and more than $1 million for Stefano Gabbana. But Tony Liu and Lindsey Schuyler have announced that on Monday they filed a defense in response to the complaints filed by the brand. In addition, the Fashion Law Institute is collaborating with a law firm to coordinate this defense and represent them at a reduced rate.
Will Dolce & Gabbana get its way or will there be justice?