READ IN: Español
The world's most famous dating platform has just published its annual "Year in Swipe" report in which it reveals the main trends over the past year. Because of the global pandemic, seeking love has virtually grown among Generation Z users.
2020 has been a confusing and difficult year because of the pandemic, but we haven't allowed that to impact on meeting new people. Quite the contrary. With the restrictions of confinement, dating applications have grown. Whether out of boredom or sheer desperation for human contact.
The platform that launched the application dating boom in 2012 has just published "Year in Swipe". Its annual report shows the preferences of Generation Z when it comes to dating during quarantine. From supporting the Black Lives Matter movement to the addition of mentions in TikTok.
Tinder's report last year already revealed that users of the application were not afraid to mix love and politics. During this year, the importance for social activism has not faded away at all. Supporting the Black Lives Matter movement has been essential for many users as well as the votes in the USA.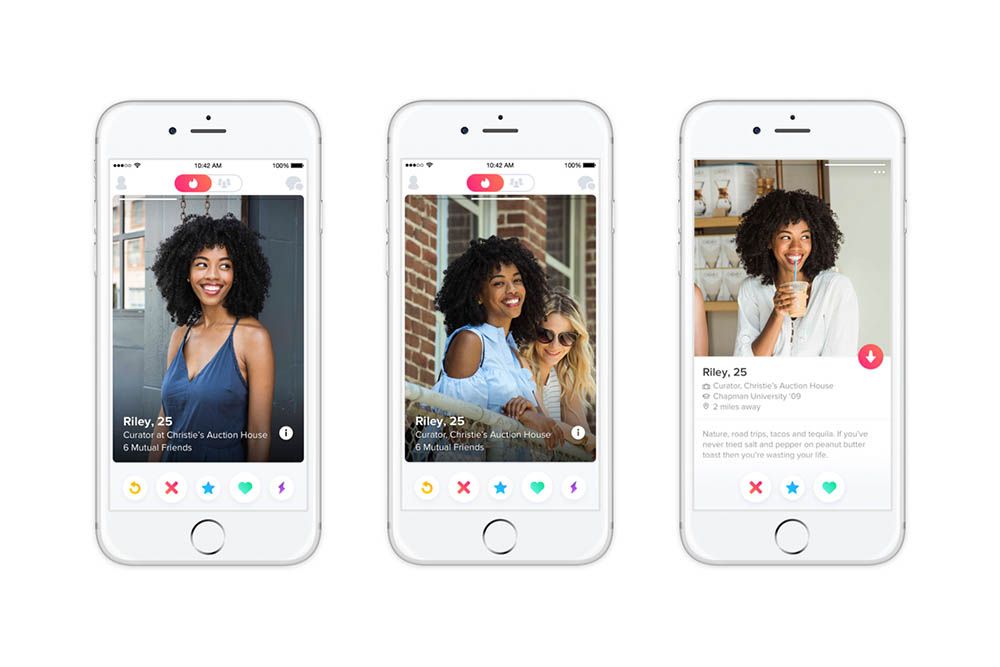 The data has also revealed the most popular songs on the dating platform. The first place is for WAP by Cardi B, followed by Laugh Now Cry Later by Drake and Lil Durk and ROCKSTAR by DaBaby and Doddy Ricch. Also, Carole Baskin's discussions, WAP's speech and Animal Crossing were in the spotlight at Tinder.
The pandemic has been something we have all experienced, which has been one of the main themes of the users to break the ice. Similarly, sharing TikTok videos has also had an impact on engaging in conversation. With all this we can only say that loving in COVID's time has been possible.