READ IN: Español
When Thierry Mugler launched Angel in 1992, the perfume set the standard for the gourmand family of fragrances. Angel's overdose of ethyl maltol, a sugar note, was completely novel for the time, and the scent has inspired countless followers. Now the olfactory universe has expanded so much that there are countless edible perfumes.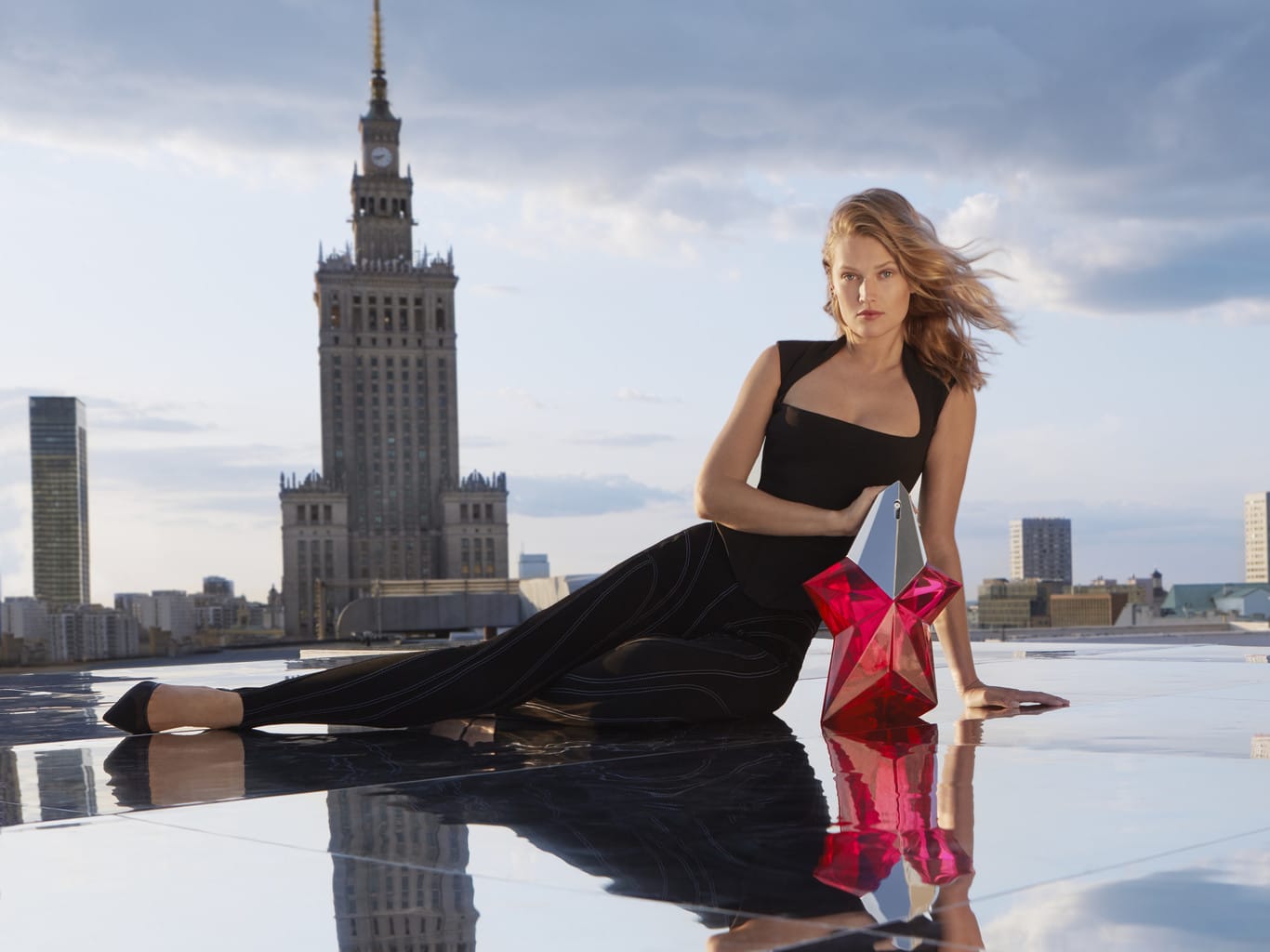 The gourmand category has grown significantly since Angel's time; thirty years on, new technologies and evolving tastes are increasingly opening up the world of edible perfumes. But the new gourmands are not the usual scents like sweet or fruity, but now the focus is on savoury vegetables.
Earlier this spring, perfume brand DS & Durga launched Bistro Waters, with notes of lime blossom, pear, basil and green pepper. Shortly after, L'Artisan Parfumeur launched Le Potager, a five-scent perfume collection focusing on vegetable notes, including cauliflower, beetroot, leek, sweet pea and tomato leaf.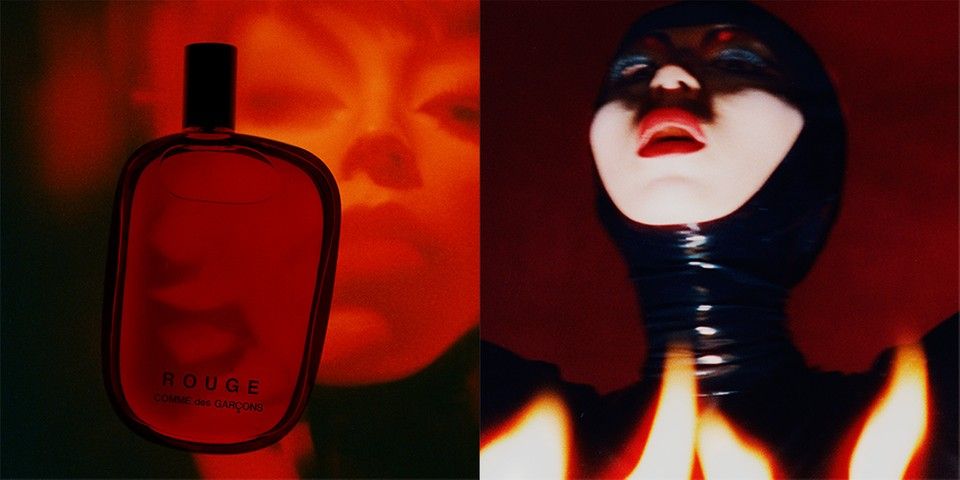 Vegetable scents began to appear on the market thanks in part to COMME des GARÇONS, which launched Radish Vetiver, followed by Rouge de 2020, a beetroot fragrance. Perfumer Alexandra Carlin also played with beetroot in Kyoto de diptyque, a limited edition launch, before adopting the cauliflower scent in Le Potager, called Tonka Blanc.
Although it may seem new, vegetal scents have been present in perfumes since the very beginning of their existence. What has changed is not only the consumer's appetite for more exclusive scents, but also new aromatic molecules that allow for more realistic interpretations.
Our familiarity with edible aromas makes gourmets an easy sell. An example of this is Maison Francis Kurkdjian's Baccarat Rouge 540, which has been a hit at both TikTok and Fashion Week parties, or Kilian Love Don't Be Shy, which has become a new classic as Rihanna's perfume.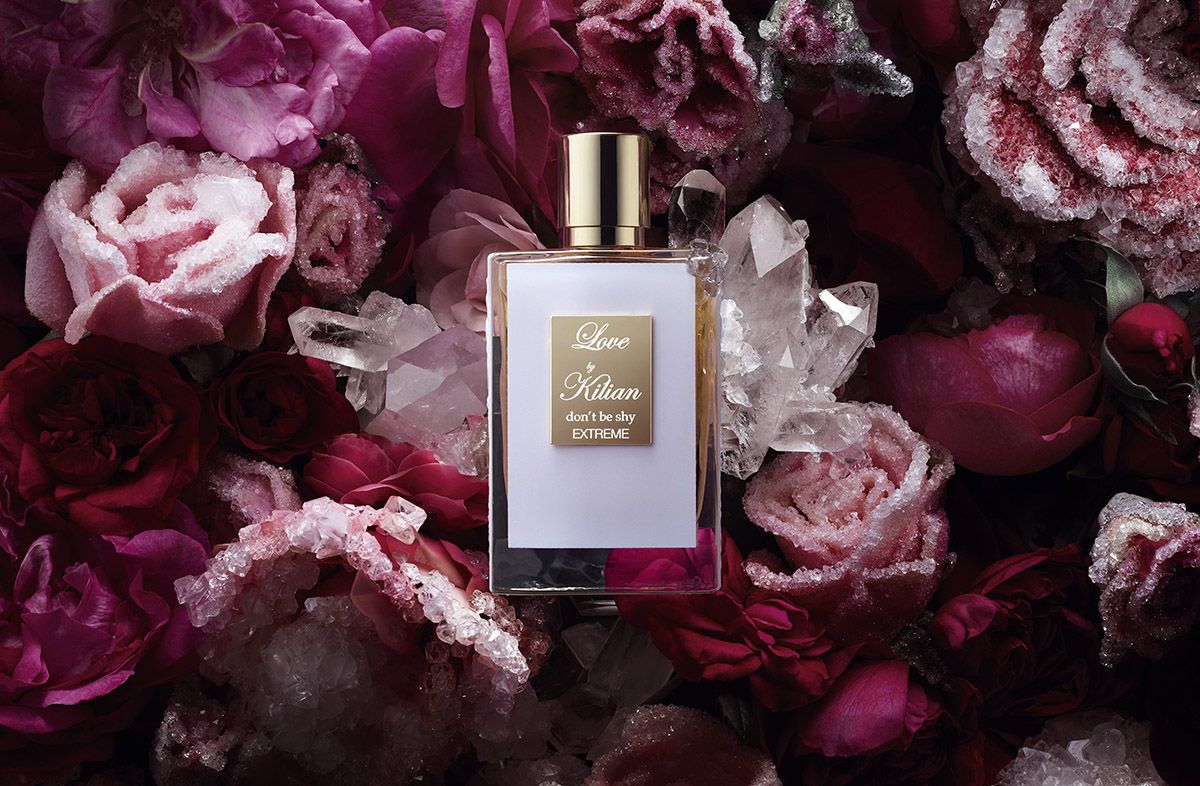 In early 2022, DS & Durga launched Pistachio as part of its limited-edition Studio Juice line; all 100 bottles sold out in a matter of hours. Part of that can be attributed to the extravagance of the pistachio itself, but our desire for unconventional gourmet notes is also indicative of the perception of food culture as the pinnacle of cool.
Now… Why not take a look at Swarovski's latest campaign with Bella Hadid?