READ IN: Español
Weekday Store Made Studio is collaborating with three designers, one per week, to create exclusive pieces. The aim is to donate all profits to "Civil Right Defenders", an organisation that fights for human rights and aims to end racism, political persecution and oppression against the LGBTQI community. The first capsule of the project is with the designer Ellen Hodakova who conquers us with an upcyling collection.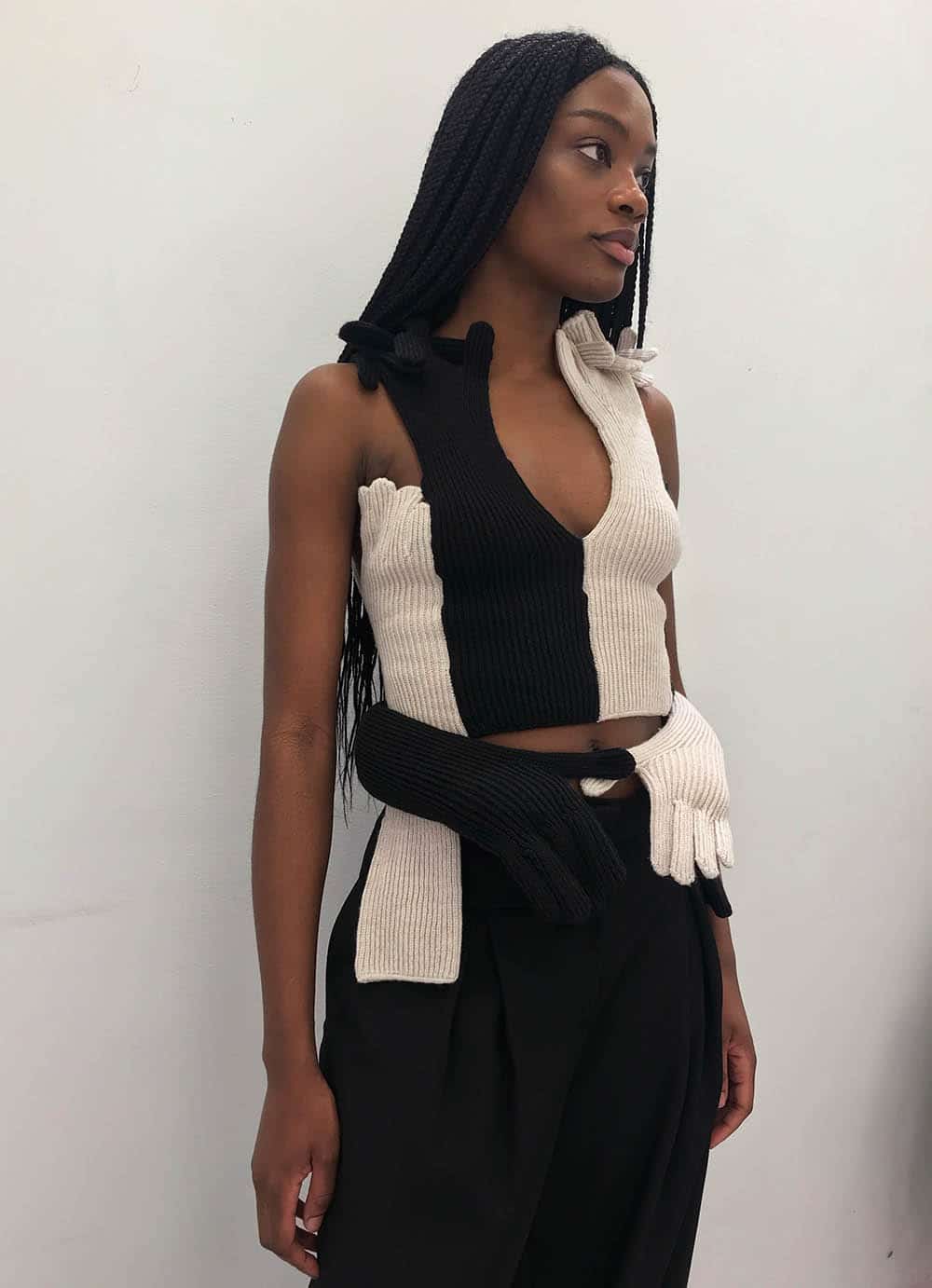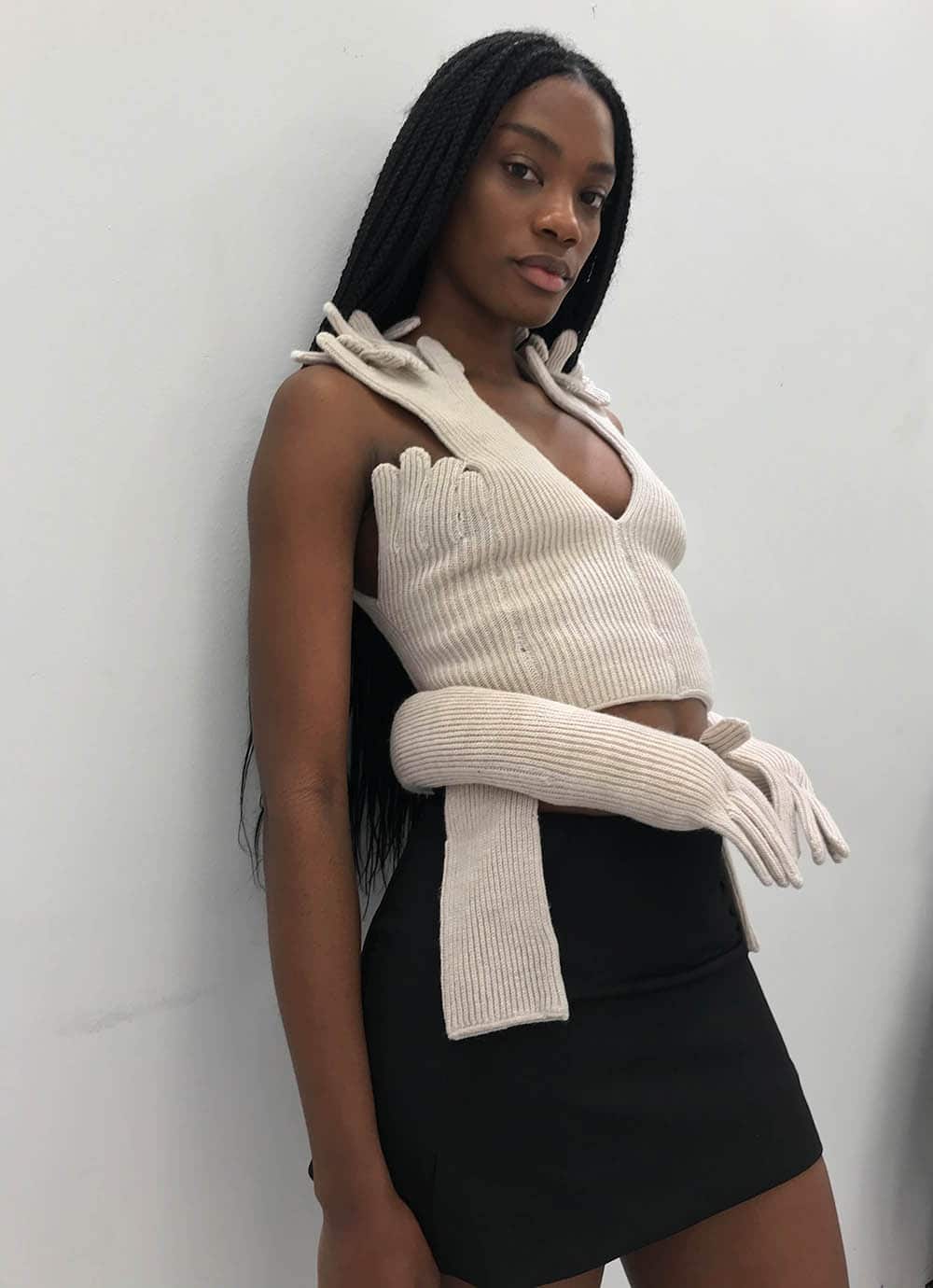 In an era where corporate activism is gaining strength, the Scandinavian maison comes with the purpose of defending equality and inclusion through streetwear fashion. Weekday is a committed firm that also constantly seeks to generate synergies with artists and creatives to create inspiring collections.
The young brand of the H&M group has created Weekday Store Made Studio, a collaborative initiative that aims to raise awareness of emerging designers. Although the head office is in Stockholm, the other shops also have small studios equipped for printing, as well as a space lent to local artists.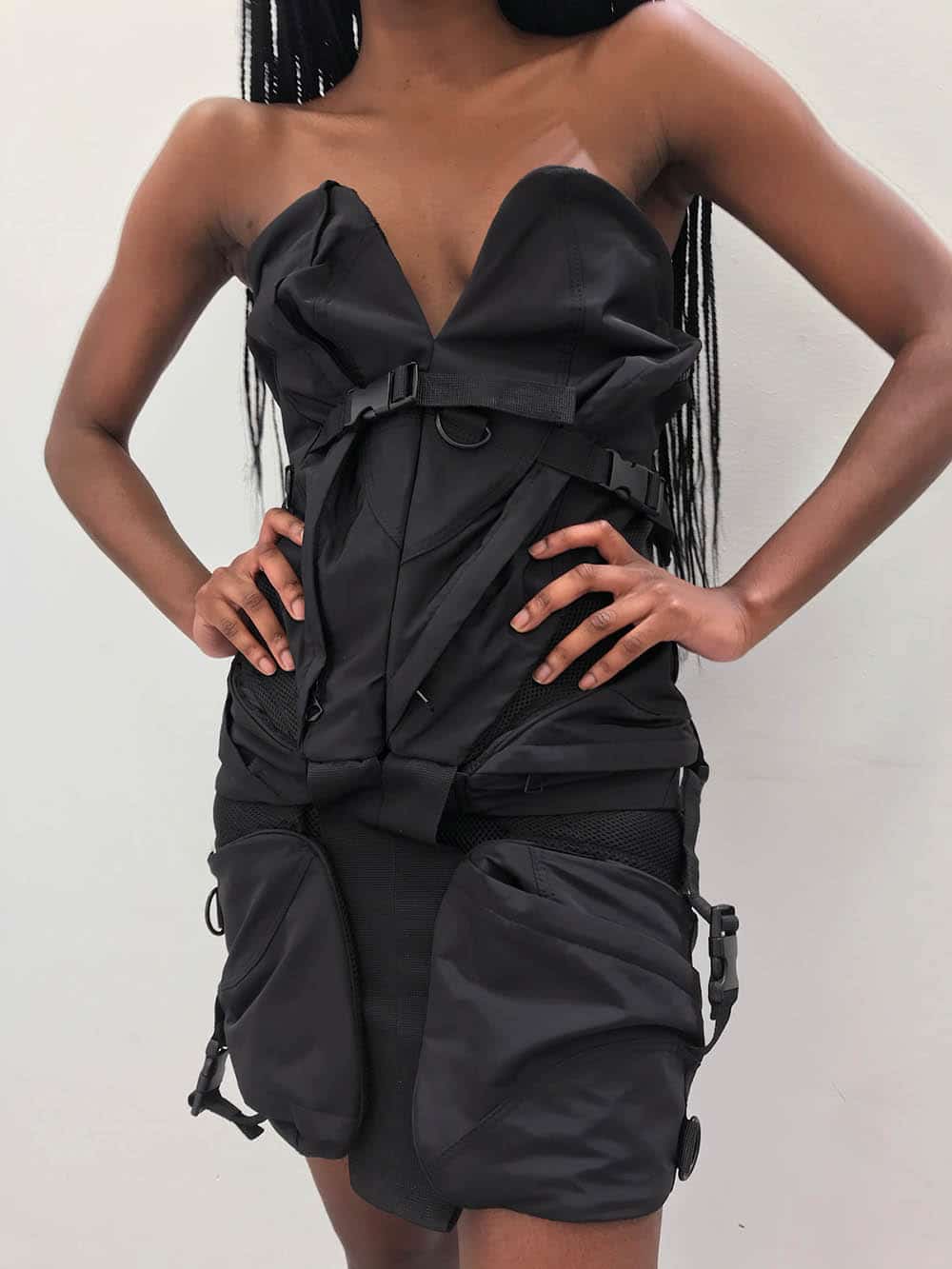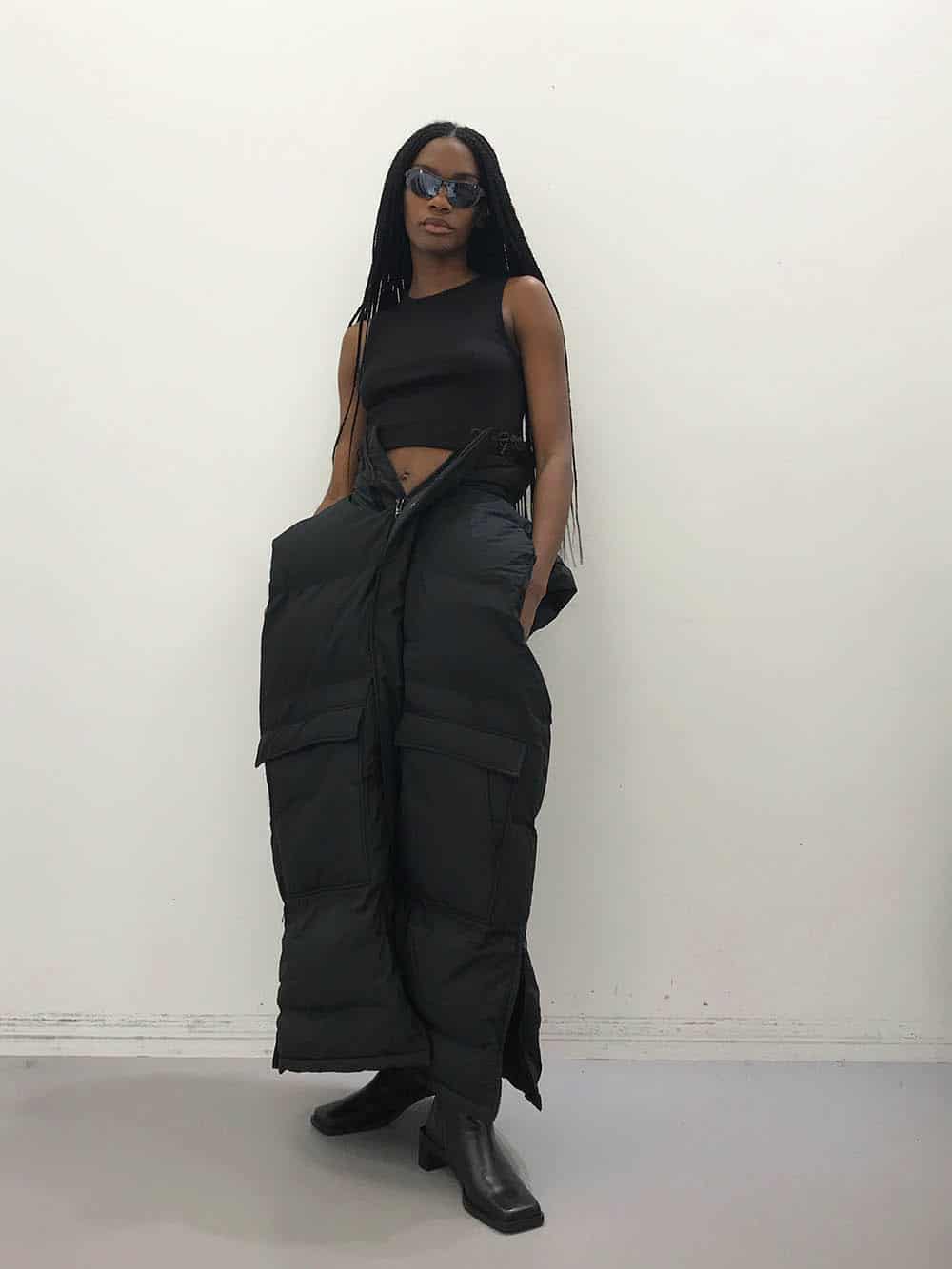 The first capsule of this project is opened by designer Ellen Hodakova Larsson. The collection focuses on garments created from clothes from other Weekday seasons. By deconstructing and recontextualising these vintage pieces, we give them a second life. In this way, gloves and bras become tops or skirts.
Avant-garde designs make up Ellen Hodakova's collection. The Swede goes one step beyond the minimalism that characterizes her to offer us original designs, but also functional for our day to day. In addition, they are sustainable, a value that is closely followed by the brand belonging to the H&M group.
If you want to know more about this initiative, you can do so on the Weekday Store Made website.