READ IN: Español
Dior by Maria Grazia Chiuri and Saint Laurent by Anthony Vaccarello show the impact and challenges of the passing of the founders of the most influential brands of the moment and the perseverance of their legacies in the fashion system.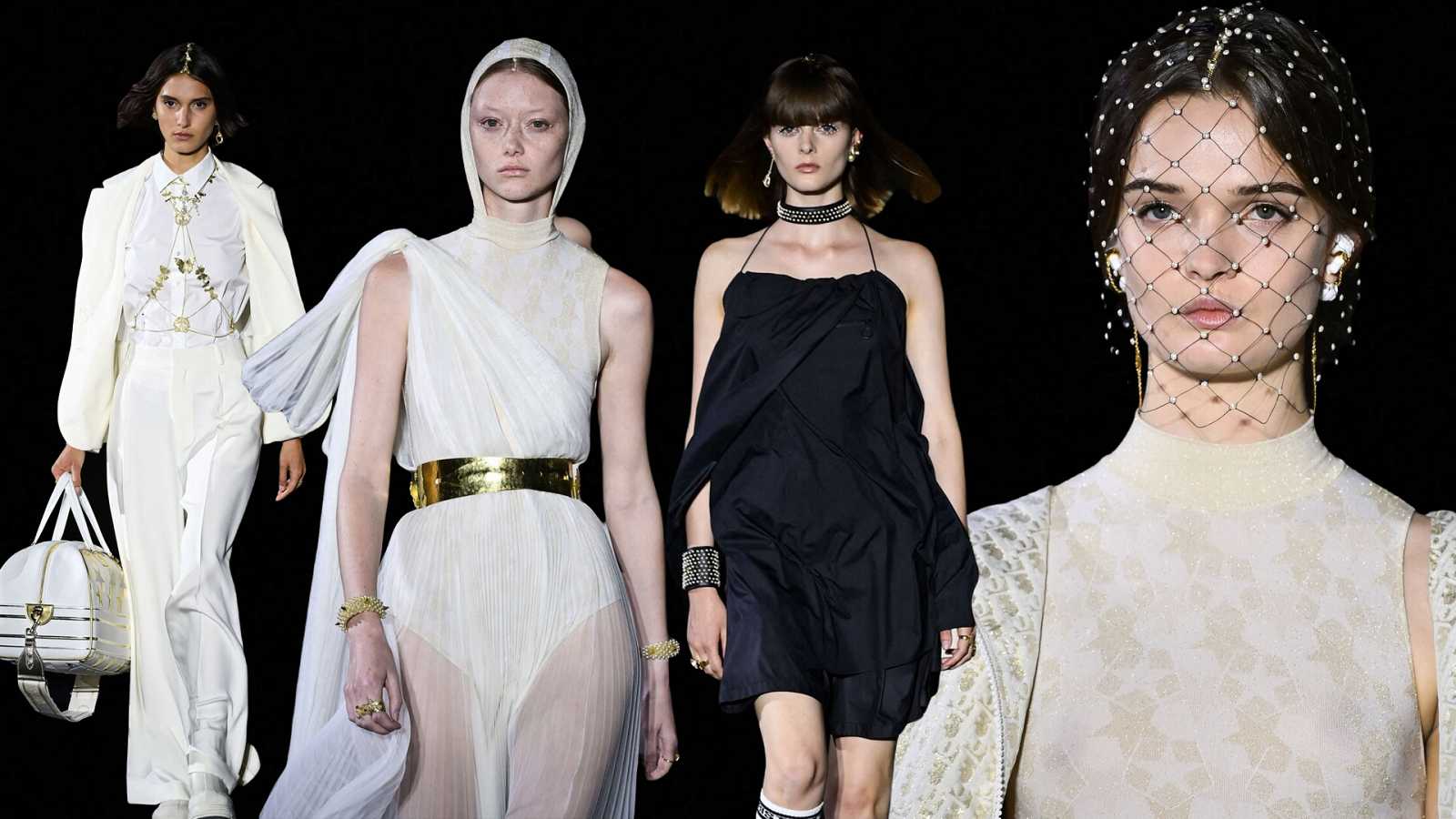 On the eve of Monday's Off-White show, the last one in which the late Virgil Abloh had a direct hand in its making, Louis Vuitton CEO Michael Burke told the show: "If the legacy is rich, authentic and imbued with values that go beyond fashion, the odds of turning a death into something timeless are spectacular". 
The day after Off-White, Maria Grazia Chiuri showed her latest collection for Dior. She is the sixth designer to lead the house since Christian Dior died in 1957 at the age of 52. Later on Tuesday, Anthony Vaccarello showed his new collection for Saint Laurent. Yves Saint was 71 when he died in 2008 and, like Dior, his legacy has been nurtured by subsequent designers.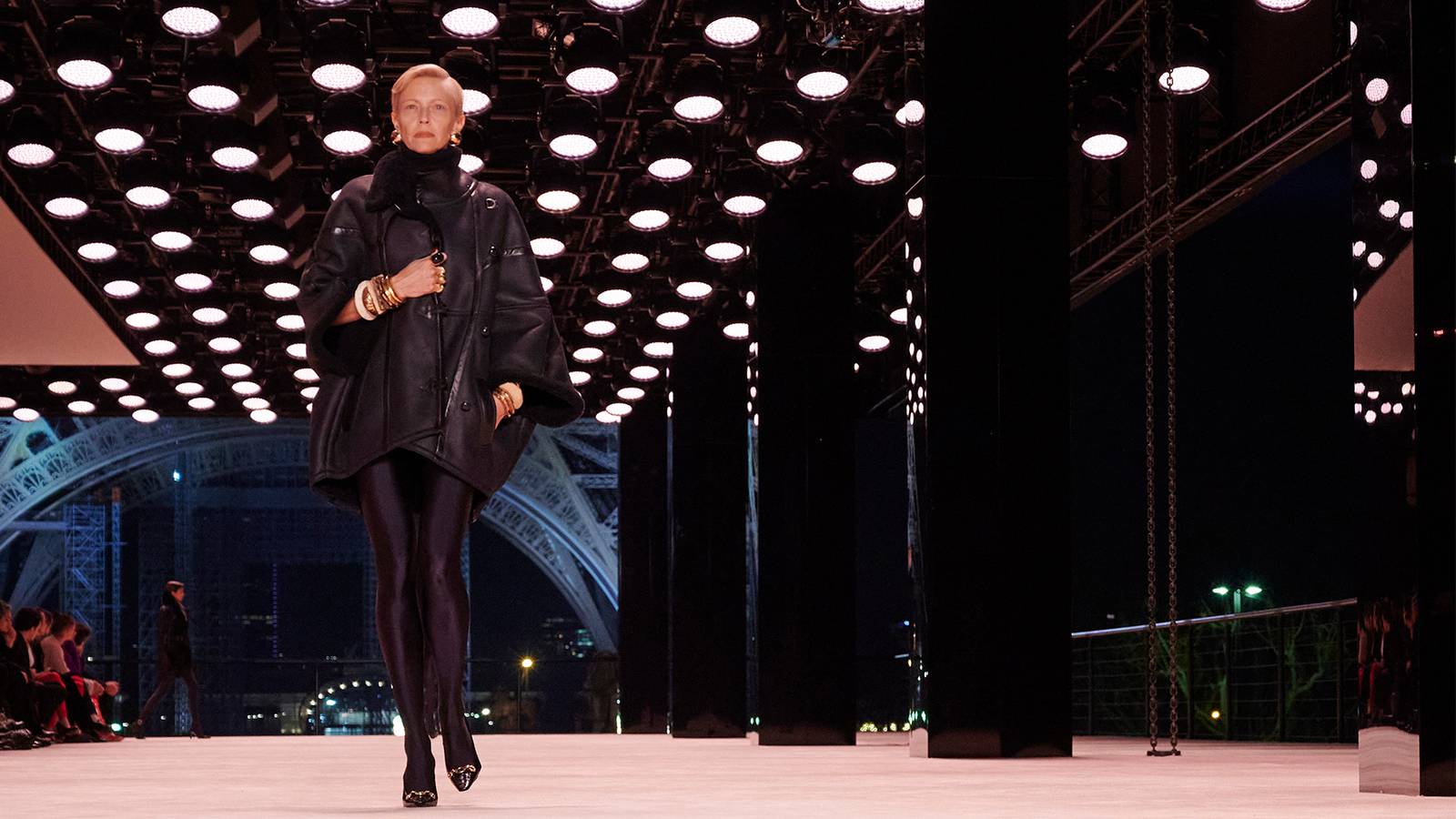 The Off-White show confirmed the latent legacy of Virgil Abloh, a paradigm already established at the Louis Vuitton show in Miami. On Monday, a boy dressed in white walked through the Palais Brongniart with a banner printed with one of the late creative director's favourite slogans: "Question everything". The show was divided into a more streetwear part and a more haute couture part.
If Chiuri's Dior is clearly "imbued with values that go beyond fashion", one of Michael Burke's criteria for "timeless" status, Anthony Vaccarello focuses on resurrecting the legacy of Yves Saint Laurent, but with an avant-garde twist. And this was captured very well in his last show, which paid homage to the Art Deco that the late designer so honoured.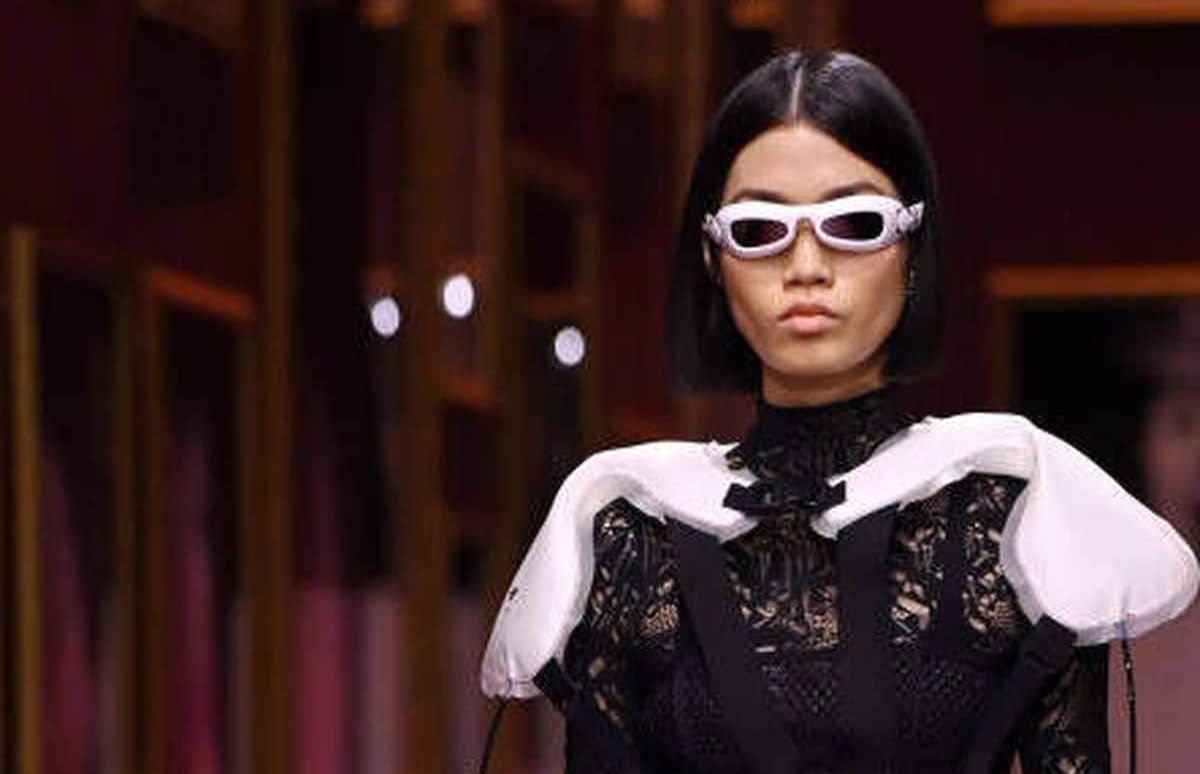 The essence of "timeless" fashion somehow lies in that kind of reaction, when the truly iconic triggers something very profound. Both Dior and Saint Laurent have limitless reserves of such moments. But Virgil Abloh will be remembered for the eternal quest for transcendent beauty and a commitment to making the world a better place.
Now… Why don't you take a look at the last interview we did with the artisanal firm Casa Maricruz?