READ IN: Español
This pink to peachy colour is the perfect summer shade to enhance blonde hair and give it a subtle hint of colour.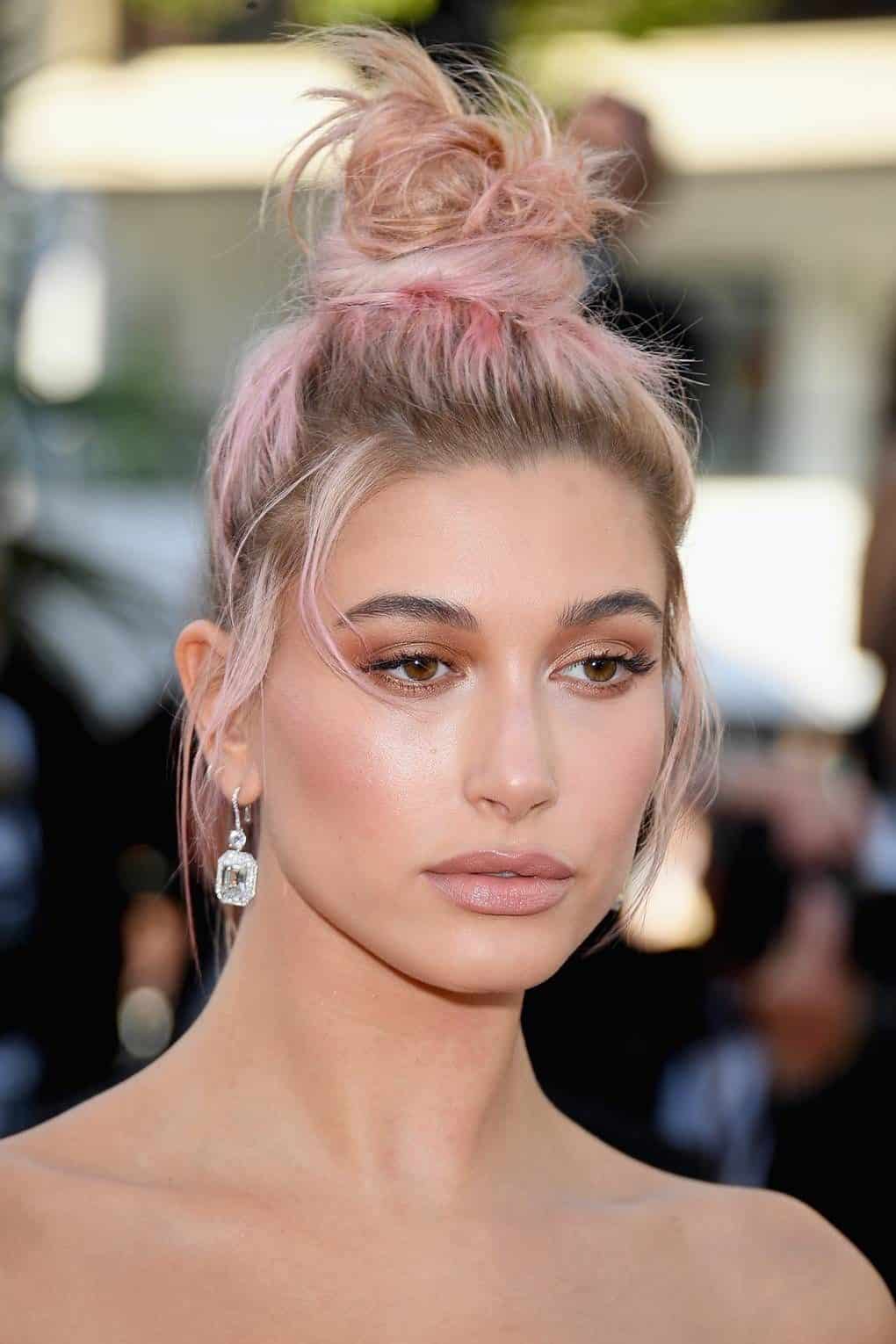 Naturalness is the key in a season marked by the desire to recover the normality of summer and the long-awaited holidays. That's why this summer season is marked by Pinki Beach, the new shade that brings a special light to the blondest hair. Still don't know what colour it is?
The Pinki Beach tone is "a tone where the peach colour is mixed with pink shades to varnish the blondest hair", say the experts of Llongueras about what will be the hair of the summer. To achieve it, it is necessary to go to a salon to obtain a gradient adapted to each type of hair.
 "Pinki Beach is a pinkish peach tone that is very versatile, so it can be used to give light to both warm and cold skins, as the colour itself has a warm and a cold point". A shade that is a trend this year as it gives that golden touch that is so popular for summer.
Of course, the procedure will be somewhat different for each hair: "if the hair is blonder, we propose a pastel base throughout the hair, highlighting some strategically selected highlights, where we will impregnate more pigment", explains Carlos Fernández, Franck Provost's professional stylist.
If the hair is darker, "we should use techniques such as balayage on very specific areas that we can lighten. The highlights that we select will be lightened powerfully with magma and with nuance, achieving that pastel tone and a watercolour effect where there are areas that are more active than others".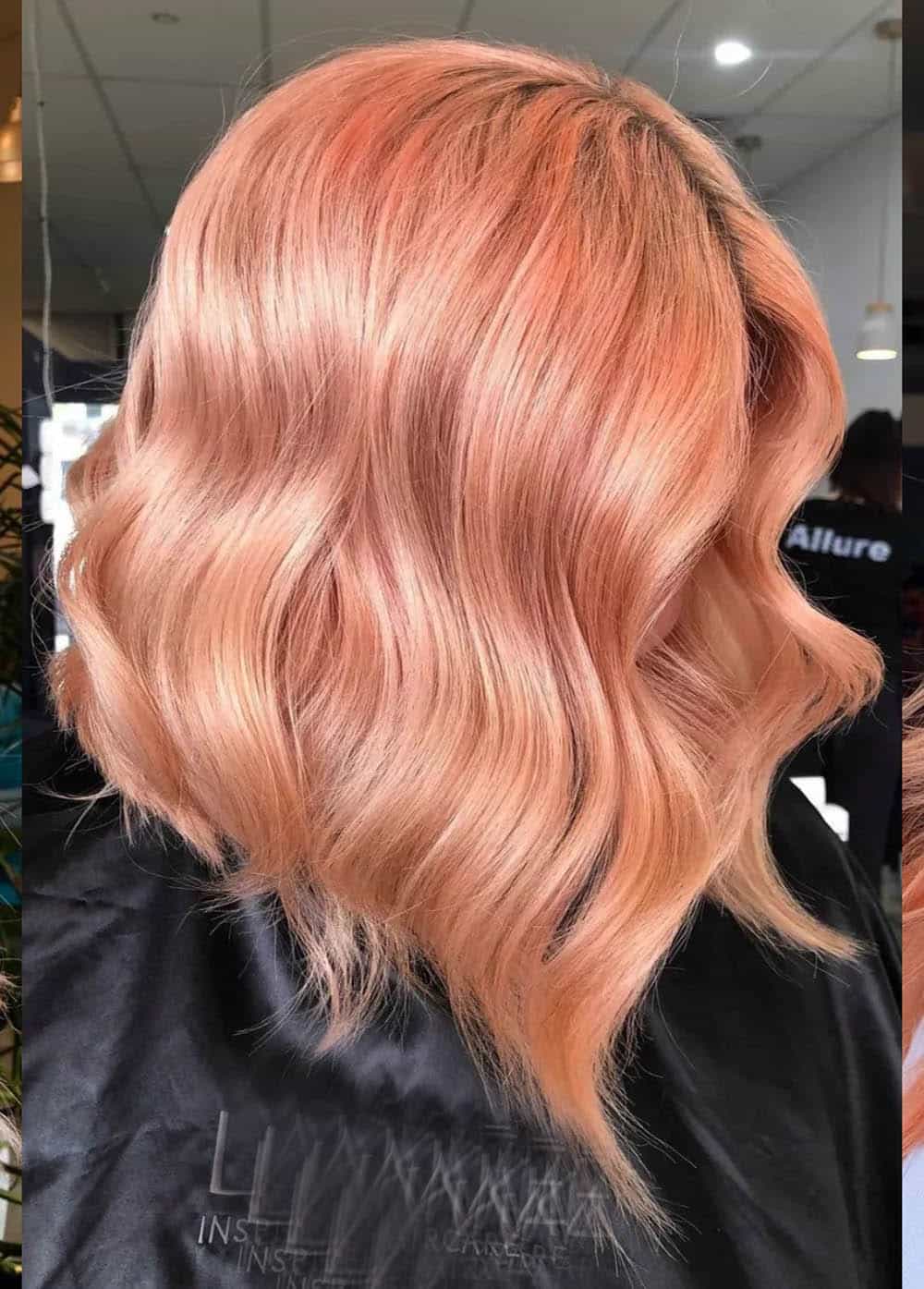 Sun Kiss, a very natural and subtle technique
This colouring is done with the Sun Kiss colour technique, exclusive to Llongueras, which consists of lightening the tips of the frontal contours with a subtle gradient, creating a halo of light that frames the face, as if it were "kissed by the sun". The end result? Hair with a natural lightened look that frames the face and enhances the features. This technique gives extra relief to the cut line with subtle strokes of colour.
To perform the Sun Kiss technique, a maximum of "six highlights or veils are made where necessary to give more relief to the face. In the case of the tone, there cannot be more than 2 or 3 tones of difference with the base as it has to be subtle", says Sanguino de Llongueras. Moreover, it is a colour that can be adapted to any type and colour of hair. However, "it's especially suitable for lighter skins", says Carlos Fernández from Franck Provost.

Now… do you know which are the 6 essential skin care products for this summer?