READ IN: Español
Forget Tinder, or even Grindr, now the hot new app is Headero. An inclusive, sex-positive, consent-based space that's all about diversity, bringing together people who love oral pleasure regardless of gender or sexuality.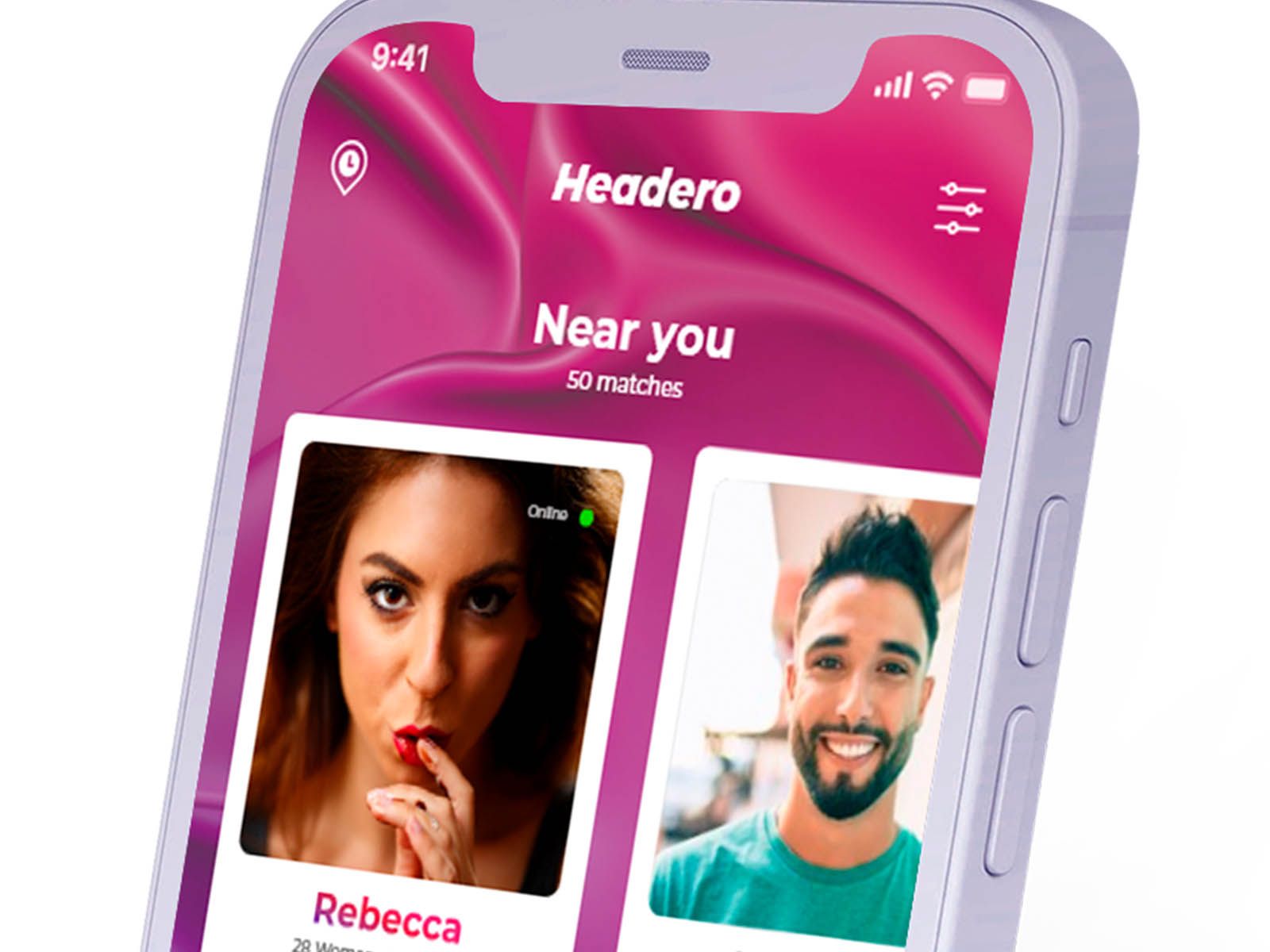 Conventional dating apps are largely focused on the heterosexual and homosexual community. In addition, more and more apps are emerging that further segment society. While this may be positive for one population group, there is another part of society that does not want to be pigeonholed. That is why Headero is focused on one specific desire only: oral sex.
"Mainstream apps have largely focused on the 'straight' or LGBTQ+ community, and many have become even more specialised by limiting themselves to even more specific identities (ethnicities, ages, body types), further separating us from each other based on our identity," says founder Stephen Quaderer. "We wanted to turn this problem on its head [and instead] create a space focused on a specific desire: oral pleasure." 
Stephen hopes Headero's carousel interface will open a new frontier for dating apps that have long relied on grid or swipe formats. This new app for lovers of oral pleasure "randomly" selects profiles in groups of 20 to connect users with other oral lovers in their area.
Ver esta publicación en Instagram
Now… Did you know that women can have three different types of orgasms?