READ IN: Español
While Estrella Galicia is the choice of beer lovers, SON Estrella Galicia is the music project for those who love music. Now, the brand has a series of experiences planned for September. The first? The opportunity to attend a concert by Baiuca + Live Band in Oporto.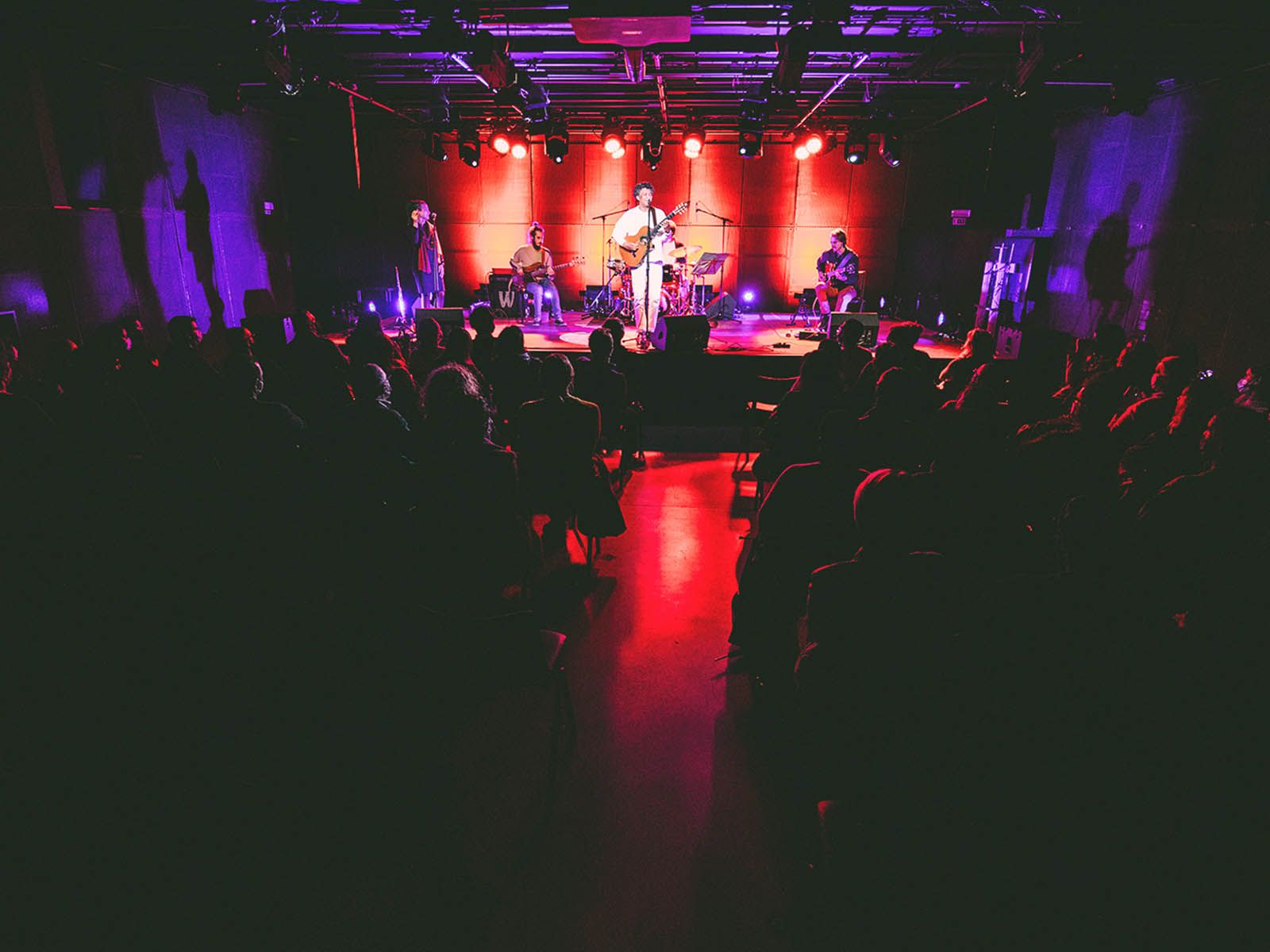 For more than 10 years, SON Estrella Galicia has been promoting unique musical proposals in the best venues and halls at a national and international level and the most unique festivals to offer different and unforgettable experiences for all those who love music and beer.
With September just around the corner, the Estrella Galicia music project offers us a series of proposals and the first one will be on the 9th of September in Oporto with a concert by Baiuca; the revelation project that mixes the codes of traditional Galician music and contemporary electronic music.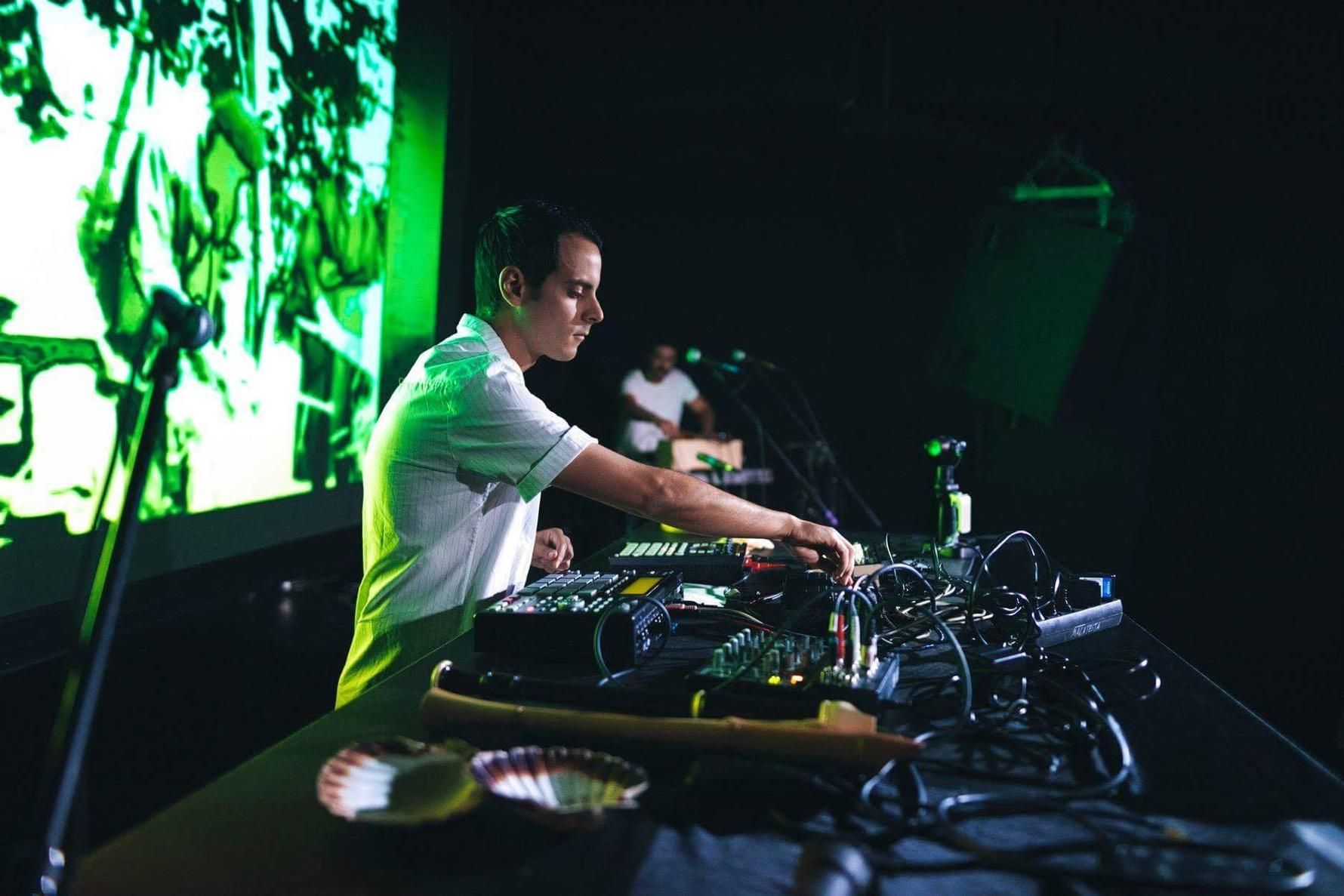 The prize draw to attend the Baiuca show at M.Ou.Co (Oporto) includes a tasting session "What does your beer sound like" by the Estrella Galicia Beer Culture team at Bar M.Ou.Co in the evening; a special SON Estrella Galicia & M.Ou.Co menu at 8pm and the Baiuca concert at M.Ou.Co. All of this is part of the SON Estrella Galicia Experiences, which you can purchase with your ticket.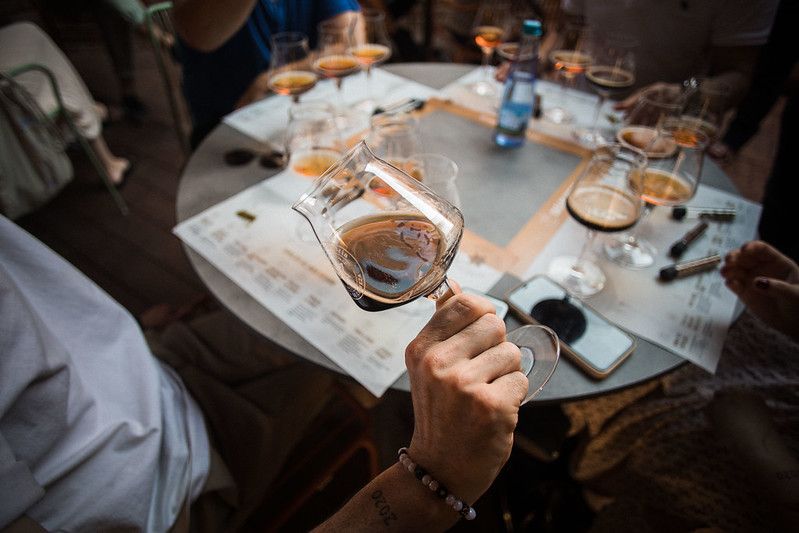 In case you still don't know what "What does your beer sound like" consists of, these are SON Estrella Galicia workshops that aim to spread beer culture and discover the ingredients used to make beer. During the workshop, you will be able to find out which type of beer suits you best, taking into account the sounds you like.
If you are not lucky enough to win the raffle offered by SON Estrella Galicia, don't worry. You can get your ticket here. And this won't be the only surprise that the brand has prepared. September will be full of music and beer with SON Estrella Galicia.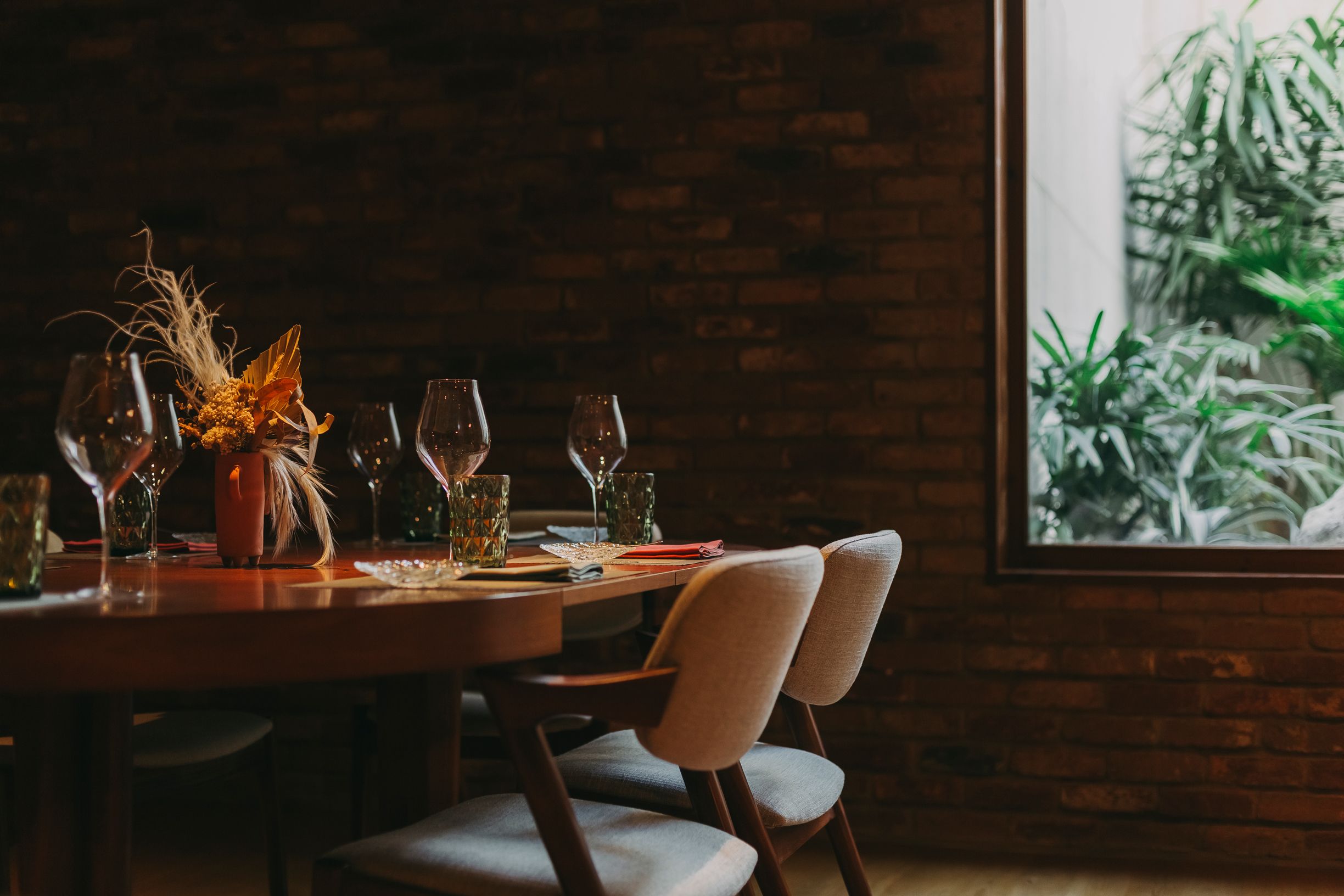 If you want to take part in the draw, we leave you the link here and the SON Estrella Galicia social networks.