READ IN: Español
The Doja Cat of 'Bitch i'm a cow' dropped from the ego last week in the face of accusations of racism for which she was branded. Exactly the plot began with the revival of their 2015 song 'Dindu Nuffin': a racist insult used to mock the black victims of police brutality. As if that wasn't enough, she was doubly indicted for appearing on racist chat rooms through the hastags: #DojaCatIsOverParty and #OnlyKlans.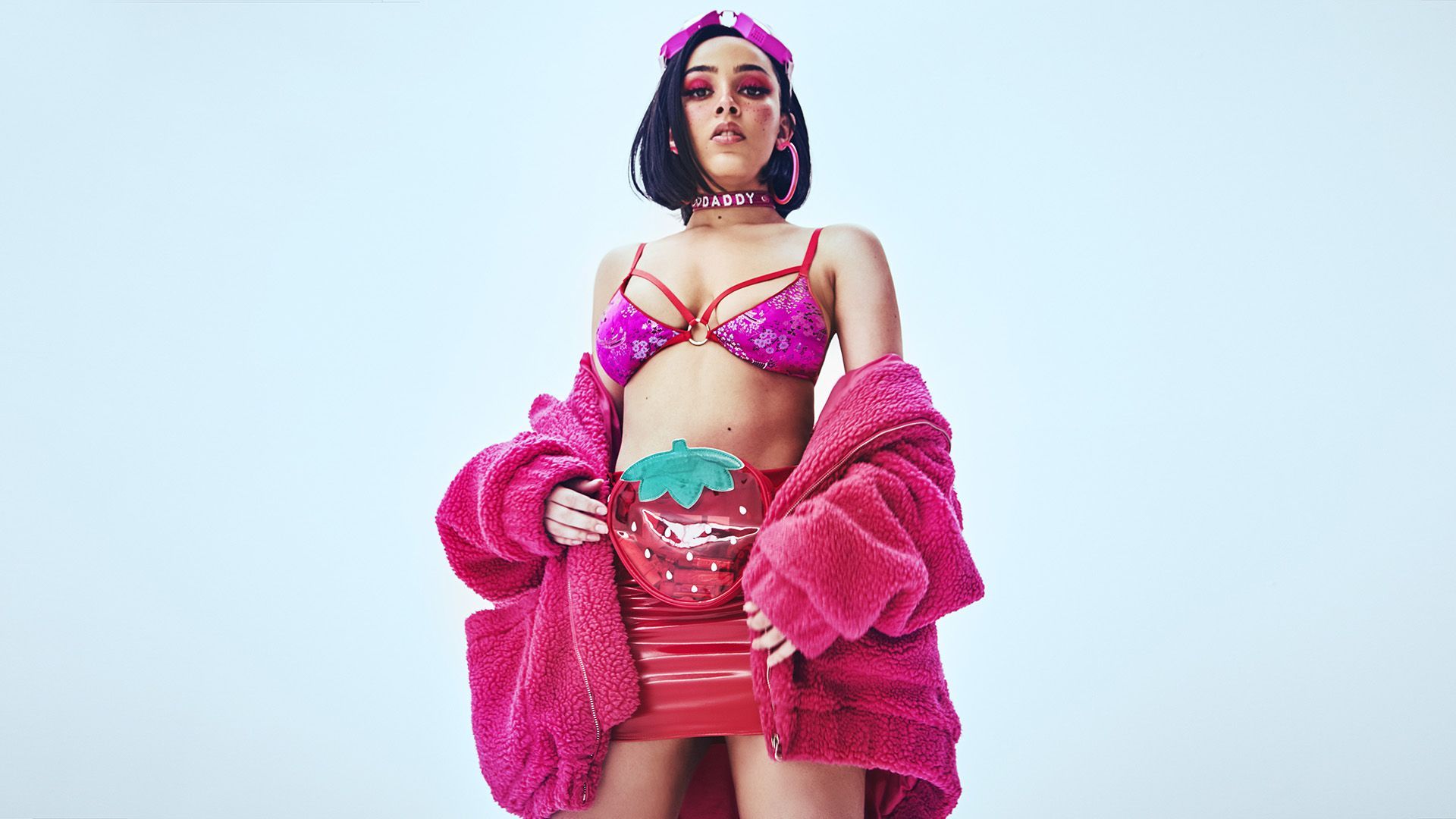 The rapper turned on the Internet, and in the face of accusations, issued a statement on Sunday through her Instagram @dojacat to apologize to all those she had offended.
'I've used public chat rooms to socialize since I was a kid. I shouldn't have been on some of those chat sites, but personally I've never been involved in any racist conversation. I'm sorry to everyone that I offended'.
Doja continued the "anti-racist" speech by saying that she was very proud of her South African origins adding that the aforementioned song "was in no way linked to anything outside her own personal experience".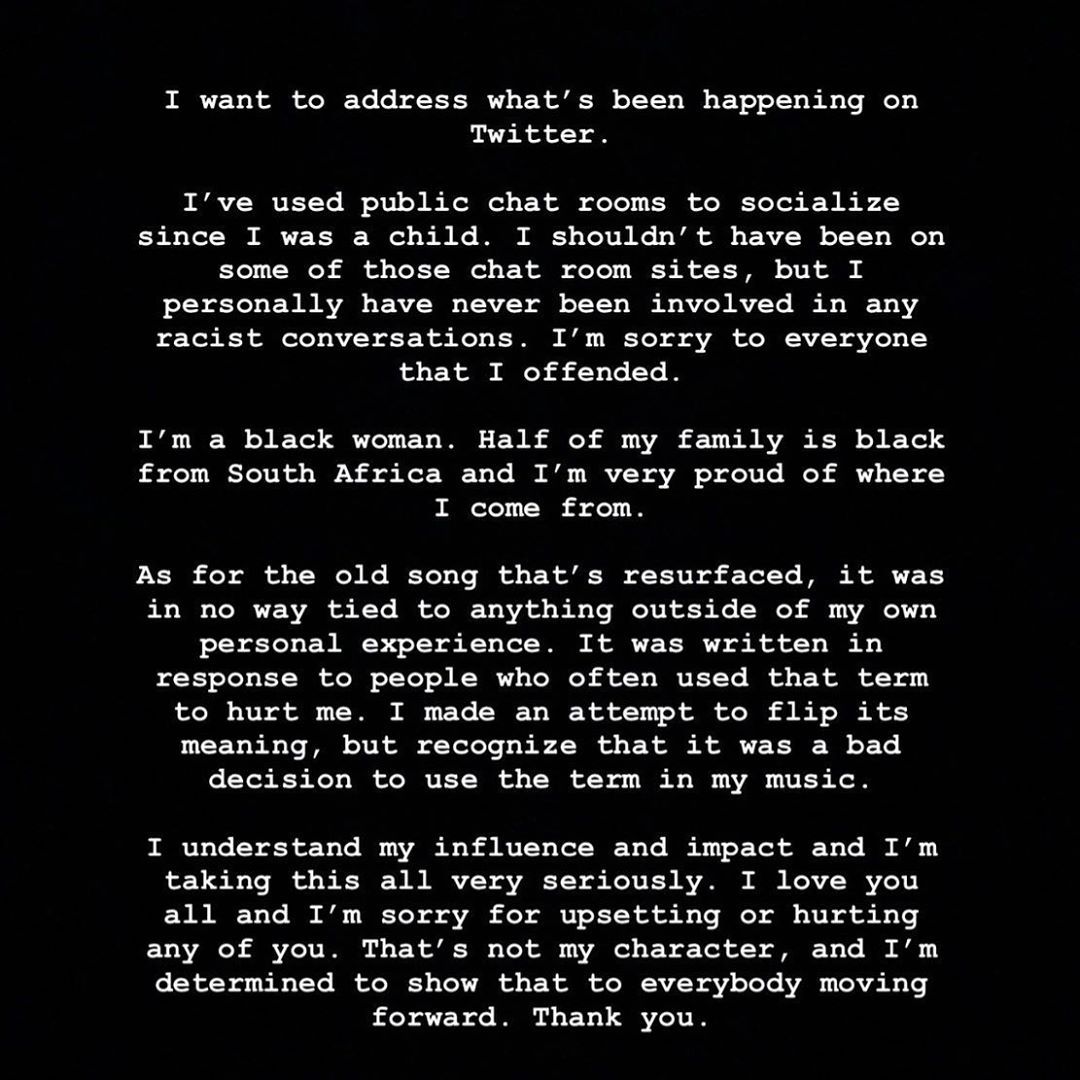 'It was written in response to people who often used that term to hurt me', Doja explained, before saying, 'I made an attempt to turn its meaning around, but I recognize that it was a bad decision to use that term in my music'.
Read Doja Cat's entire manifesto in the face of racist accusations on Instagram's photo.