READ IN: Español
The accusations of plagiarism against the Italian house are multiplying, although the founders and creative directors, Domenico Dolce and Stefano Gabbana, don't seem to care. The source of "inspiration" lies in the municipality of Cervo in the province of Lugo; the firm Sargadelos, which specialises in ceramics, points out the undeniable analogy between its monferic patterns and the prints of the label's SS21 collection.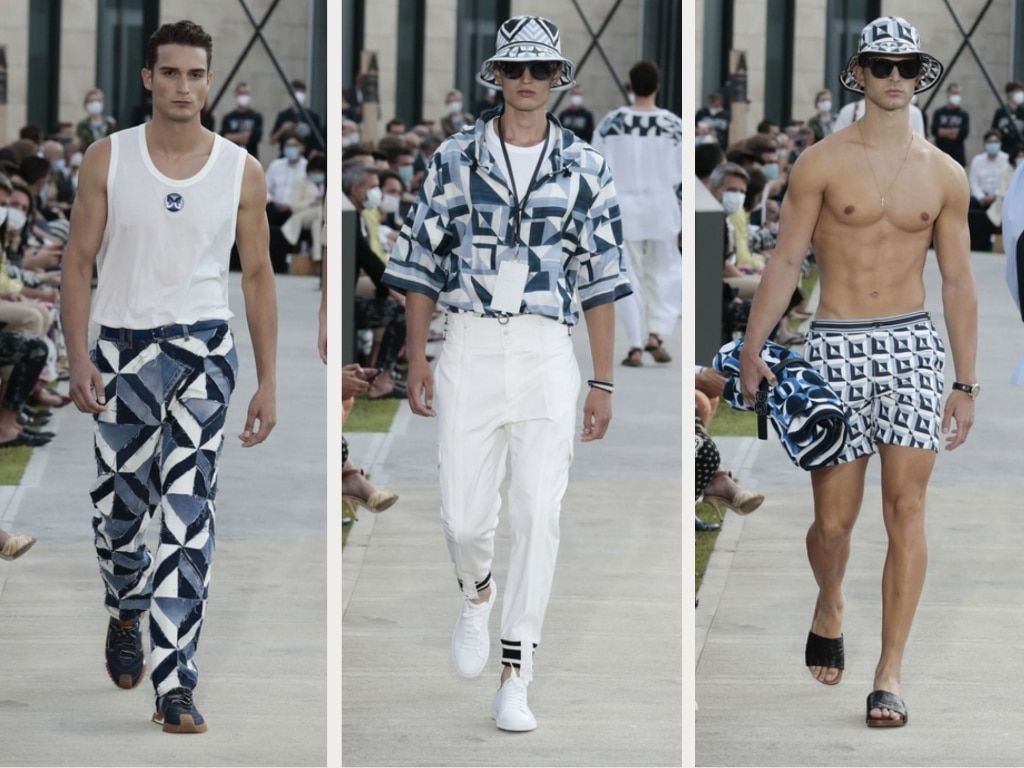 "Sargadelos' main heritage is its designs. And the resemblance to Dolce&Gabbana's prints is totally exaggerated," the company representative told the Fashion Network. According to La Voz de Galicia, the Spanish firm contacted the Italian company in February to request the withdrawal of the garments from the men's SS21 collection in Spain. D&G, for its part, quickly retaliated to the complaints received.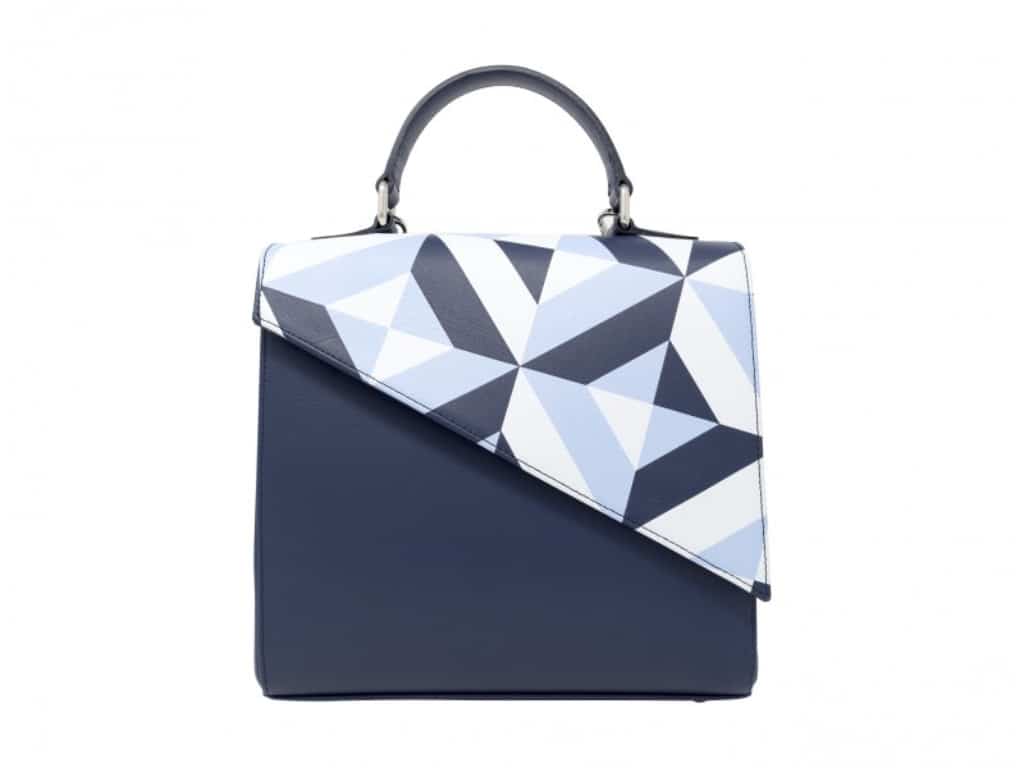 The label did not hesitate to defend that the references to create the pattern were obtained from the Italian artist and architect of the 20th century, Gio Ponti. We quickly looked up his work and couldn't see exactly where the inspiration came from. The Fashion Network highlights the collaboration between Ponti and Richard Ginori – a ceramics company in the country – between 1923 and 1939. Even so, the creatives of the collection lean more towards the borders used at Versace. Sargadelos' indignation is more than understandable as they are similar not only in the geometric shapes but also in the blue tones used.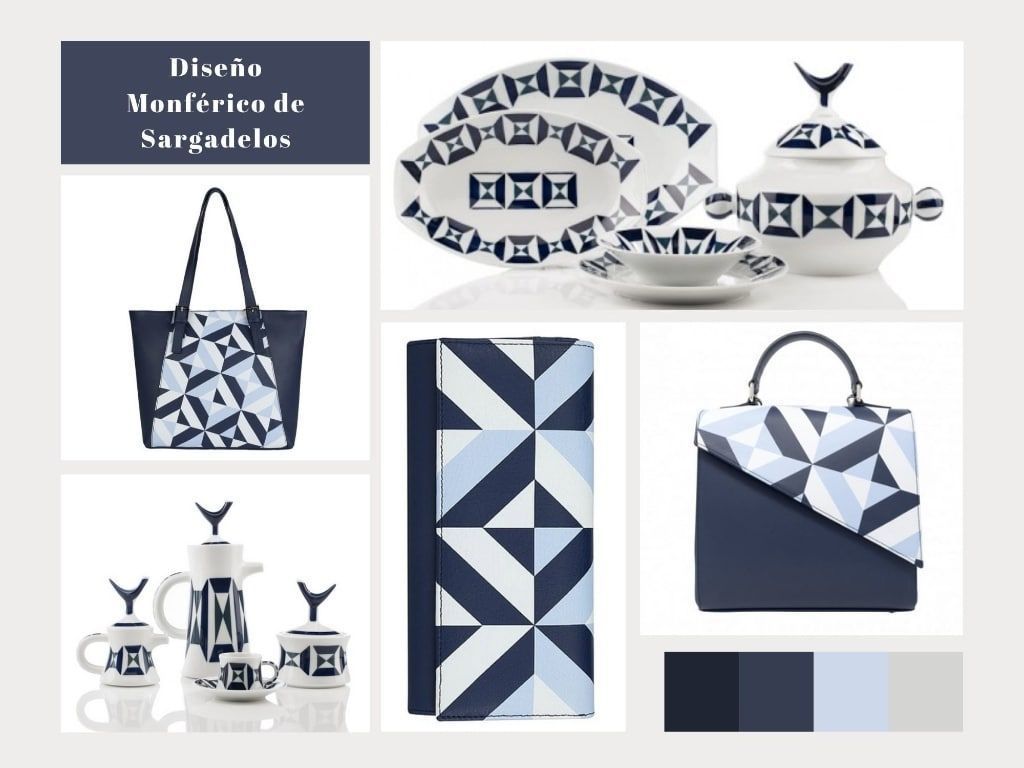 The Spanish ceramics, jewellery and accessories label has been marketing its products with the "Monferico" pattern since 1967. Sargadelos assured the Galician newspaper that, "we don't mind being inspired by us, but we don't agree with blatant copying". The truth is that seeing Dolce&Gabbana's record in recent years, it is not surprising that the industry's confidence in the fashion house has been devalued. It is currently involved in a lawsuit against the owners of the @DietPrada account, who are accused of defamation for claiming that D&G published a video presentation with racist stereotypes.
The Italian brand's image is no longer what it once was. And there has been a noticeable estrangement between the label and the media; the attention the designer duo receives is a far cry from the rest of the industry due to the ongoing scandals that have plagued Dolce&Gabbana.