READ IN: Español
The new generations and/or children of social media dysmorphia have seen the birth of countless beauty trends on TikTok. Now comes the worst: using boner cream to get fuller lips, such as Kylie Jenner. Doctors have already warned of the dangers of this surreal practice.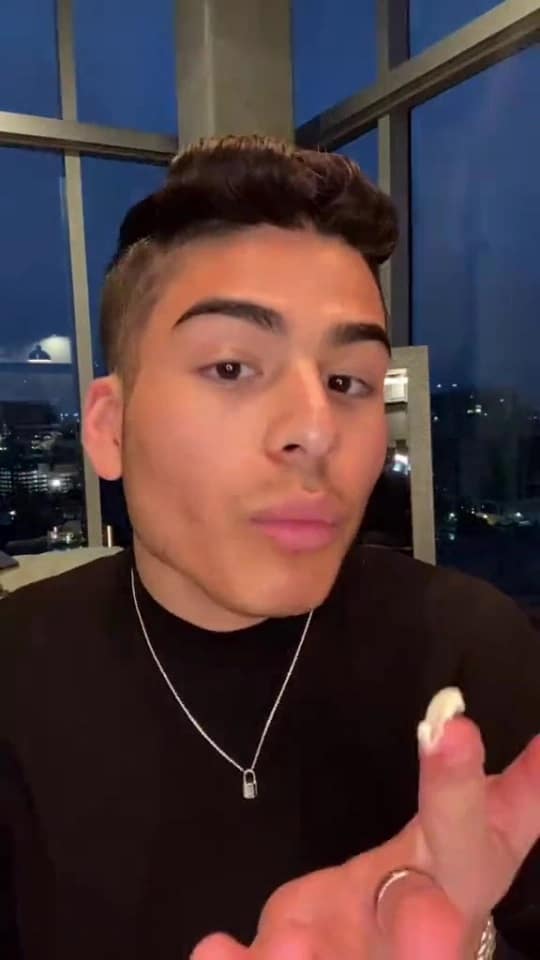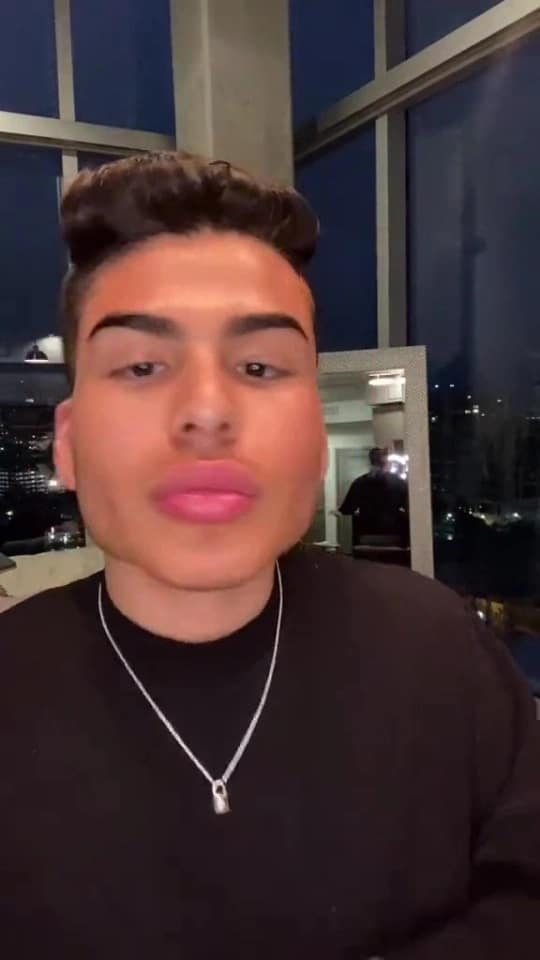 Tiktoker Jerry Mal made this beauty trend viral by posting a video of himself applying the cream to his lips. It already has more than 3.5 million views. Since then, doctors and experts have begun to express their concerns about the new routine.
"Putting boner cream on the lips to get fuller lips is totally ridiculous and can be extremely dangerous for a number of reasons," Dr. Ross Perry GP tells Metro. "People who try it can suffer an allergic reaction, such as stinging, pain, blistering and uncomfortable swelling." According to the expert, other side effects can include headaches, blood pressure problems, and even heart problems.
In his video, the TikTok user begins by explaining that he saw someone try the cream in a film. "It feels kind of tingly. It's not terrible, but let's see," he continues, letting his viewers know that he will hold the cream for another five minutes. "It burns a lot," he adds later.
Follow this link to watch the full video. Just don't try it at home.