READ IN: Español
"Hiroshima, mon amour" is the first part of a series of editorials collected under the name of the DURAS SERIES, the latest project of Estudio Sublime, developed by Pablo Alzaga and ElPablo.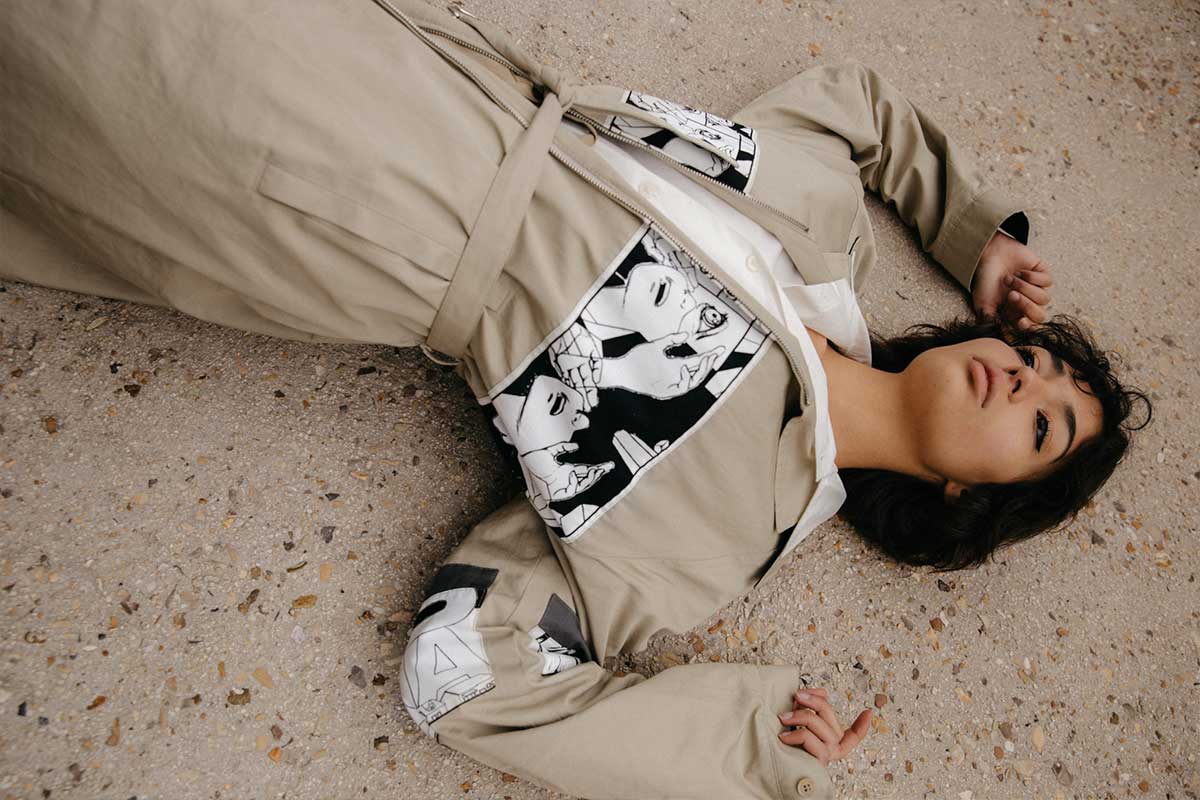 Works based on the life and work of Marguerite Duras in which destruction, emptiness, social alignment, love and silences are key elements. A portrait of heroines and atmospheres that he recreates in his lines but adapted to our time.
the DURAS SERIES is held entirely in Paris during the first quarter of 2019. Now, the creative duo presents the first part of this ambitious project, in which fashion and concept coexist perfectly.
Parte 1: "Hiroshima, mon amour"
"Crazy is like understanding, you know? You can't explain it. Exactly like understanding. It comes over you, fills you up and then it is understood. But when it abandons you, you can no longer understand it at all."
-M.D.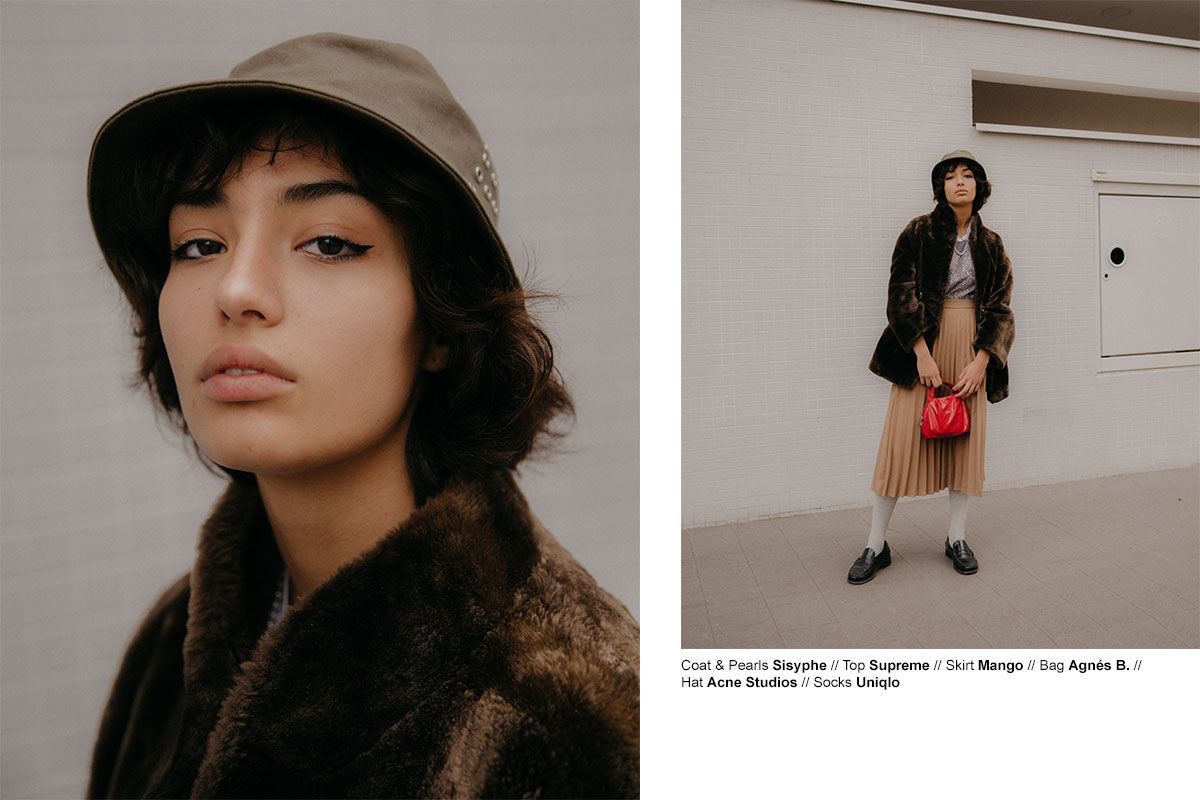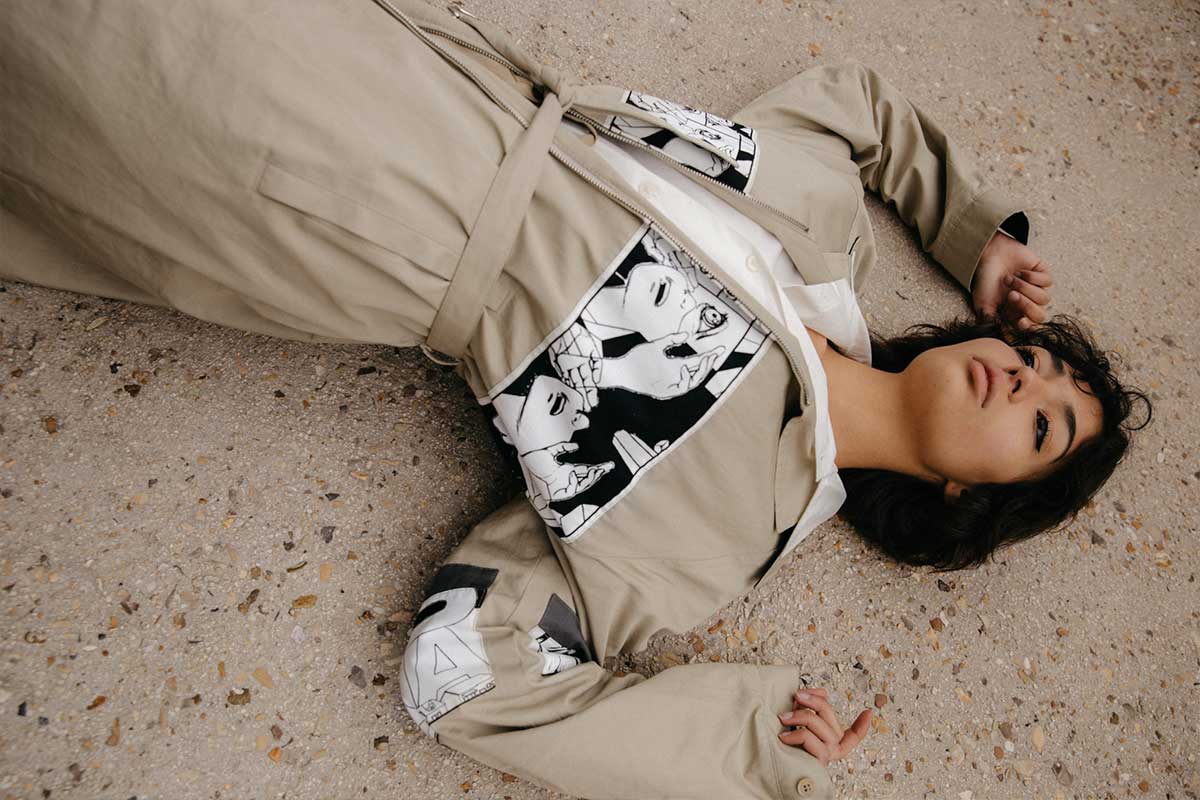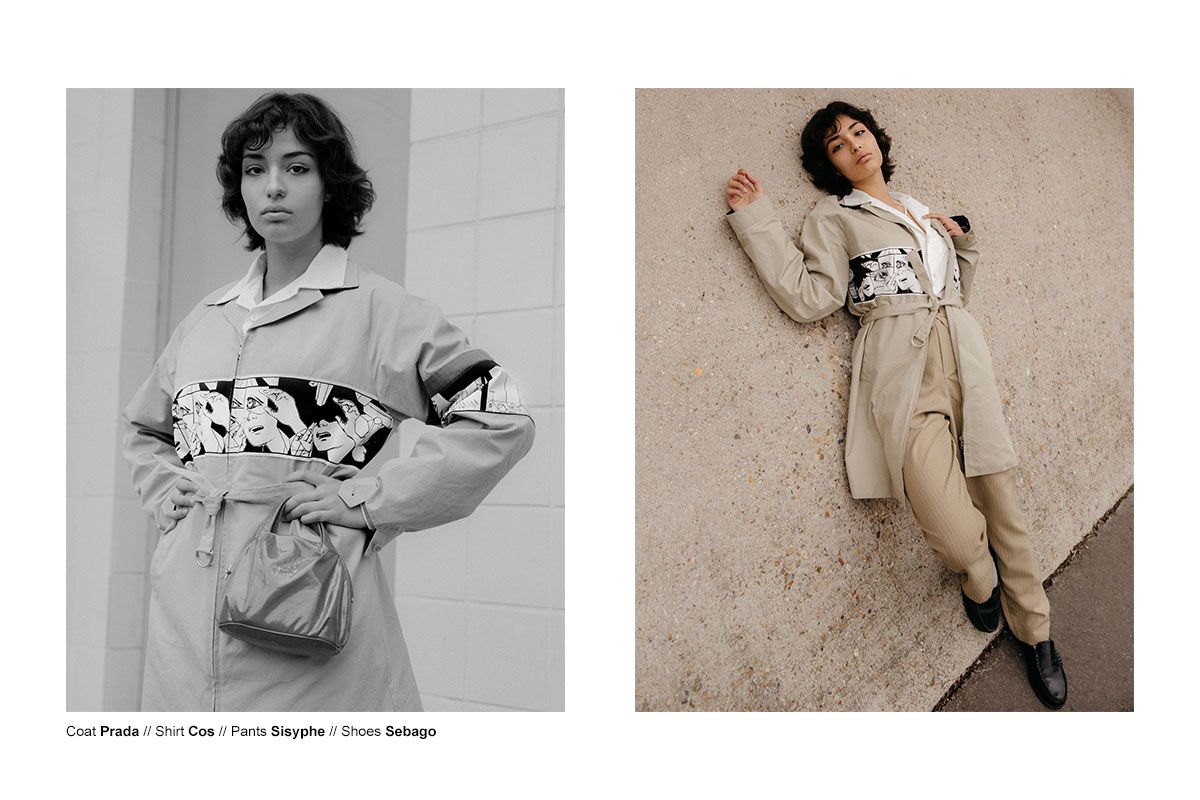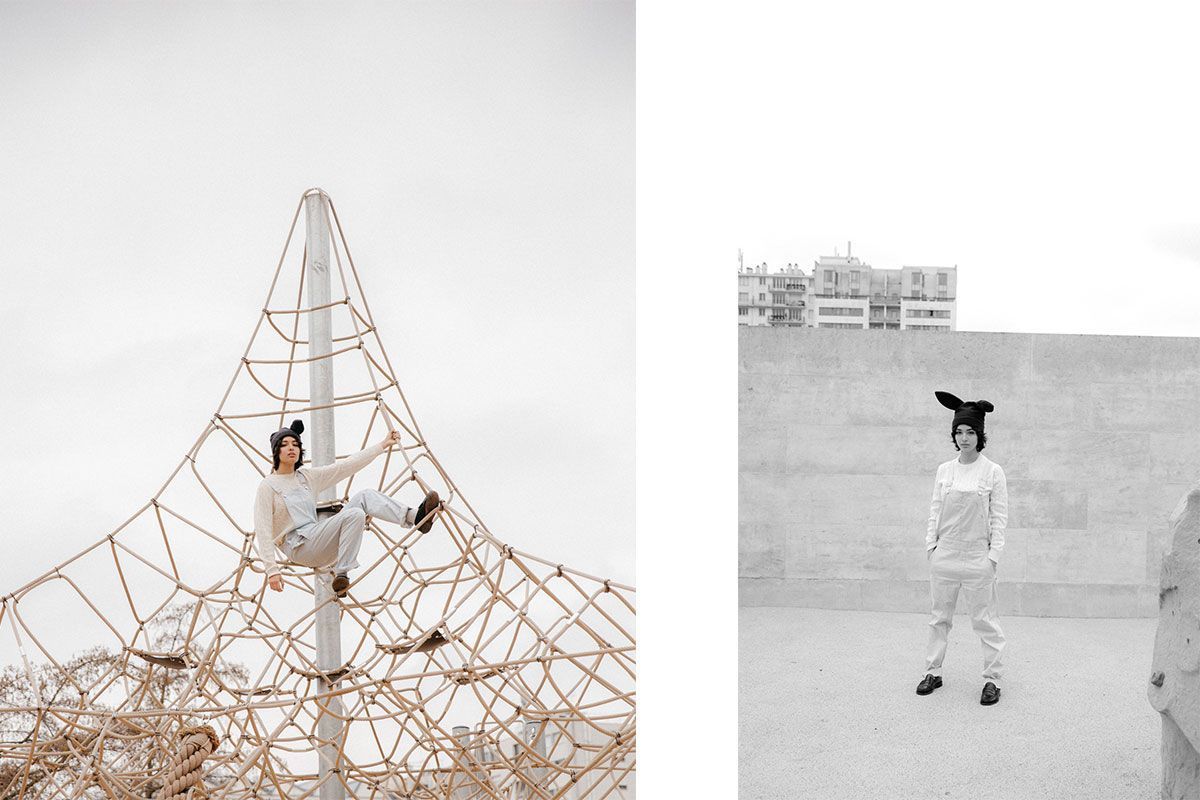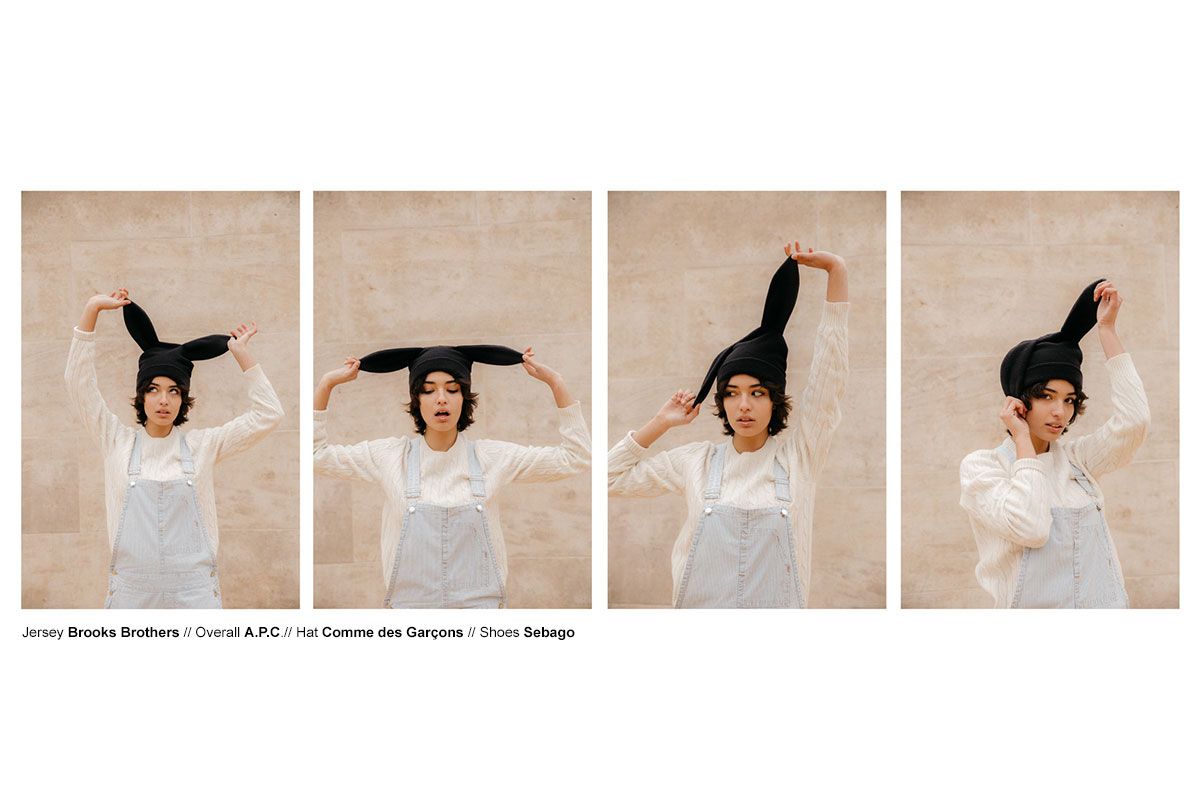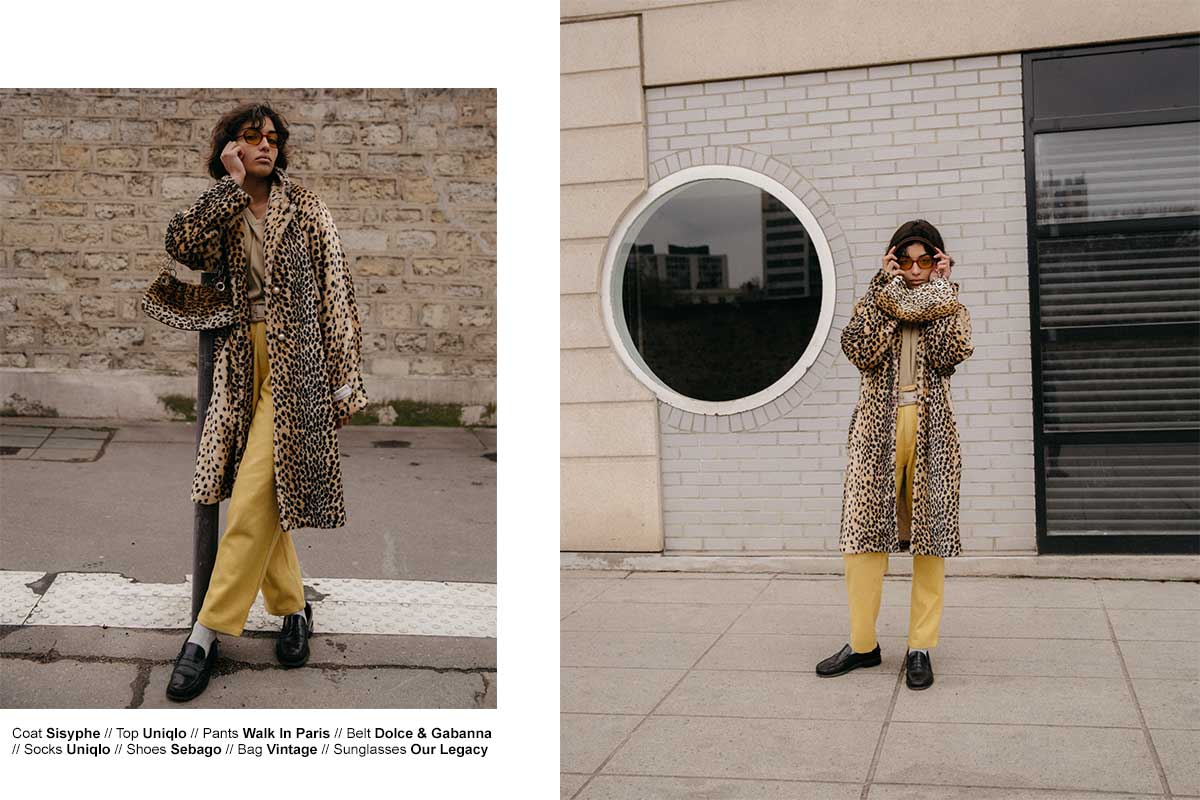 CREDITS:
Model: Esther (@estherbrnt) @ My Mother Agency
Photographer: Pablo Alzaga (@pabloalzaga)
Stylist: ElPablo (@elfuckinpablo)
Styling Assistant: Iana Leshukova (@iamianushka)