READ IN: Español
The Milanese elegance of the new Inter Milan shirt stars in the latest edition of nss maganize. An exhibition of the legacy of an iconic club and the spirit of a city that boasts art and luxury in every street and every corner.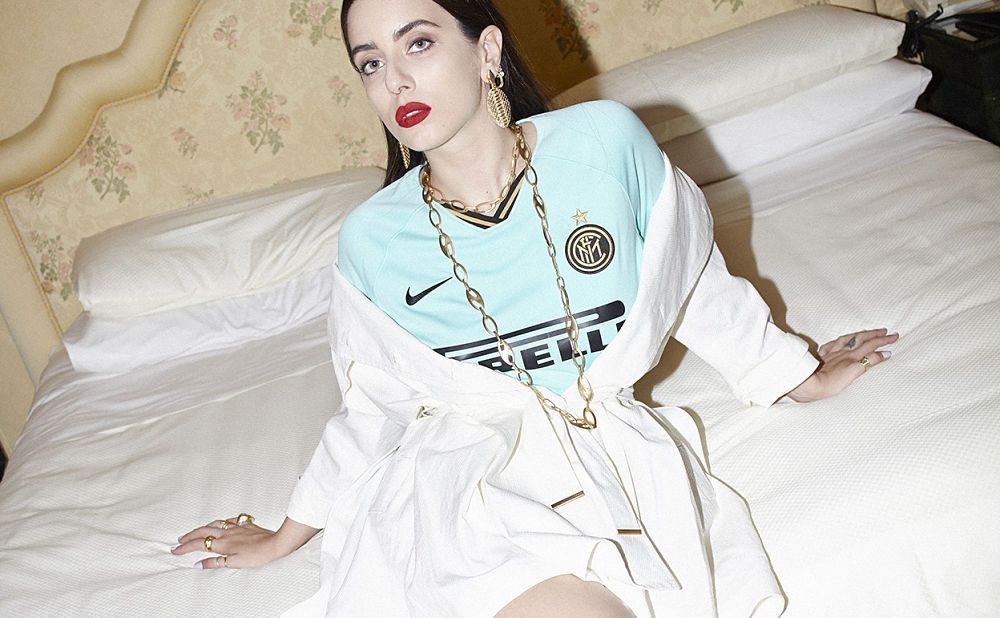 Italian sophistication encompasses fashion and sport
The streets and some famous hotels of Milan have been the spaces chosen for the editorial, which merges the ostentation of the jewels with the sport airs of the football shirt. An astonishing combination that has given rise to a new type of sophistication that boasts timelessness and elegance in the purest Italian style.
Inter Milan and Nike have united their souls to consolidate an icon of the world of fashion and sport, enhancing the love of football and those iconic garments that survive generation after generation. The new Away equipment for the 2019/2020 season has been able to condense all that imaginary into an exciting garment. A black and blue jersey inspired by the reflections of the shop windows and the shimmer of the jewellers, an accumulation of sensations that are also evident in the photographs of the editorial, with a masterful use of the flash that highlights everything from gold to the wallpapers of the walls.
Swoosh contrasts against an aquamarine background, as well as the golden and black edges of the sleeves and neck, reaffirming this mixture of sport and luxury in a unique piece that has become one of the most powerful symbols of Milanese aesthetics, values and personality.
Here you have the complete editorial: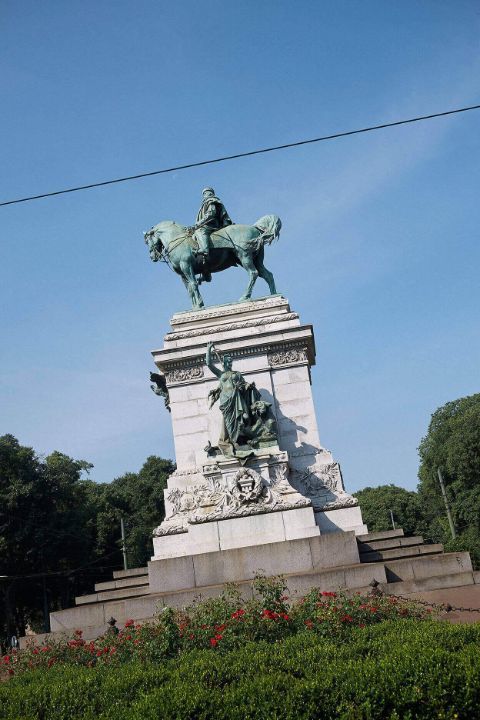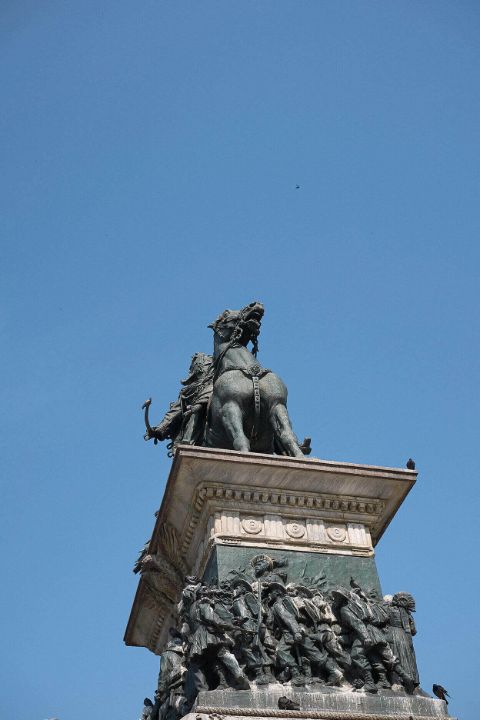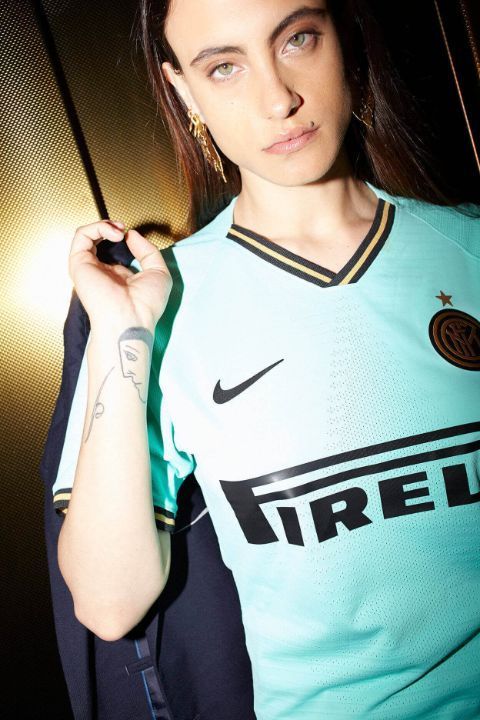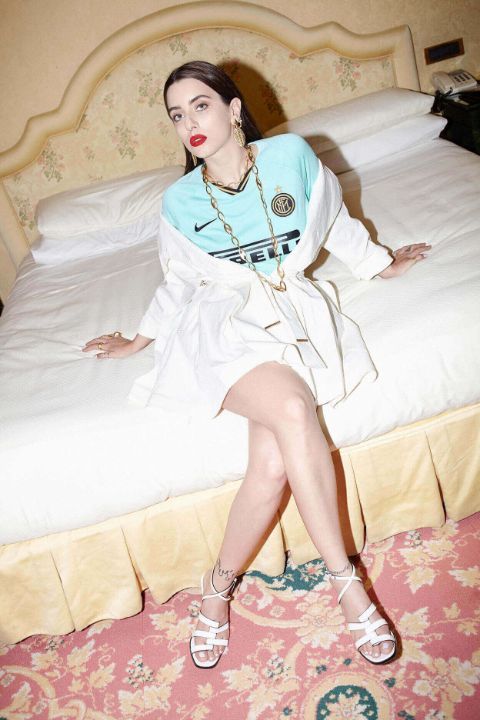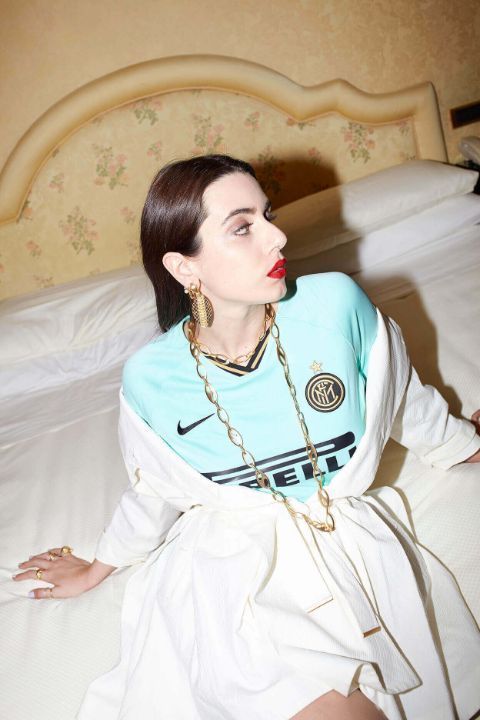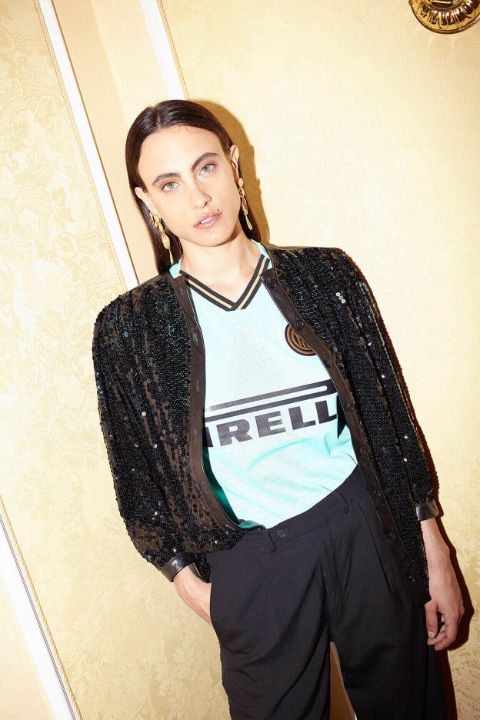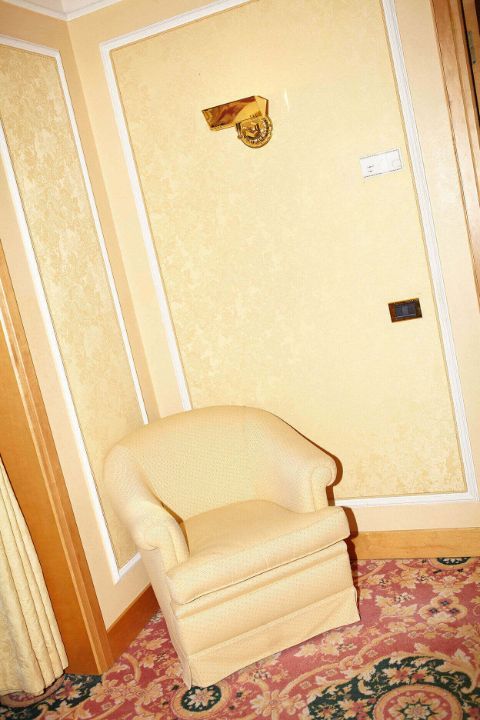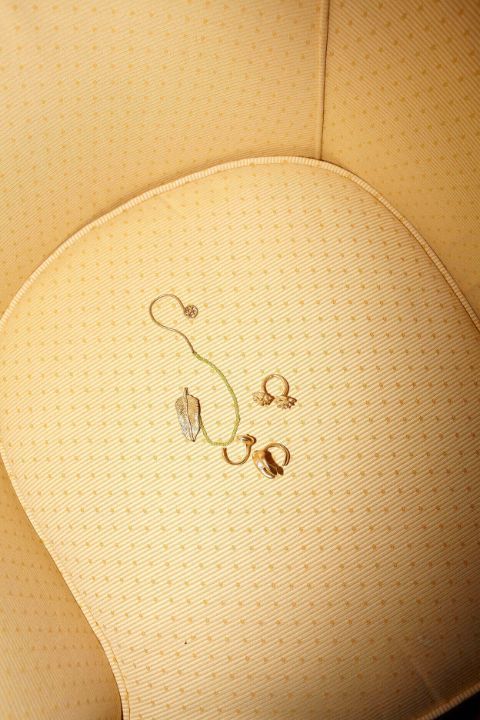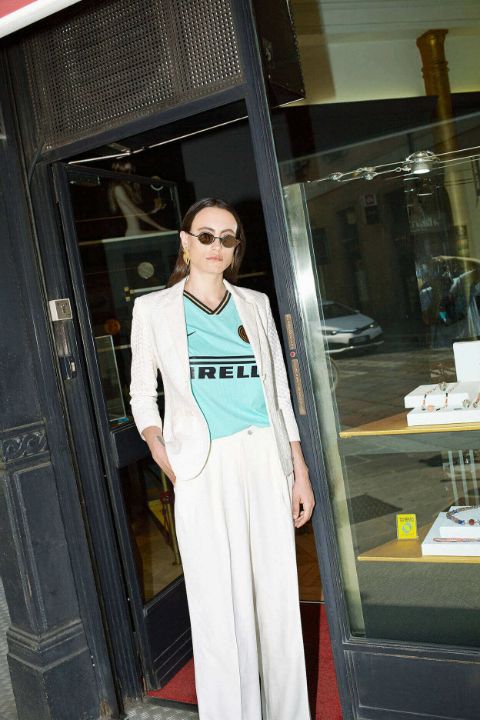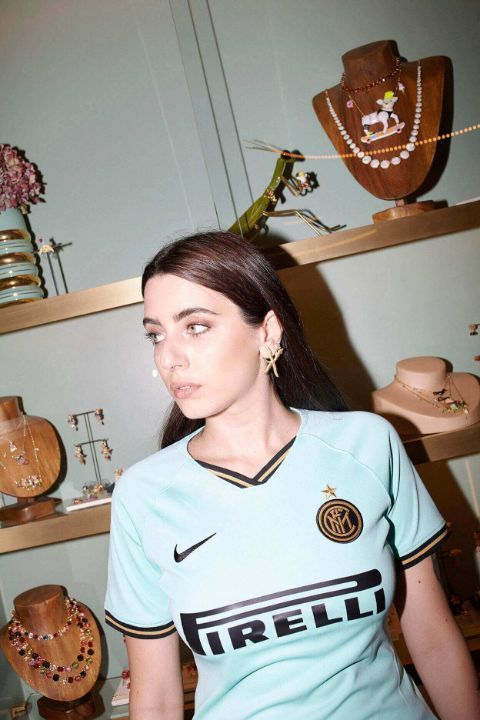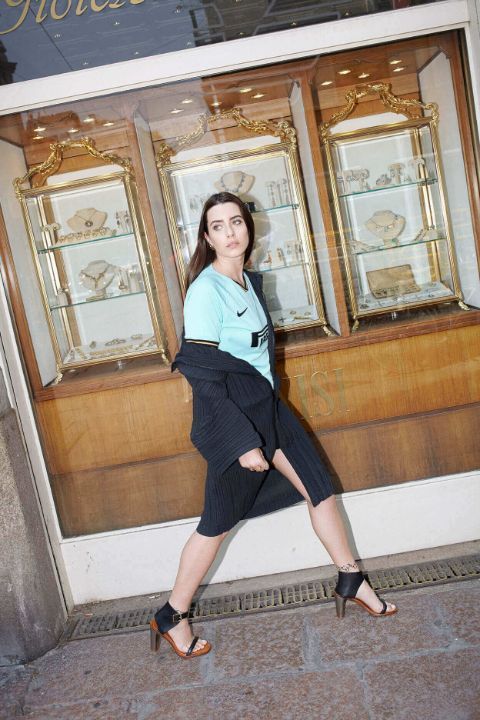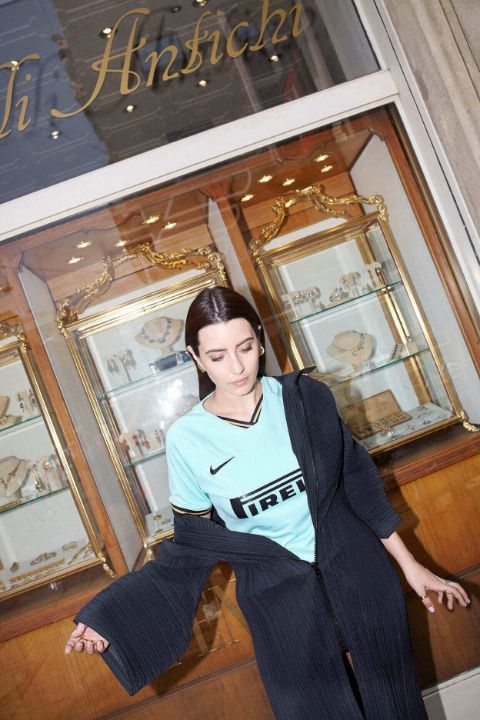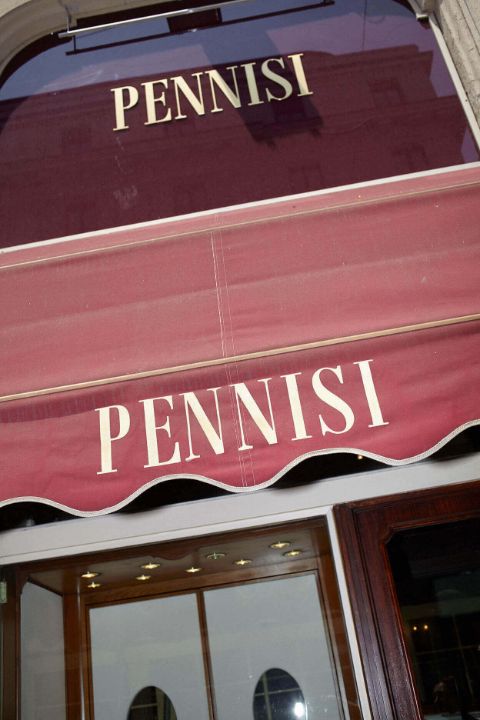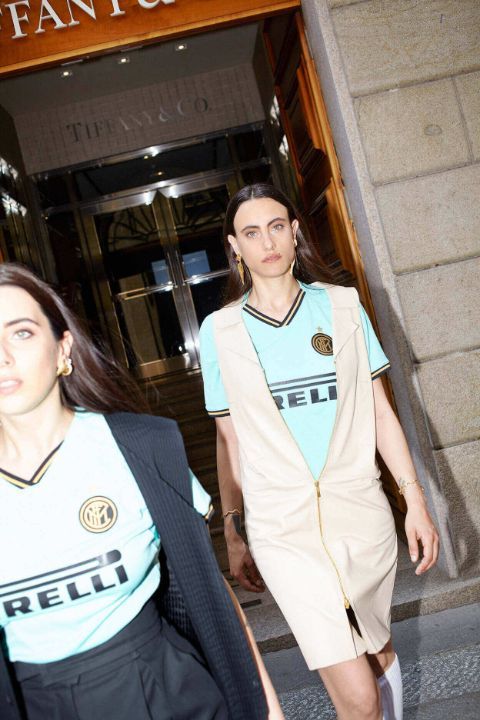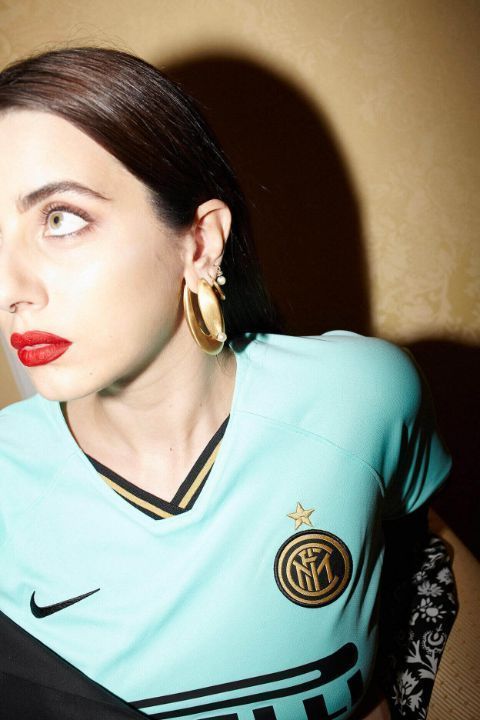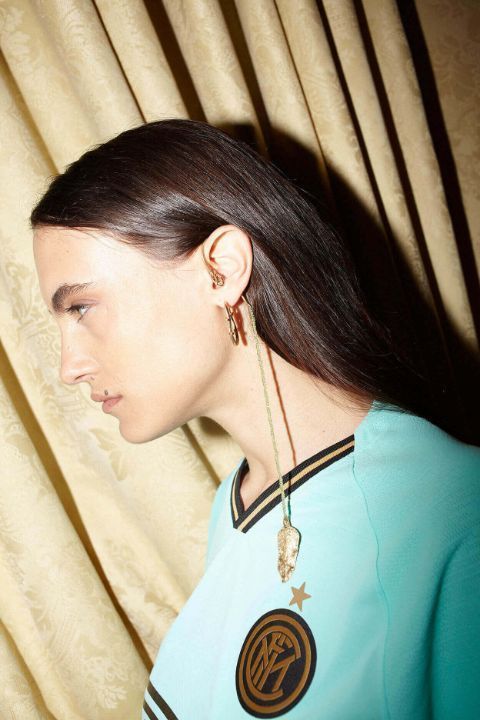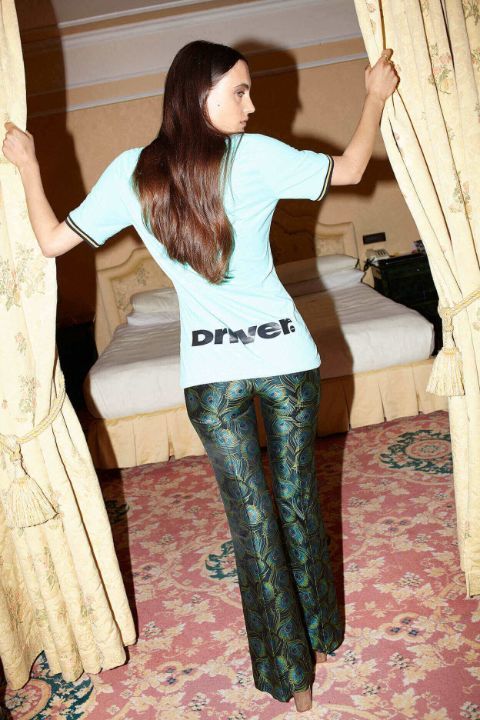 Photography: Simon
Stylist: Emma Scalondro 
Grooming: Assia Caiazzo 
Talents: Nicole Valenti Ludovica Perissinotto 
Art Direction & Production: nss factory