En un mundo abocado a la digitalización, la capacidad de sentir es lo único que nos diferencia de las máquinas. Bajo esa idea Alexandra Cepeda y Andrei Warren con la ayuda del equipo de Highxtar. han conceptualizado esa reflexión a través de un editorial y un short film, Self Control, que os dejamos a continuación. "First mentalize about what you want to do. Think how your body will use itself to accomplish it. Move the desired muscles, feel your weight and check how the environment affects.
Focus.
Listen to your body, see how it reacts.
Inhale – Exhale
What is want you want to do? Do you want to feel something? Yes… This is what you want. Didn't you notice it 'till this point? But do you know why you can't do this?
Because you are not a human."
Short Film | Self Control
-  
CRÉDITOS
Photo: Alexandra Cepeda | Film: Andrei Warren | Model: Kristina Malevych | Styling: Highxtar. |  Make Up & Hair: Regina Khanipova

HIGHXTAR. is an online blog | magazine devoted to the products that make contemporary urban life exciting.

Suscríbete a nuestra newsletter y no te pierdas lo último de HIGHXTAR.
-
Subscribe to our newsletter and don't miss the latest from HIGHXTAR.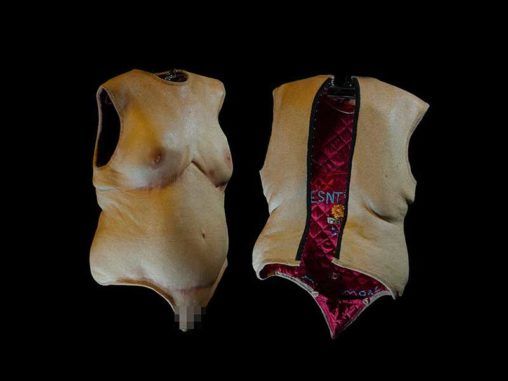 En muchas ocasiones hablamos de la moda como forma de arte, pero a veces es el arte en su sentido más convencional el que se acerca al mundo de la moda: Sarah Sitkin.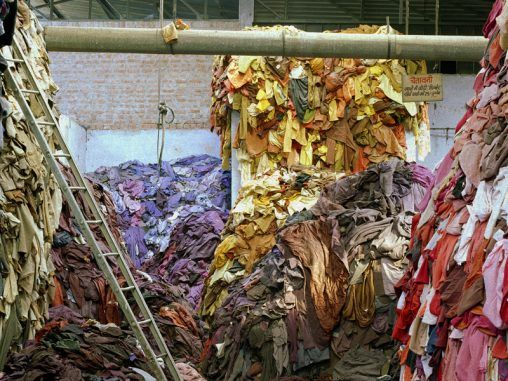 Desde hace unos años, el tiempo que pasa entre que compro las prendas que tanto deseaba y las destierro al fondo del armario es cada vez más corto.
En el marco de MBFW Tbilisi, Gosha hizo un speech en el que habló -por primera vez- del nuevo Rubckinskiy y de los pasos que van a guiar su presente y futuro.