READ IN: Español
Since the publication of "Yelo" in early year C. Tangana had not made music alone again until today.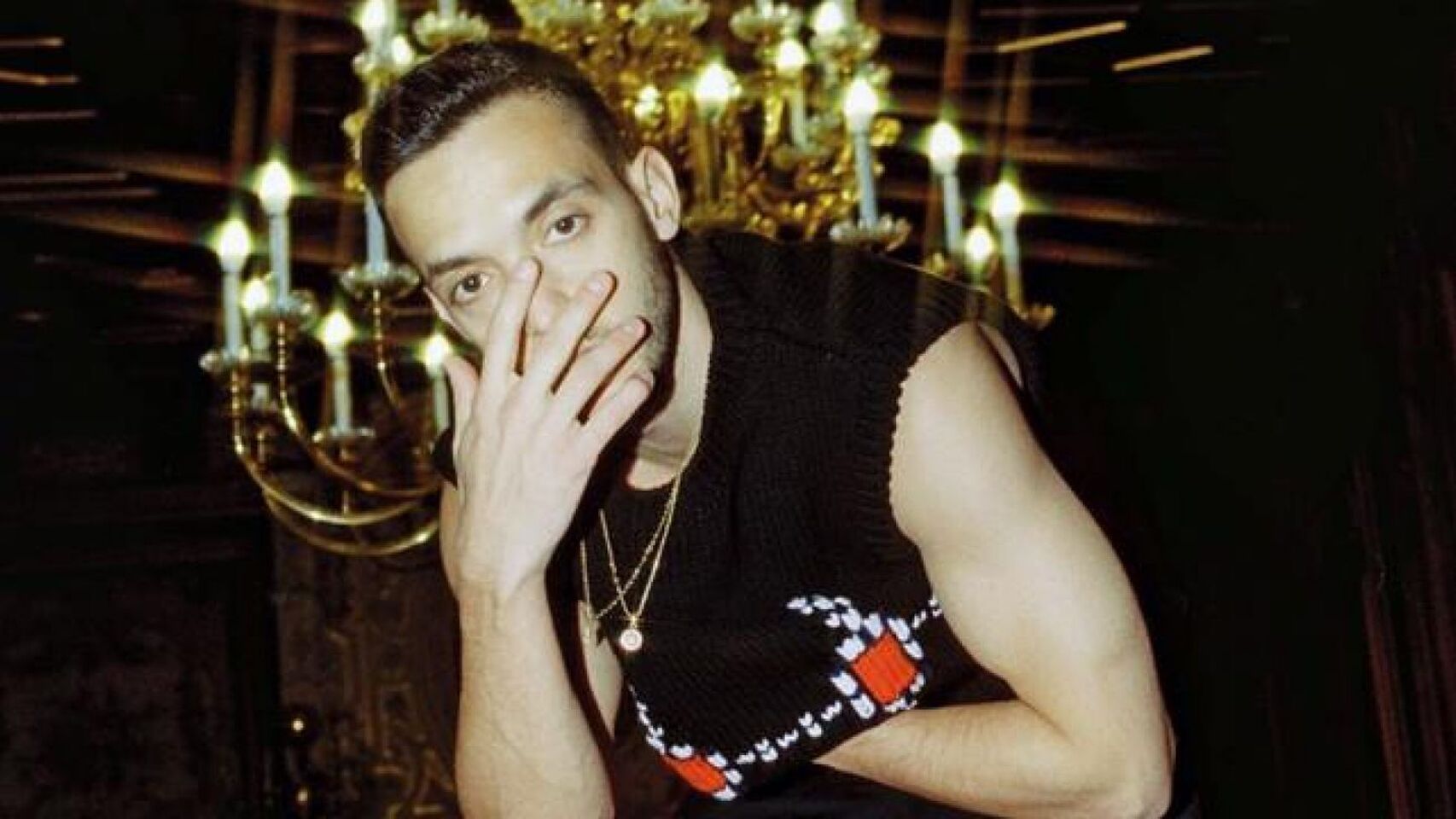 As you know the pandemic caught our Idol abroad, – here we tell you – experience that he told us in a documentary full of messages and thoughts that invite to reflection.
Now El Madrileño is back again in solitary and under the direction of Alizzz with: "Nunca estoy". In this song has also participated Nineteen85 (Drake's regular producer), Javier Ruiz as the director of the new video clip and Rocío Álvarez as the main protagonist. Santos Bacana is responsible for editing the video.
"It's sad but it's beautiful," that's how C Tangana defined this new song that promises to become the perfect soundtrack for the days of confinement that we have left. Here we leave you with his new work.