READ IN: Español
Pope Francis has officially declared that sex outside marriage and "sins of the flesh" are not "the most serious".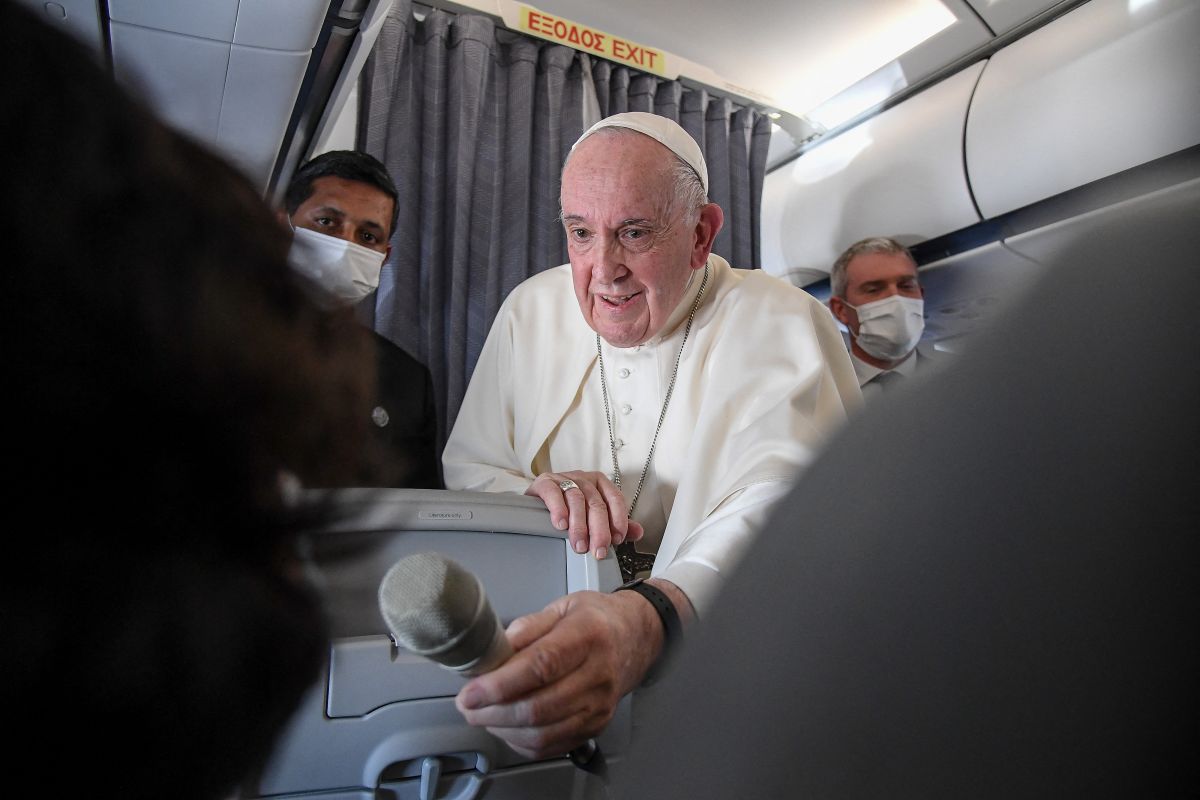 The Catholic Church leader said during a conference that people of faith should be more concerned about other transgressions. "Sins of the flesh are not the most serious. Hatred and pride are," the Pope said.
These statements come as recently, Michel Aubetit, the archbishop of Paris, resigned from his post after French media accused him of having a sexual affair with an unidentified woman.
"It was a fault on his part, a fault against the sixth commandment. But we are all sinners. When gossip grows and grows and they remove someone's good name, they cannot rule. This is injustice. That is why I accepted Aupetit's resignation: not on the altar of truth but on the altar of hypocrisy".
Now… Why don't you take a look at the new genderless jewellery capsule from Ugly Worldwide and Vitaly?