READ IN: Español
Discover the 3 golden rules for good facial care and avoid the appearance of blackheads with these tips and products. 
One of the biggest enemies in the world of cosmetics and beauty are blackheads. They not only appear on young skin… but also on mature skin. But it is possible to get rid of them by following these tips.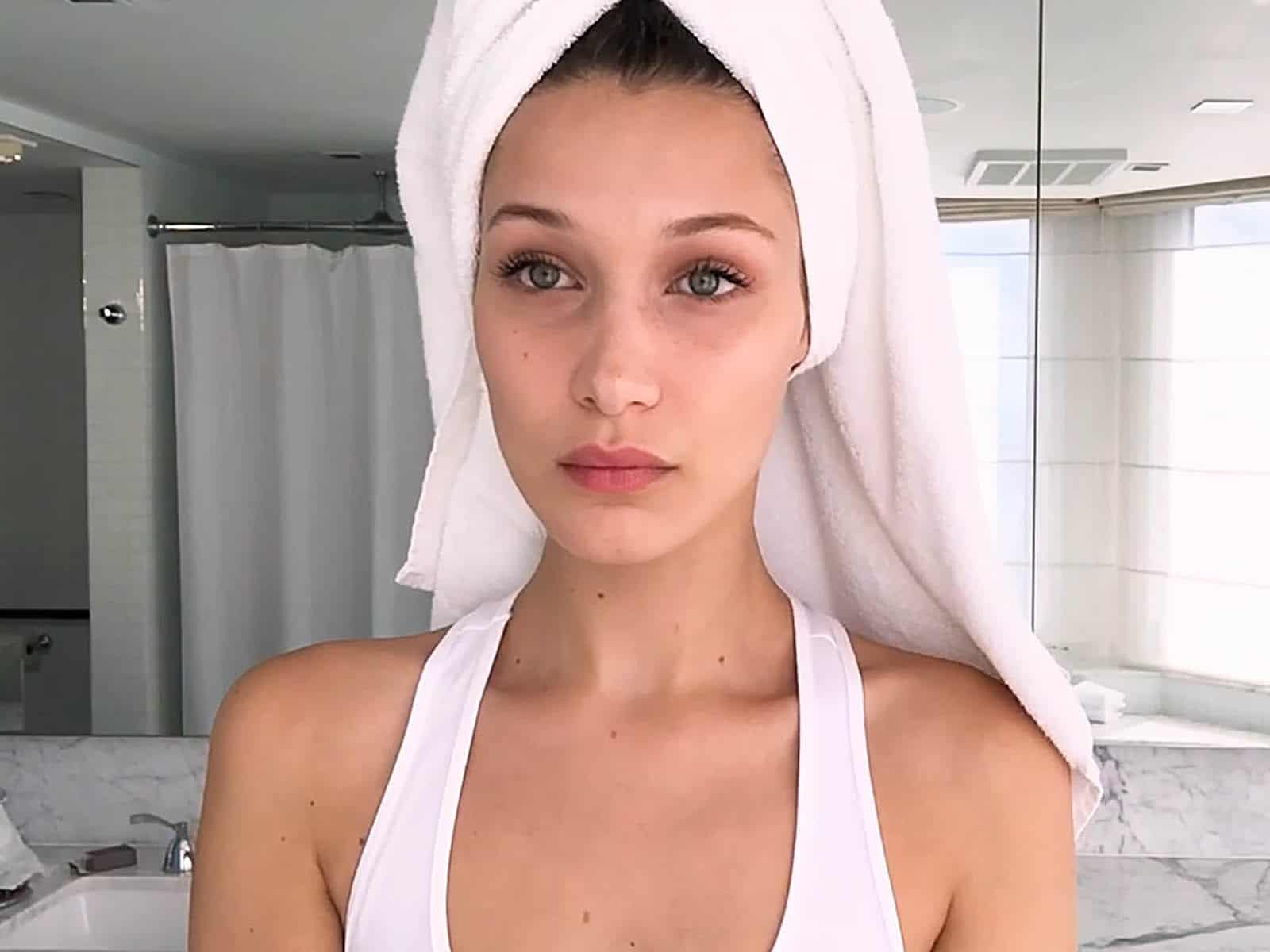 What are blackheads?
Blackheads, also known as comedones, are clogged skin pores due to sebum production associated with cellular oxidation. Sebum is an oil intended to lubricate the skin and prevent bacteria from entering the epidermis. These dreaded blemishes occur when the gland cannot drain fast enough, becomes dirty and acquires that dark tone.
Everything you should know about blackheads
What are the causes?
Adolescence is a period in which the body undergoes hormonal changes, so the sebaceous glands tend to secrete excess sebum. In addition, airborne dust, pollution and even excess make-up can cause dirt to accumulate and create pores.
Preferred areas for blackheads
Blackheads appear on parts of the body that have sebaceous glands. In particular, on the face and more specifically on the famous "T-zone": the forehead, nose and chin. But they can also be located on the back, shoulders and torso.
Who is most affected by blackheads?
Everyone can have blackheads, as their appearance is not due to poor hygiene or a specific skin type. But it is true that they tend to appear due to hormonal issues, which makes teenagers the most prone to suffer from them.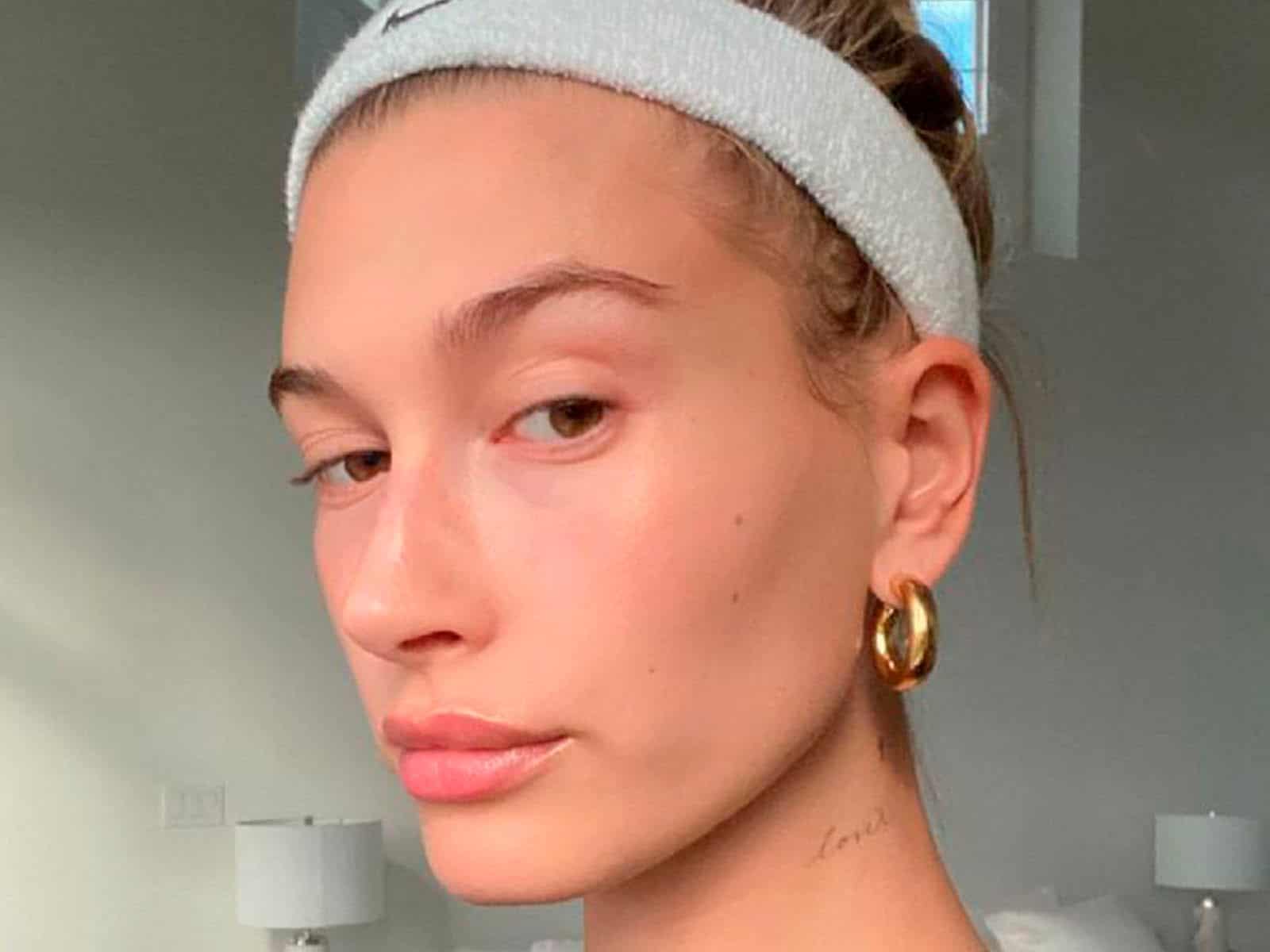 How to remove blackheads?
Blackheads are caused by an excess of sebum, which can lead to acne. Therefore, it would be ideal to take care of them from the moment they appear, maintaining good daily habits in the skincare routine.
A good facial routine
Everyone should know the importance of washing the face in the morning and at night, using appropriate cosmetics for every need. A very important thing is to remove make-up properly. A double cleansing at this time never hurts.
Moisturize
Moisturizing is essential, it contributes to your balance and good health. But not all creams are suitable. To eliminate blackheads, excess sebum and shine, it would be ideal to apply daily a "2 in 1" care that is both moisturizing, non-comedogenic and purifying, formulated with specific active ingredients.
Exfoliates, freeing the skin of impurities
The accumulation of sebum and dead cells that clog pores are the cause of blackheads and other imperfections. This is why it is necessary to chemically exfoliate the skin regularly. The number of times you perform this process weekly should depend on your skin type.
The perfect allies in your facial routine
To help complete any routine tailored to these needs, Perfumerías Primor has a wide range of affordable products:
A mask is always a perfect ally, which is why Origins Clear Improvement could not be missing in this selection. It is formulated with bamboo charcoal (which acts like a magnet to draw dirt from the pores), white Chinese clay (which absorbs environmental toxins) and lecithin (which dissolves impurities). The result is a clean and purified skin.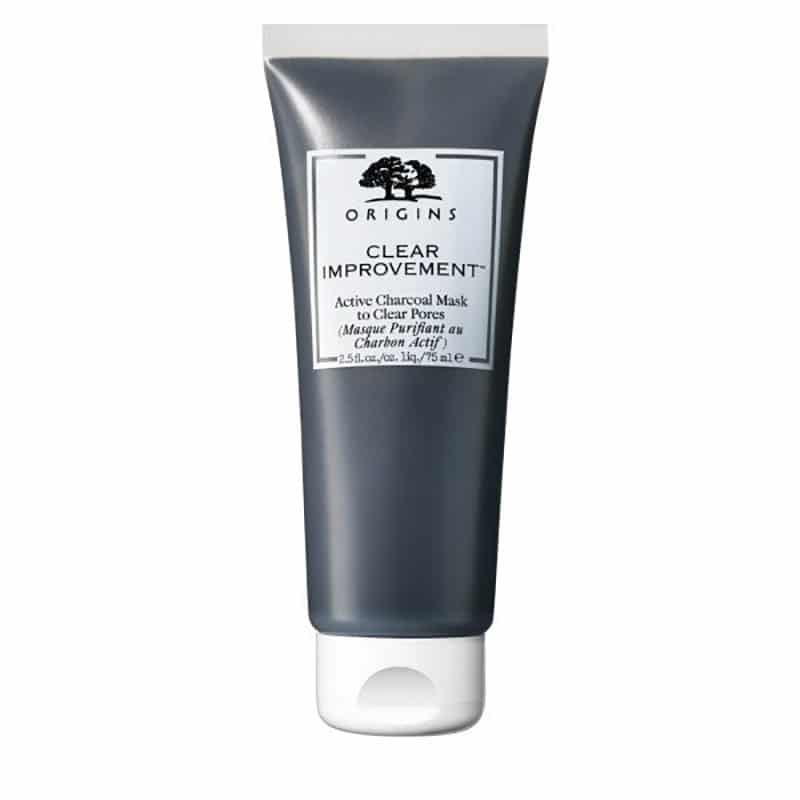 The Ordinary's salicylic acid mask contains clay and charcoal to smooth and clarify the skin, remove dead skin cells and remove excess oil. This mask helps to clear pores and make them disappear, while purifying blackheads.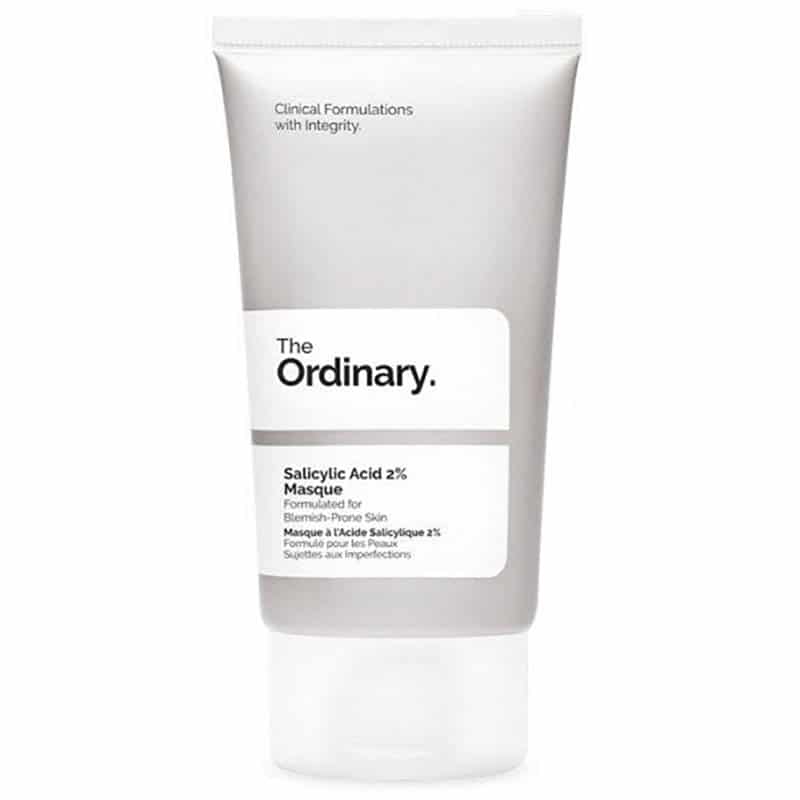 Another must-have product in a good beauty routine is a serum that suits your needs. Beauty Drops' anti-imperfection serum is formulated with BHA, which provides gentle exfoliation to reduce the appearance of marks, enlarged pores and blackheads. This formula is completed with succinic acid, capable of controlling excess sebum.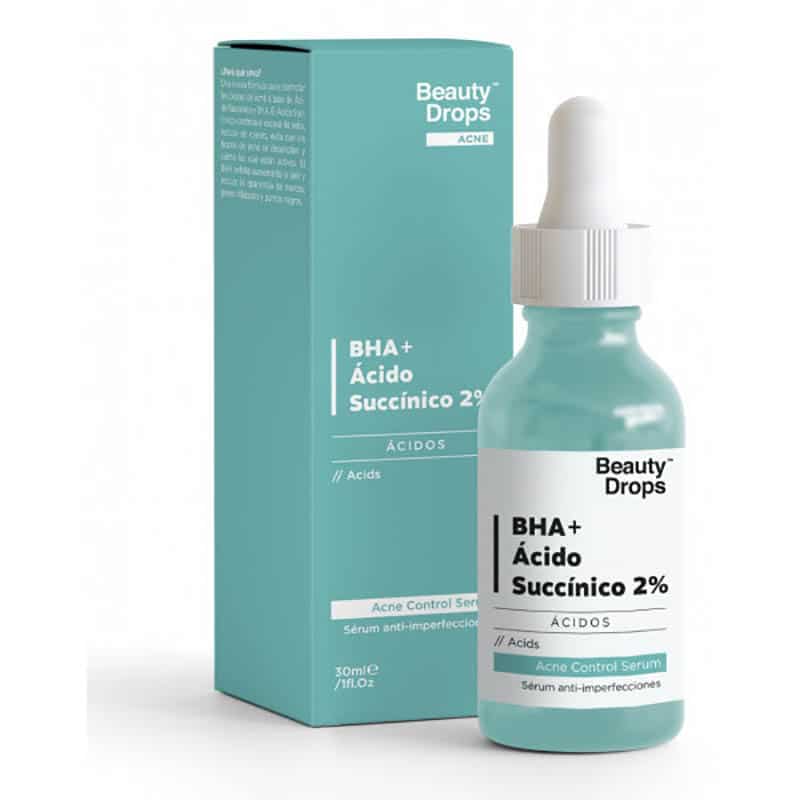 One of the star products to eliminate imperfections are lotions. Acnemy has a drying lotion for pimples and blackheads. It is formulated with Salicylic Acid, Zinc Oxide, Niacinamide and Calamine to eliminate blemishes and fight acne quickly.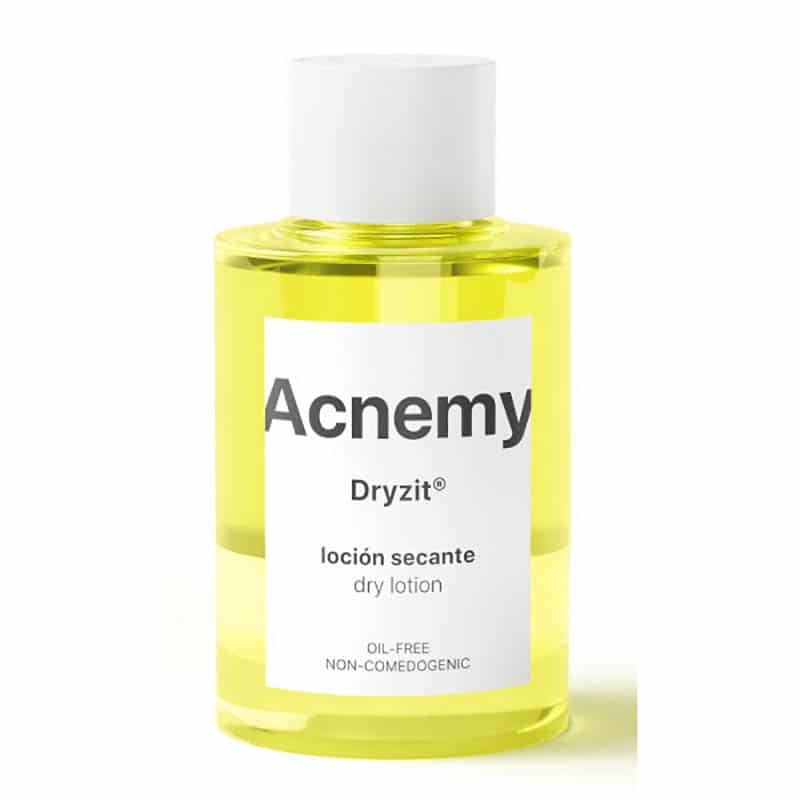 Now… Why don't you take a look at the 6 skin care essentials for this summer?