READ IN: Español
After the major Twitter acquisition deal, Elon Musk is making sure that the platform will be a success in the future. That's why he wants to raise the number of monthly users to 931 million per month.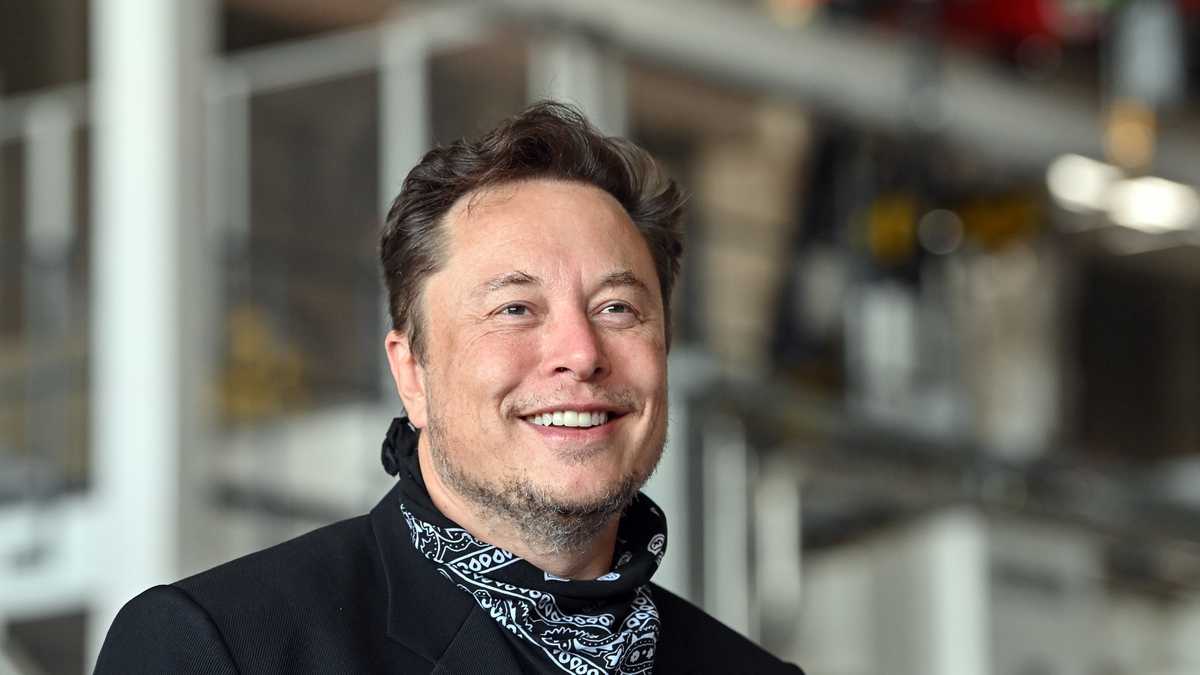 The tech mogul aims to increase the platform's monthly users by tenfold. Musk expects Twitter 's monthly users to grow from 217 million by the end of 2021 to 600 million per month by 2025 and to 931 million users by 2028.
The astronomical figures show a more than fourfold growth in monthly users. Musk seems to be sticking to his plans to introduce paid subscription services, as he wants to have 104 million paid subscribers by then.
The presentation also shows a series of ambitious revenue targets. Musk believes the company can increase its annual revenue fivefold to $26.4 billion by 2028, approximately $5 billion more than last year's revenue.
Now… Why don't you take a look at Palace's latest collection?