READ IN: Español
The latest random news from the world's richest man is that he is launching a perfume called Burnt Hair.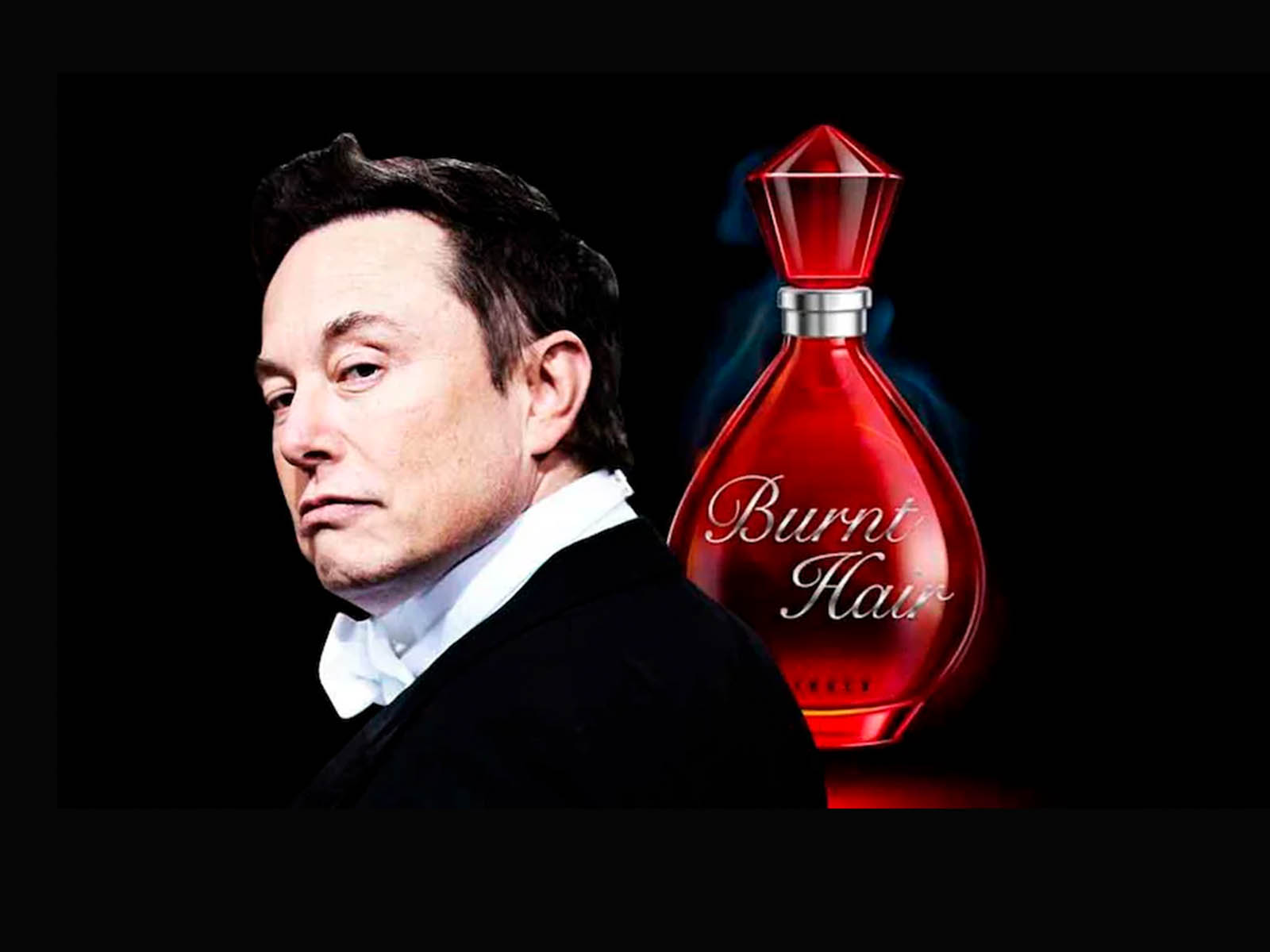 The entrepreneur claims to have sold 20,000 vials in less than two days at a price of $100, which adds up to $2 million. Musk has joked that he will use the funds he raises to buy Twitter. But he would really have to keep selling at that rate for more than 100 years to reach the $44 billion he agreed to pay for the social network.
"The best fragrance on Earth" is the slogan Musk has used to promote the perfume on Twitter, although on the website where it is marketed at $100 it is presented as "the essence of disgusting desire". All the marketing for the product is presented in a humorous tone: "Stand out from the crowd! Get noticed as you walk through the airport," reads another of the slogans.
The finest fragrance on Earth!https://t.co/ohjWxNX5ZC pic.twitter.com/0J1lmREOBS

— Elon Musk (@elonmusk) October 11, 2022
Find out why Twitter wants to sue Elon Musk.