READ IN: Español
Tycoon Elon Musk's aerospace transportation company SpaceX has just confirmed that four people will have the opportunity to board its Crew Dragon spacecraft to visit the International Space Station in 2021.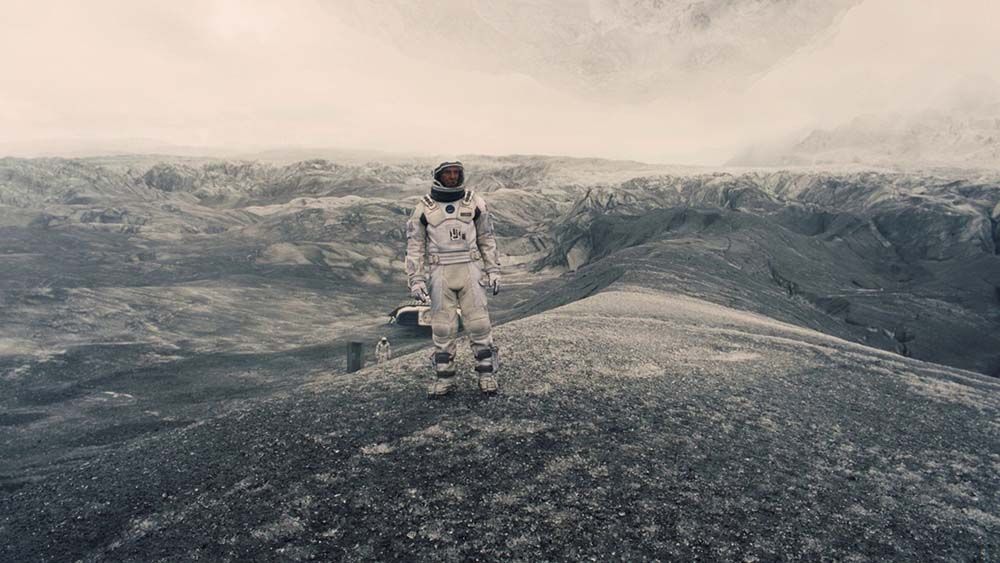 Under the name Inspiration4, the mission will be launched from Kennedy Space Center as "the world's first civilian mission". Also collaborating on the project is billionaire Jared Isaacman, CEO of Shift4 Payments, a payment processing company.
The mission will launch the largest fundraising ever for a children's hospital called St. Jude. That place already has millions in donations. "If we're going to make progress in space, we have an obligation to do the same here on Earth," says Isaacman.
Most of the seats on this trip are obviously already reserved for supporters of his companies or donors to St. Jude's Hospital. But some of the remaining seats will be decided through an online competition between 1 and 28 February this year. 
Aerospace transportation company SpaceX plans to use the Crew Dragon spacecraft, Resilience, which is currently docked to the International Space Station. Elon Musk confirms that NASA is aware of the Inspiration4 mission "and supports it".
If you want to participate in the mission you can sign up here and in a few months you will know if you are chosen for the experience. Although it's worth bearing in mind that if you win, you'll be stuck in a confined space with a billionaire for days on end.