READ IN: Español
TIME magazine has chosen Tesla and Space X founder Elon Musk, "the world's richest man" as the most influential person of 2021.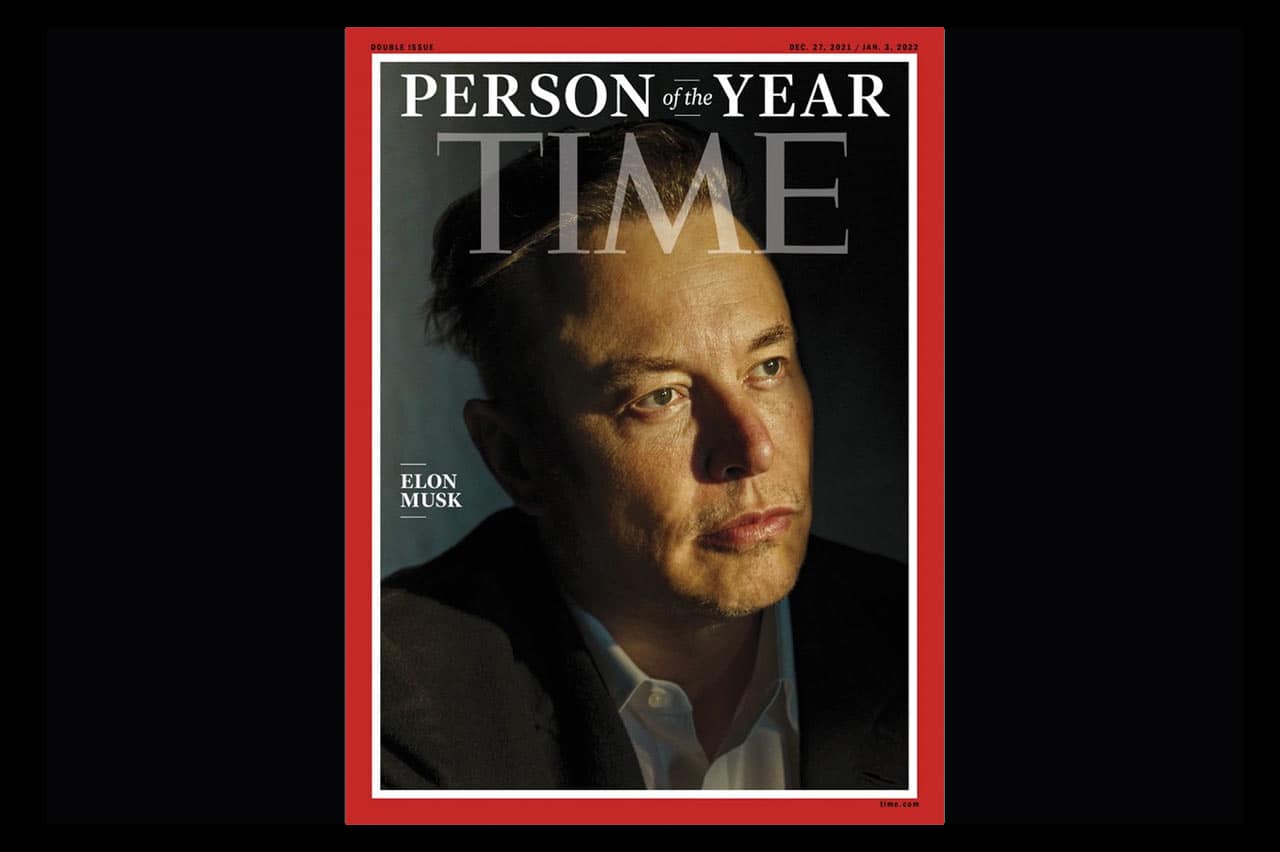 The publication has valued Elon Musk's aeronautical company and his electric cars, as well as his ability to make the New York Stock Exchange shares go up or down. TIME concludes that 2021 has been his year. In April, SpaceX won a contract with NASA; in May he presented the television show Saturday Night Live; and in October the car rental company Hertz bought 100,000 Teslas.
His last media intervention on social media dates back to November when he decided to sell 10% of his Tesla shares after taking a Twitter poll of his followers. Another of his controversial tweets caused the Dogecoin cryptocurrency to rise in value. Which just goes to show the power this man has to influence the masses. TIME states: "Few people have influenced life on Earth and potentially life off Earth more than Musk".
Now… Why don't you take a look at the Boiler Room x Ballantine's poster that will take place in Madrid from the 18th to the 27th of January?