READ IN: Español
The world's richest man also wants to own one of the most popular social networks of the moment. Elon Musk plans to buy Twitter and is offering $43 billion to control the platform.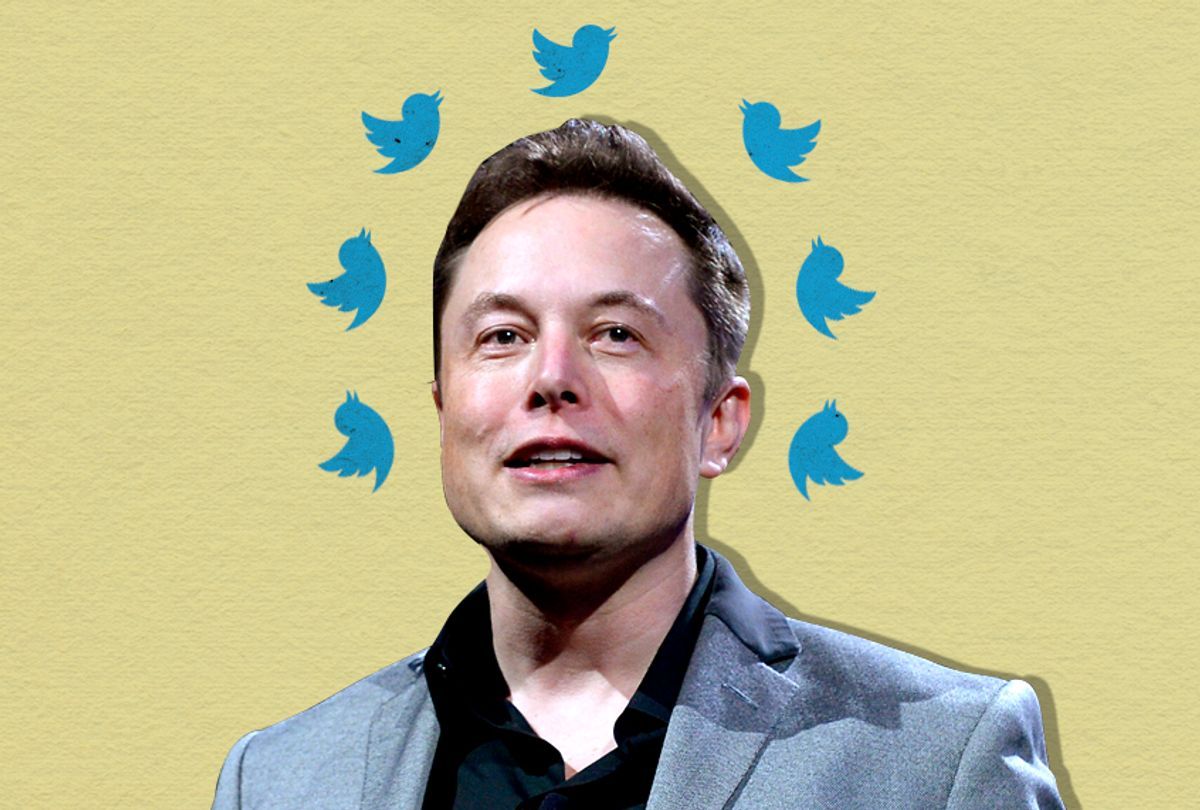 The CEO of Tesla and SpaceX is one of the most active people on the social network Twitter right now. His account is one of the most mediatic of the moment, both for the exclusive information he provides about his companies and for the polls and comments he posts. One example is the poll he took of his followers to find out whether or not to put part of his Tesla shares up for sale.
Musk recently bought 73 million Twitter shares, which translates into 10% of the company. In other words, he has become the company's largest shareholder. This purchase comes after he said on his personal account that he wanted to "create his own Twitter". Now the tycoon has declared that he wants to take over the entire platform for a total of 43 billion. 
I made an offer https://t.co/VvreuPMeLu

— Elon Musk (@elonmusk) April 14, 2022
Now… Why don't you take a look at the latest Virgil Abloh and Mercedes collaboration that has just been launched?