READ IN: Español
Copenhagen Fashion Week has become an international benchmark, with a focus on sustainability, diversity and emerging designers. From Jade Cropper to PLN, here are four brands and their SS23 collections you need to know about.
A. Roege Hove, Latimmier and PLN joined CPHFW's roster under its NEWTALENT programme, which aims to help emerging designers grow on a global scale. Jade Cropper, meanwhile, first launched in 2020, partnered with Circulose to create a collection of knitwear, denim and sustainable looks.
A. ROEGE HOVE is a conceptual brand that challenges traditions with a modern and artistic approach to original craftsmanship and with the aim to keep the silhouettes both simple and extravagant. The unique designs are created each season by founder Amalie Røge Hove.
With a master's degree in textile design from the Royal Danish Academy of Fine Arts and years of experience as a knitwear designer for Danish brands such as Cecilie Bahnsen and Mark Tan, in 2019 she created the brand as a way to bring her own vision of knitwear.
Drawing on a rich culture of Danish design and craftsmanship, each piece is produced in Denmark, Ireland or Italy to ensure the level of quality and sense of responsibility that is inevitable for the future of fashion. The brand challenges perceptions of form and exceeds expectations of materials.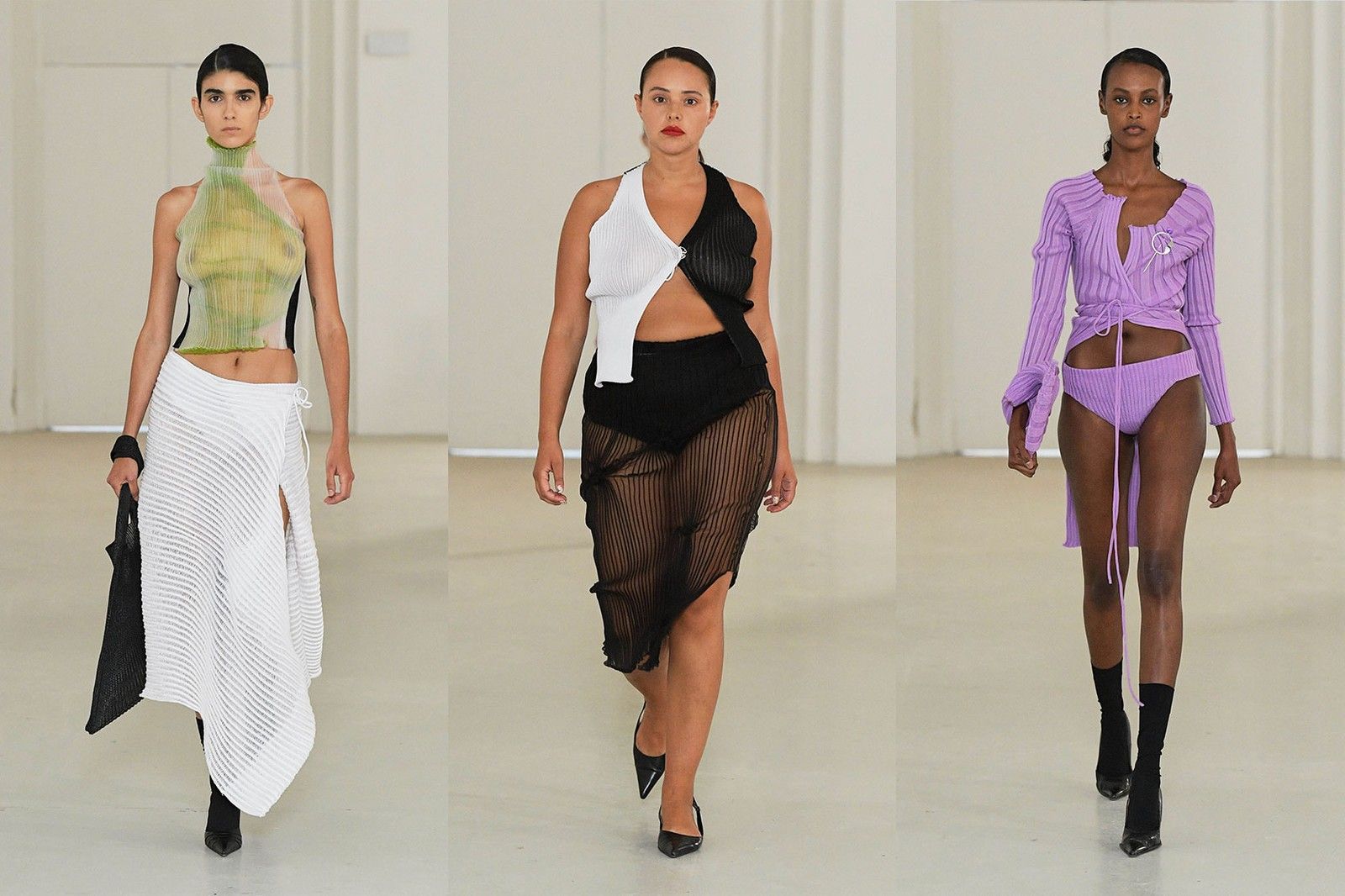 Jade Cropper fuses the energy of the streets with couture pieces and makes them multifunctional. The collections emphasise versatility, detailing, imperfection and deconstructed design. Jade Cropper wants to challenge traditions, reinvent and encourage multifunctional garments.
Sustainability is a central part of Jade Cropper's designs. Jade Cropper is on a mission to move away from fast fashion and traditional forms of production and focuses on the use of used or recycled fabrics. The brand makes versatile, multi-functional and timeless garments.
Since its launch in 2020, the brand has been selected for the Swedish Fashion Talents and has gained significant attention from the industry and on social media, not least because it has fans such as singer Madison Beer. Jade Cropper has the studio in Stockholm and produces in Sweden.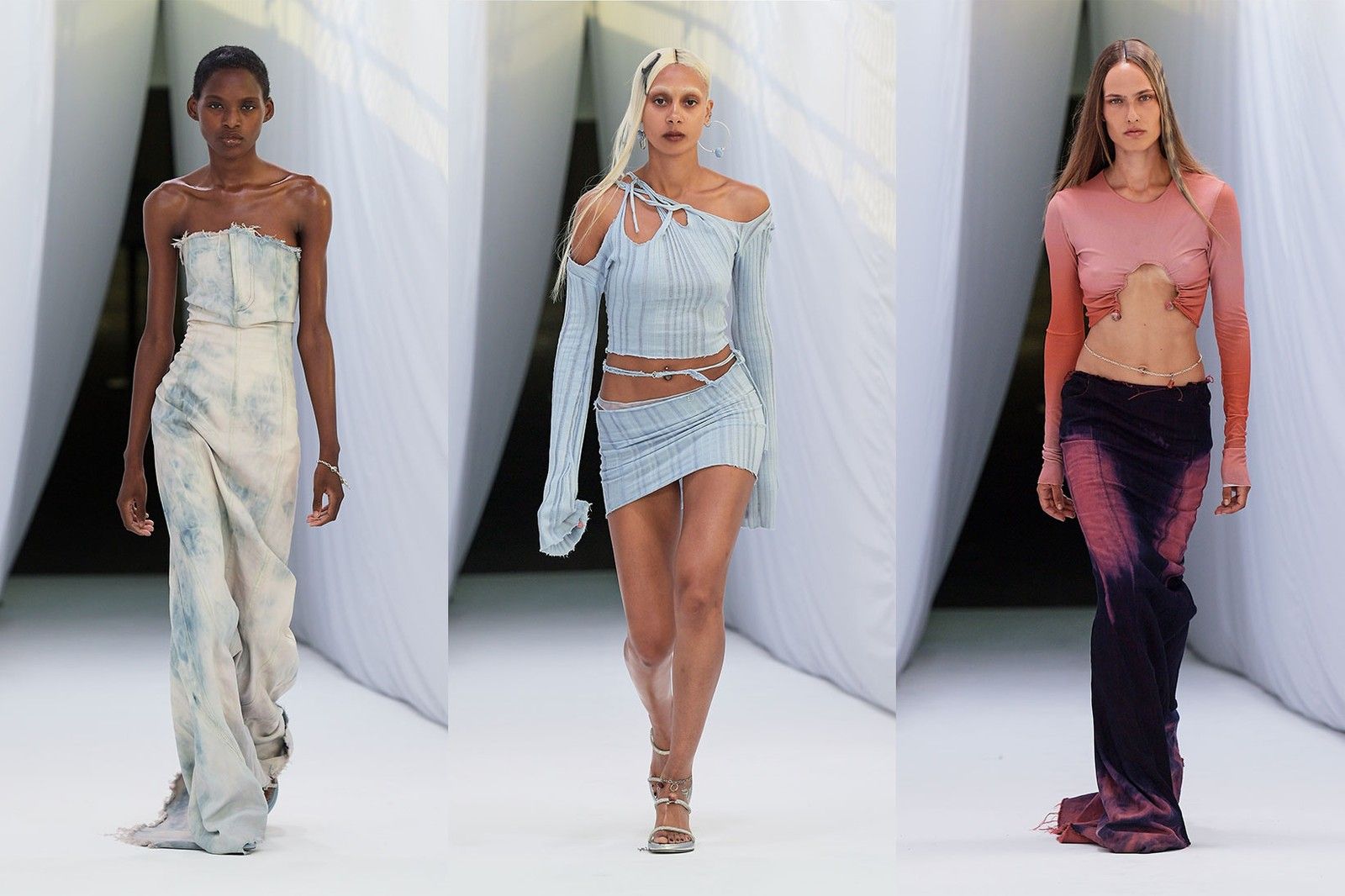 Latimmier is a Finnish ready-to-wear brand founded in 2021 by award-winning designer Ervin Latimer. Latimmier investigates masculinity through fashion and sustainable values.
The brand considers how clothing can help express one's masculinity. Latimmier is rooted in the queer heritage of the ballroom and dissecting historically masculine silhouettes with a contemporary approach.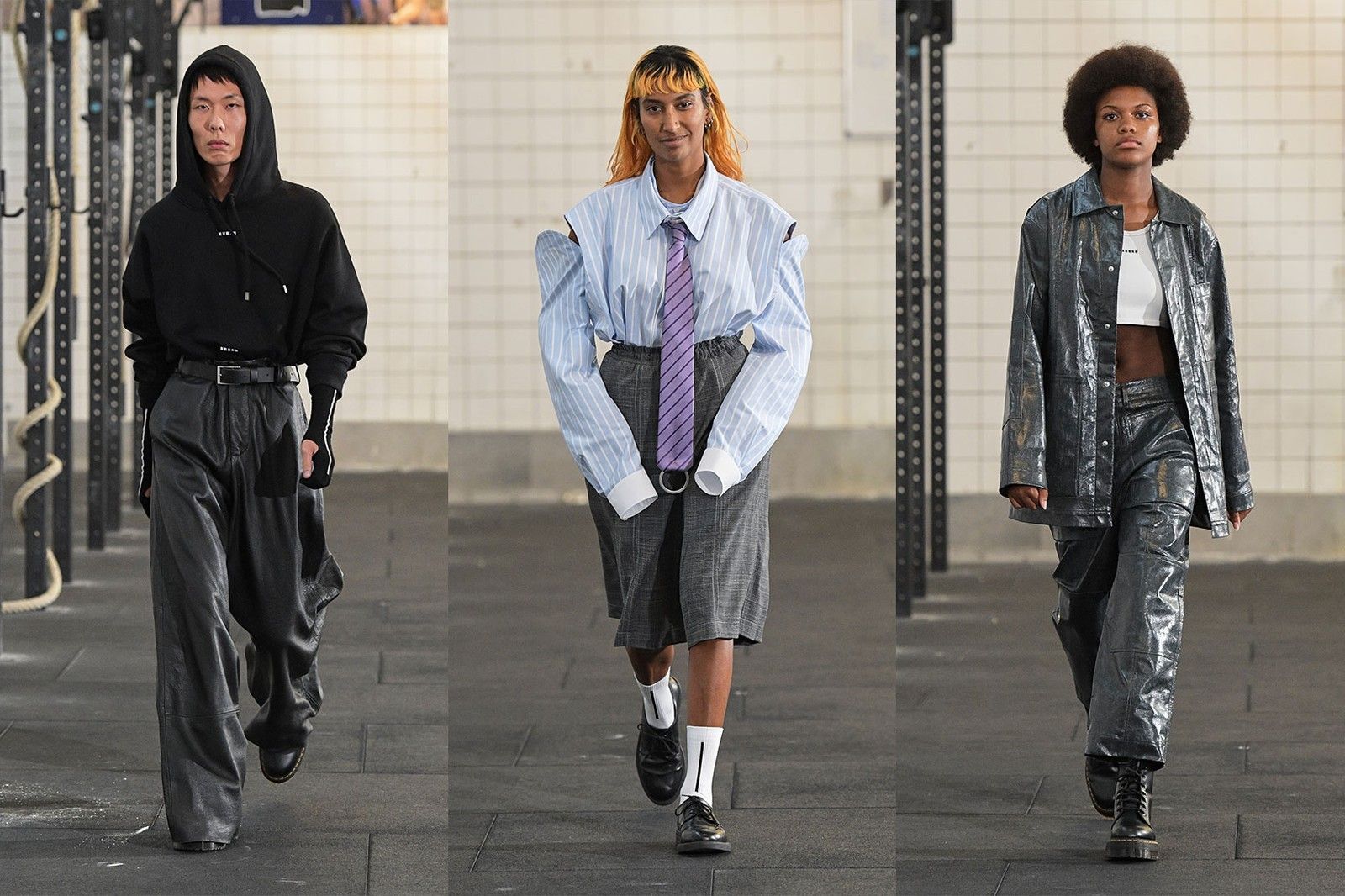 Peter Lundvald Nielsen, who previously worked at Balenciaga, Vetements and Ottolinger, founded his own brand PLN in 2020. PLN is based on the exploration of raw and uncompromising visual expression. The designer's personal ideas and tastes form the basis of the creative process.
PLN is based on a traditional understanding of the body, but without limiting itself to one genre. European punk culture is mixed with references to workwear and gothic. Careful silhouettes, meticulous constructions, as well as experimental reinterpretations and sustainability are key points.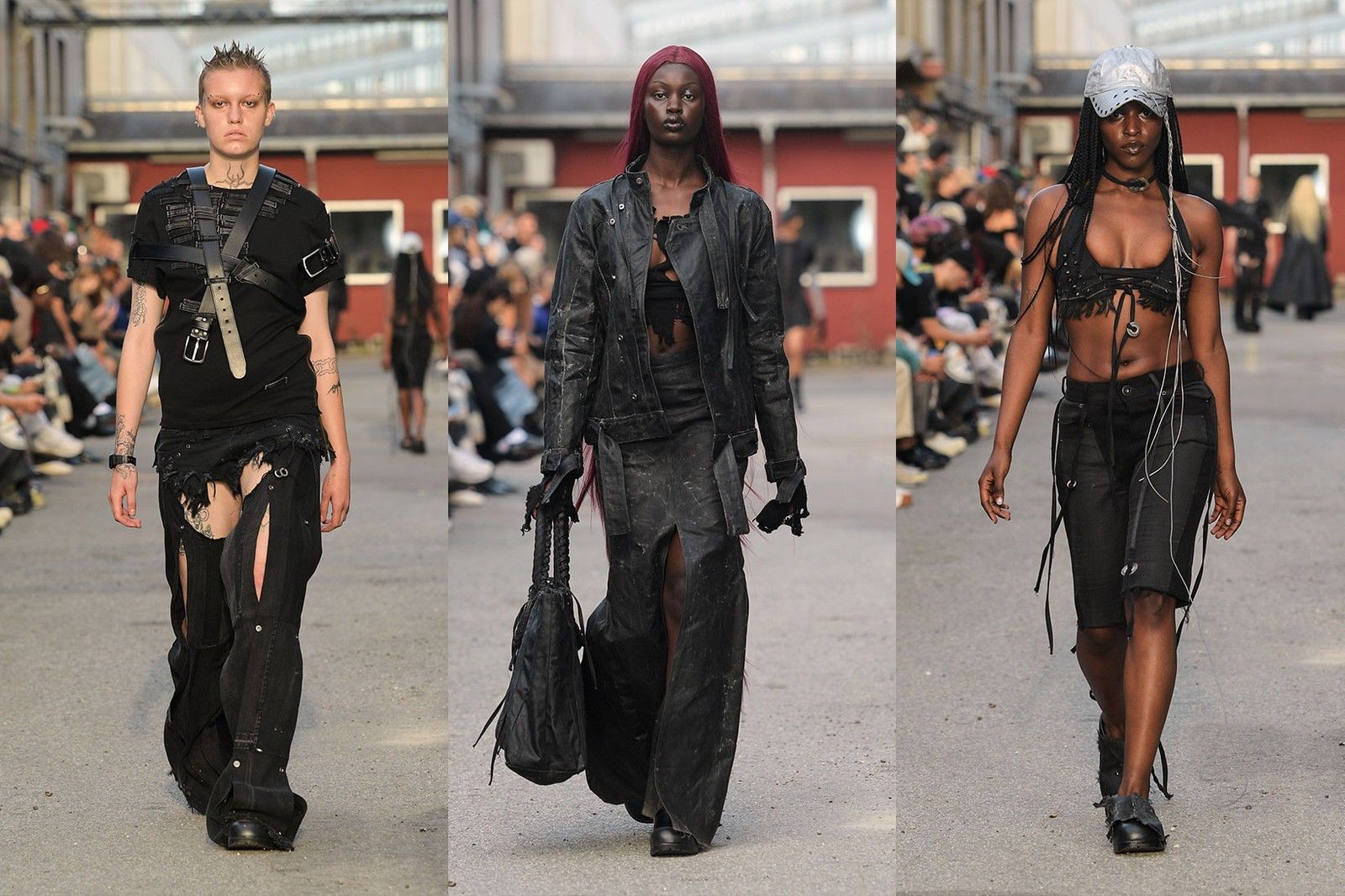 Ahora… Now… Why not take a look at the streetstyle we captured at Copenhagen Fashion Week?