READ IN: Español
Argentine singer-songwriter, actress and model Emilia releases her long-awaited debut album Tú crees en mí? Spanning several genres, Emilia's album is an eclectic mix of pop, R&B and urban, demonstrating Emilia's propensity for taking risks as well as experimenting and mastering different sounds. Tú crees en mí? also features several collaborations with great artists such as Duki, Nicki Nicole and Tiago PZK.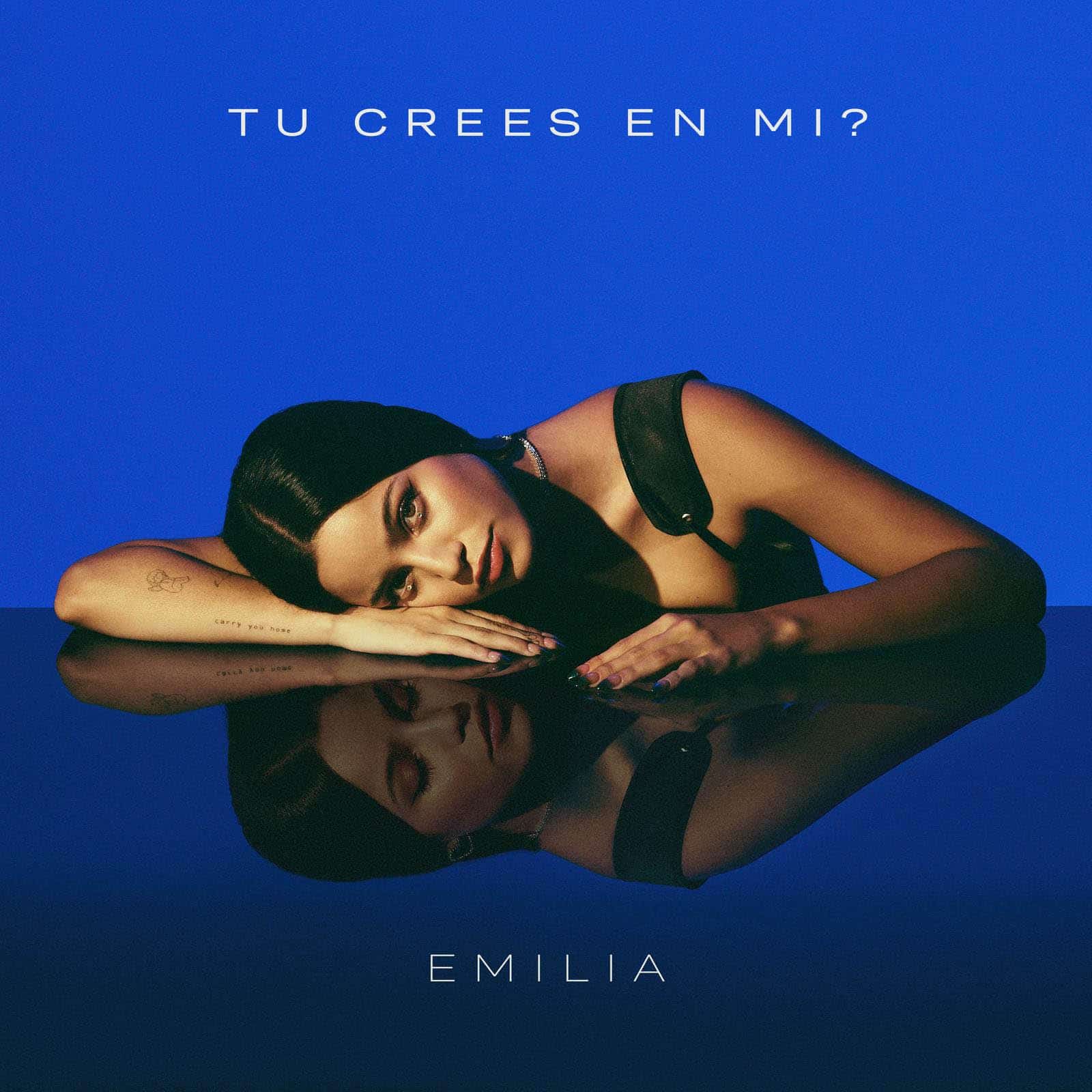 After bursting onto the music scene in 2019, the rising star has expanded his talents and broken records. Tú crees en mí? is now available on all digital platforms. The album embodies Emilia's artistic evolution over the past few years and is a tribute to believing in herself and the music career she always dreamed of. After catapulting herself to new heights in 2019, urban singer Duki's partner Emilia's music has been changing and evolving as she grows personally and professionally.
Inspired by early 2000s pop music and female artists such as Rihanna, Beyoncé, Pink, Gwen Stefani and Avril Lavigne, the album was produced by Big One, who developed a close friendship and working relationship with Emilia. You Believe in Me? is an amalgam of influences from Emilia's youth. "You Believe in Me?' is my first solo album and I'm excited to finally share it with people. People will get to see a different, more vulnerable side of me that is scary, but liberating."
The album comes along with the new single and music video "Intoxicao" featuring Nicki Nicole. The first collaboration between the two Argentinian powerhouses, the single promises to do just as the title says, intoxicate. Produced by La Nieta Films ft. Bunker and directed by Jess "La Polaca" Praznik, the video features Emilia and Nicki Nicole in a psychiatric hospital bonding over a shared superpower. This edgy and energetic video takes the lyrics to a whole new level, illustrating the power of women coming together.
This album features compelling and dynamic tracks including "Cuatro Veinte", "Mi otra mitad" and "Cielo en la mente". It also includes some high-energy collaborations that already boast great achievements such as "Como si no importaara" with Duki and "Rápido lento" with Tiago PZK. Emilia will be visiting our country: "Boombastic Festival" in Madrid, June 10th and 11th, Asturias, July 21st and she will be one of the star artists of the next edition of the "Coca Cola Music Experience" in Madrid on September 2nd and 3rd.