A few months ago, at the end of June to be precise, we were the subject of rumours that spoke of a possible future collaboration between three giants of the fashion and sports industry: Gucci, Adidas and the Real Madrid football team. But that time the rumours remained mere talk, as the football team took it upon themselves to deny what would have been one of the biggest bombshells of the year. Well, today, 22 December, just a few days before the official start of Christmas, the rumours of a possible union between these two brands have reappeared, but this time without Real Madrid.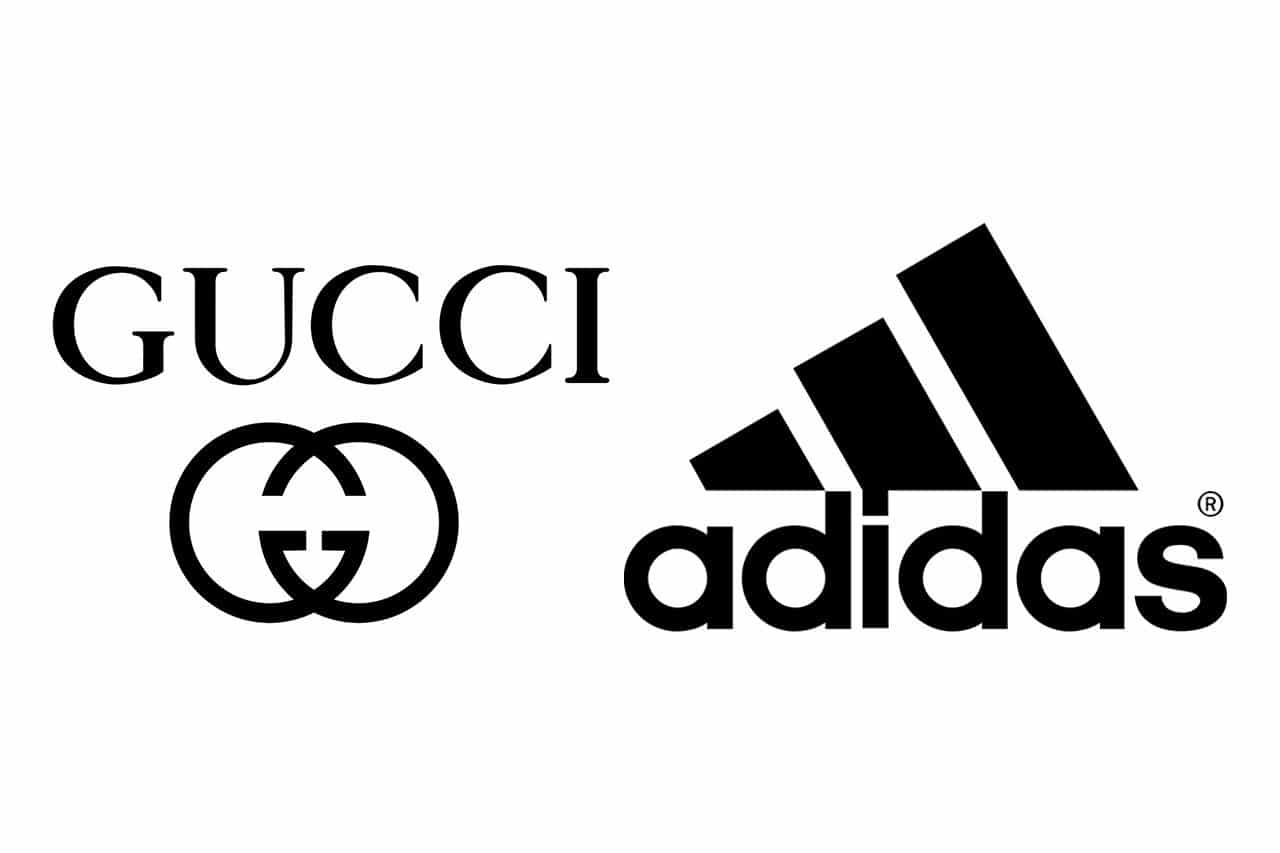 These (as yet unconfirmed) rumours were uncovered by Twitter user @hypeneverdies, who shared a possible first look at the rumoured collab, showing the clover logo embedded in the GG monogram pattern. It is not known if the blue print is seen on an actual product or on the packaging.
For the moment, this is all we know so far, as 100% secrecy is taking over this possible alliance. We'll have to wait a little longer to find out what finally happens between Gucci and Adidas.
For more fashion news and current affairs, visit our website.
Sigue toda la información de HIGHXTAR desde Facebook, Twitter o Instagram