Fendi Sofía (@projectfengi) is a creative from Alcorcón who found her means of expression through the podcast. Her program, ProjectoFendi, is a space where she pours all her concerns with an order and a rhythm that only responds to her own criteria. Her spontaneity, her closeness and her authenticity make each episode seem like an intimate and quiet conversation between her and her listeners. Or between her and herself. In the third HIGHSHOUT. we bet to know more in depth her proposal by the hand of Sergio & Gooseed.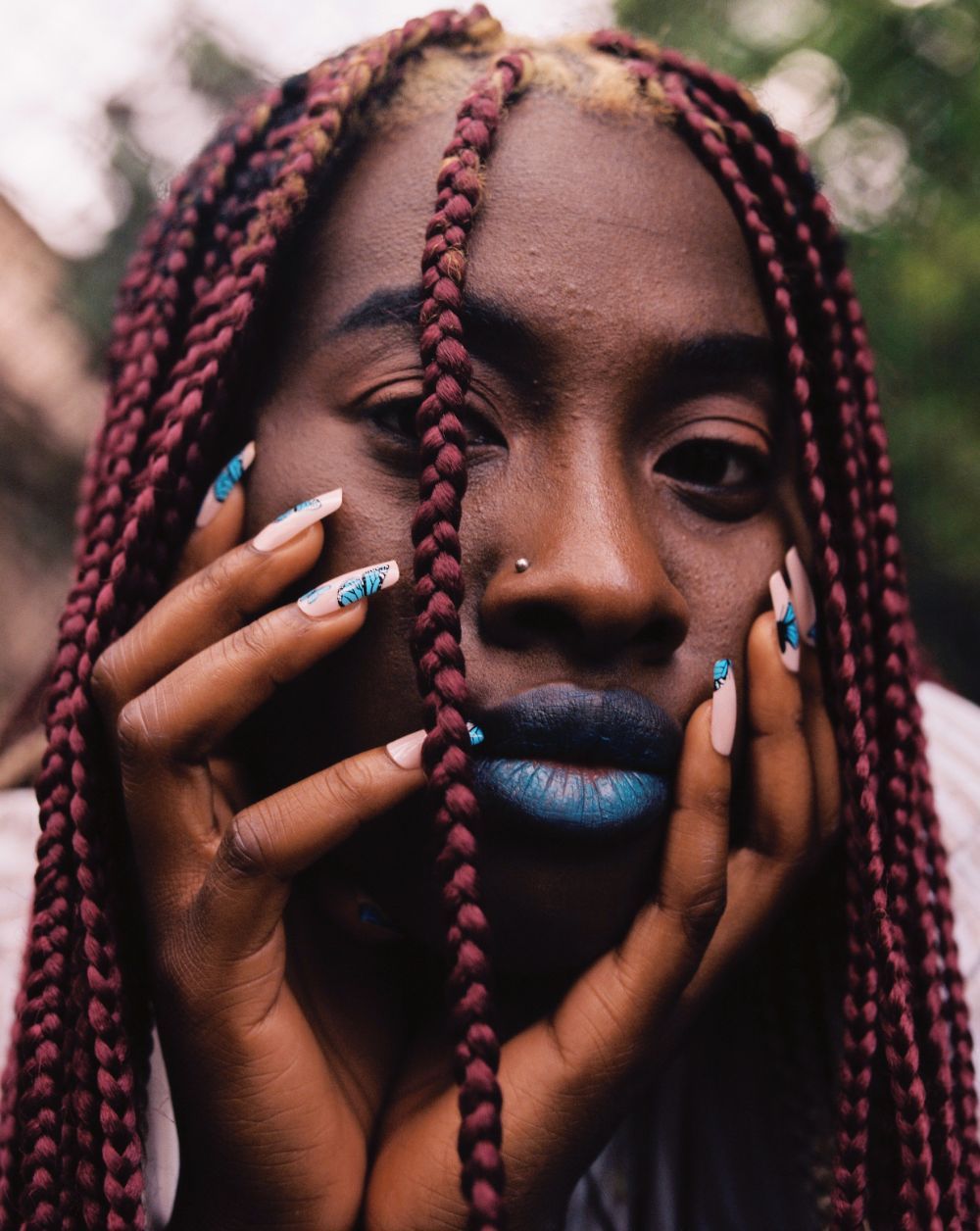 Highxtar (H) – How did your podcast project come about? Have you always had in mind to do something related to radio, or was the idea of the podcast something spontaneous?
Fendi Sofia (FS) –I'm very impulsive and when something gets in my head, I need to do it. I started doing the first one with my brother and from there I saw that there is a variety of topics that interest me and my generation. Since they are things that I usually talk about in my group of friends, I thought that surely there are more people who might be interested…
When I was little I loved the radio, but not just any program, but 'No te cortes' by Uri Sabat, in which Daniela Blume appeared, on Los 40 Principales from 12 o'clock on. But, going back to your question, I always say to myself: "come on, let's take it further". I have the feeling that if I want to monetize it, I have to do certain things that kill that spontaneity a little bit. So, do I want it to go further? Yes, I do. But there's also that doubt that if I do that I might lose the original dynamic, which is what makes the podcast mine.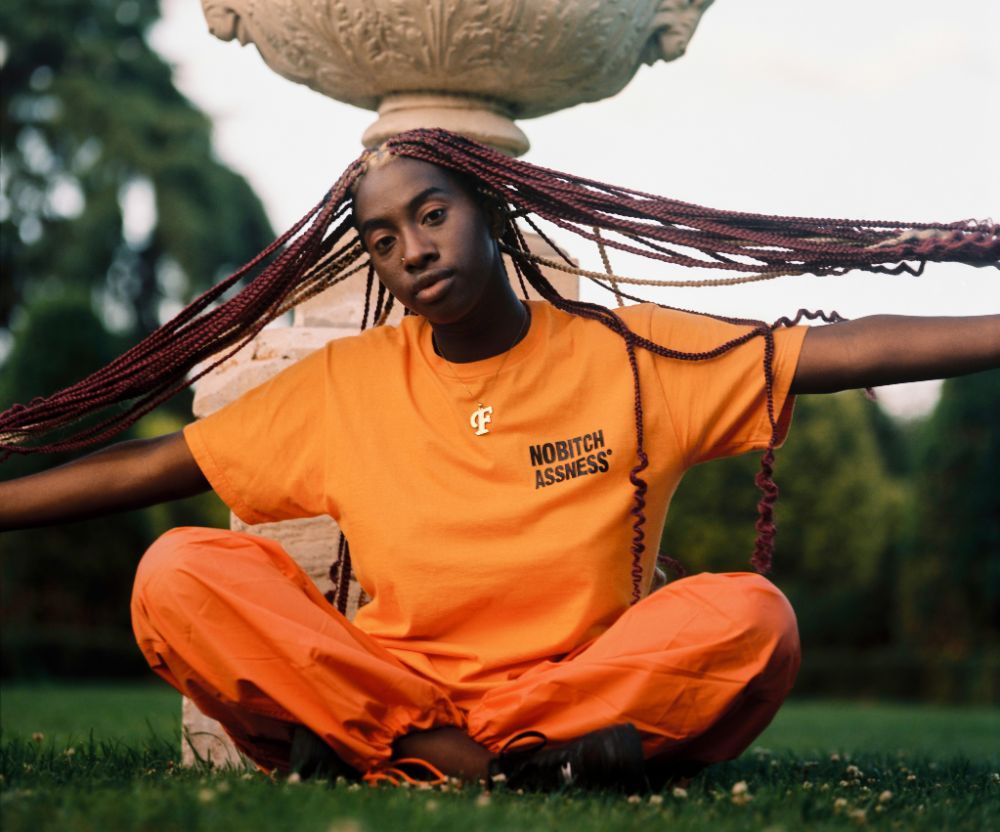 (H) – Well, it has been very well received, hasn't it?
(FS) – People have been loving it and it's had a very good response in general, since I try to keep what I put out very organic. But it's true that all the acceptance I'm getting is quite shocking. Many people tell me that they feel very close to listening to the podcast, that it's like a conversation with friends, and I think that precisely the success it has is due in part to that.
(H) – Totally! Are you inspired by or do you follow any specific podcast?
(FS) – Yes! The ones I like the most are 'Bobo and Flex' and 'I Said What I Said', both created by black and queer women. I wish I had something like what they have!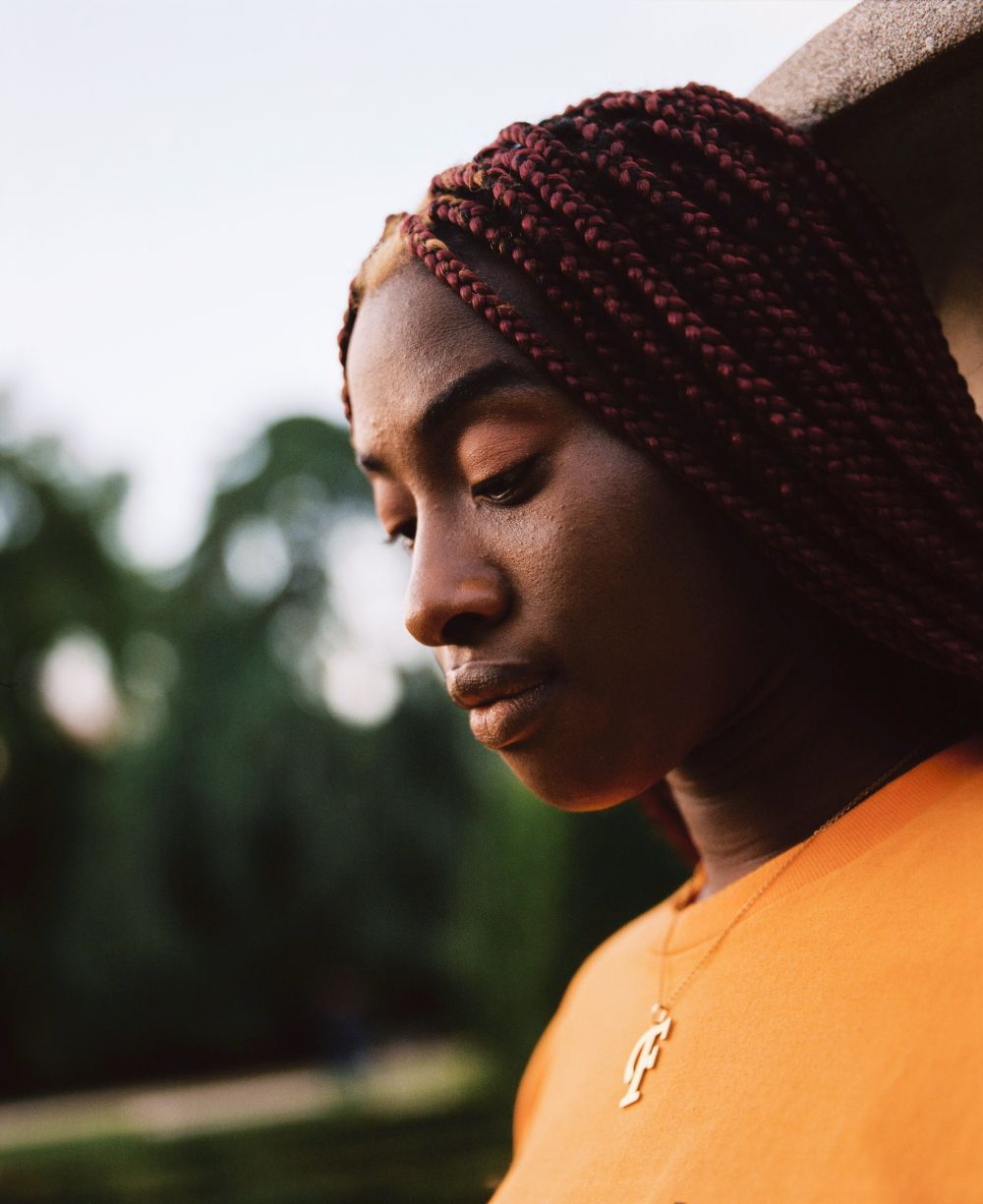 (H) – How do you see the situation of a racialized person in Spain?
(FS) – Until people realize that their system is inherently racist, no progress can be made. We are surrounded by people who think they are entitled to have opinions about aspects and circumstances of people totally unrelated to them.
(H) – How have you been affected by the confinement and the bombardment of violent images since it all began?
(FS) – I think it helped me to realize that people like trauma and shock porn. Why do you need to see a dead person to move you to do something? From there I tried to avoid social networks, a lot of self-care and above all to make sure that my environment of racialized people was okay.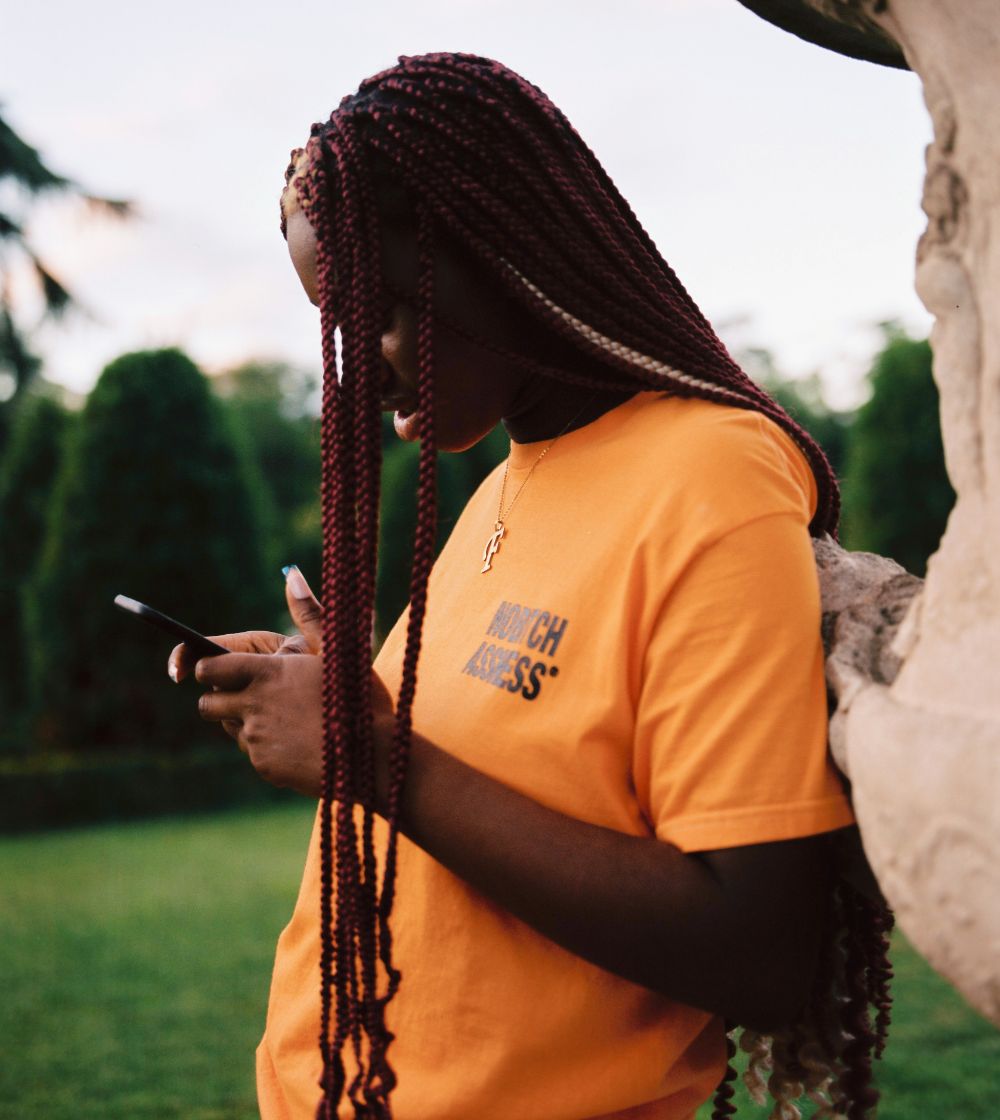 (H) – How did you get through the confinement in creative terms?
(FS) – Watching series, especially anime, reading manga… that sort of thing… I'm quite normie!
(H) – Do you consume fashion? is there a designer or brand you like?
(FS) – I am going to give the s/o to two of my colleagues' brands: Saint Lord & Saint Varsity.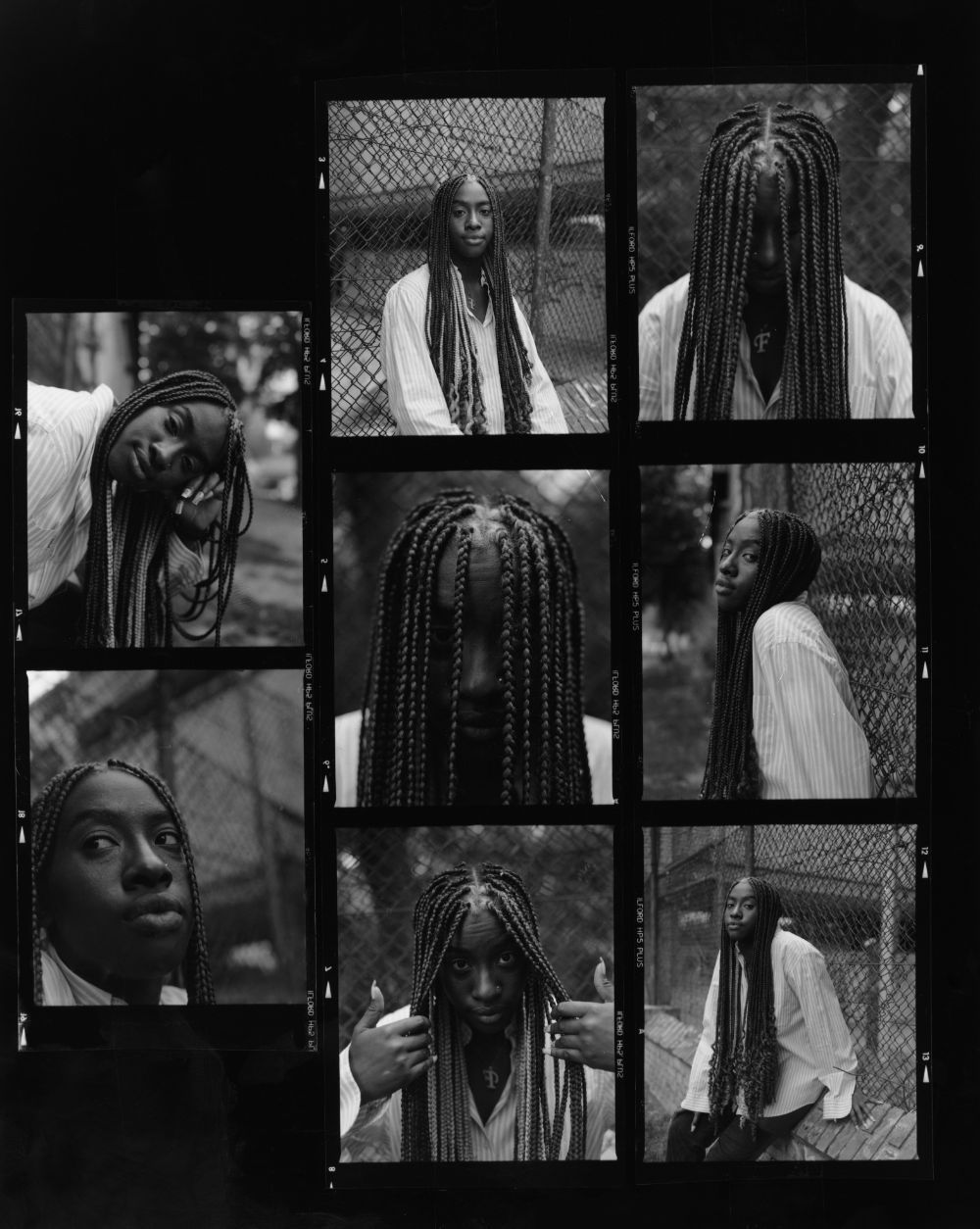 Credits
Interview: @gooseed & @sergio____p
Creative Direction: @gooseed & @sergio____p
Photography: @sergio____p
MUAH: @pawcaw_
Stylist: @gooseed
Sigue toda la información de HIGHXTAR desde Facebook, Twitter o Instagram