Summer is over, HIGHSHOUT. is back. This new edition is played by the relaxed notes that float from the saxophone of Calvin Omari (@calvin0mari), producer, singer and saxophonist. A complete musician whose life has been a path full of new experiences in different countries, but always guided by his vocation.
So he tells Sergio Pontier y Gooseed, the collaborators at the head of HIGHSHOUT, to accompany the new shooting that continues this series of interviews with racialized artists and creatives.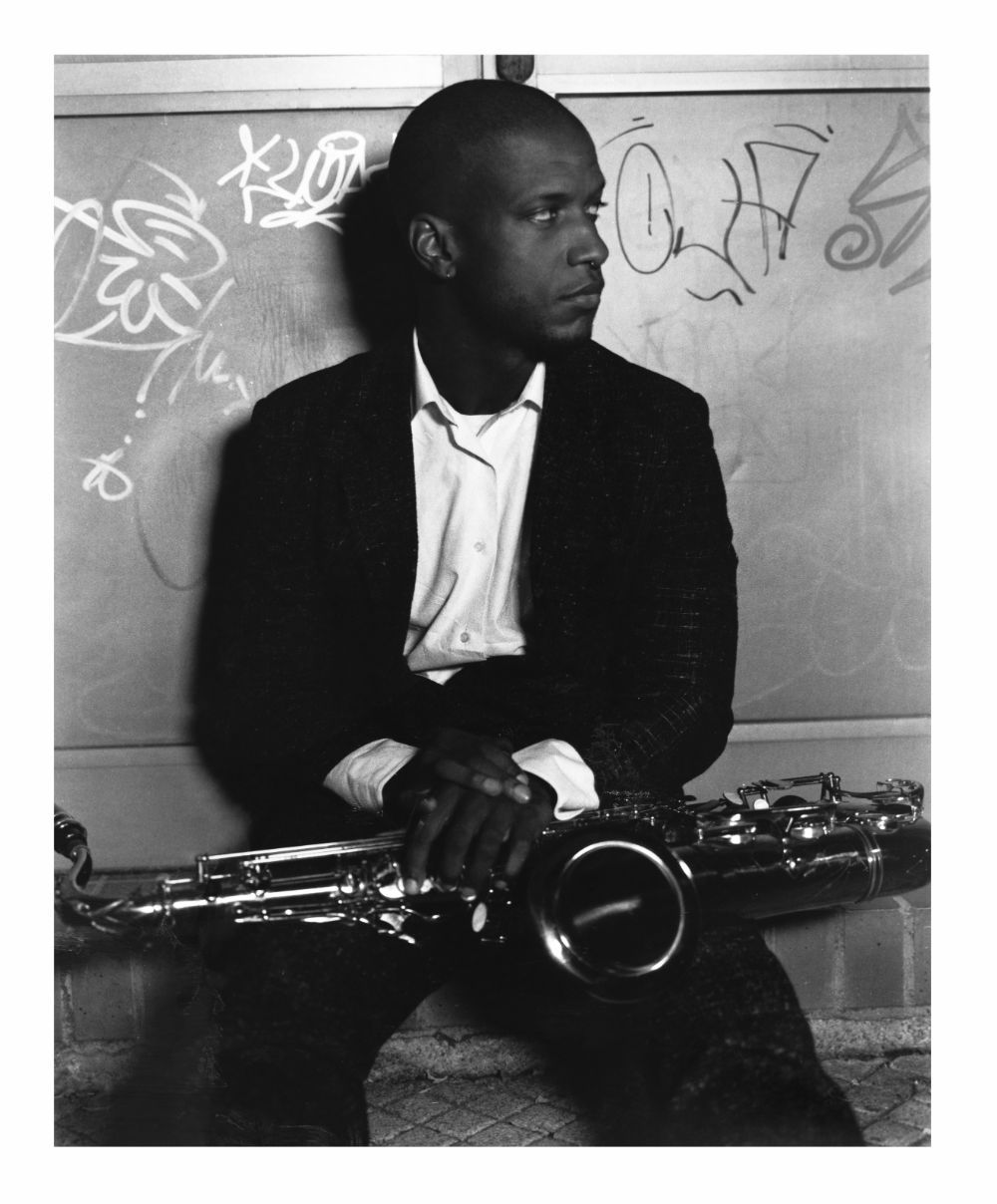 Highxtar (H) – Who are you and what do you do?
Calvin Omari (CO) – I'm Calvin, I'm a musician and an English teacher.
(H) – What is your story, where do you come from?
(CO) – I'm from the USA, son of an American father and a Jamaican mother. I grew up in the gospel church playing the saxophone, played football since I was 8 years old and studied Art and Architecture in college. I worked in an architecture studio for two and a half years, and in that time I was in different bands playing saxophone. But I wanted to do more experimental things, so I quit my job and went to Quebec to work on a farm, learn French and concentrate on my music. Then I moved to Logroño to teach English as a teacher, then I was an au pair in Paris, and then I moved to Madrid to do more music and be a teacher.  I signed a music contract in October 2020.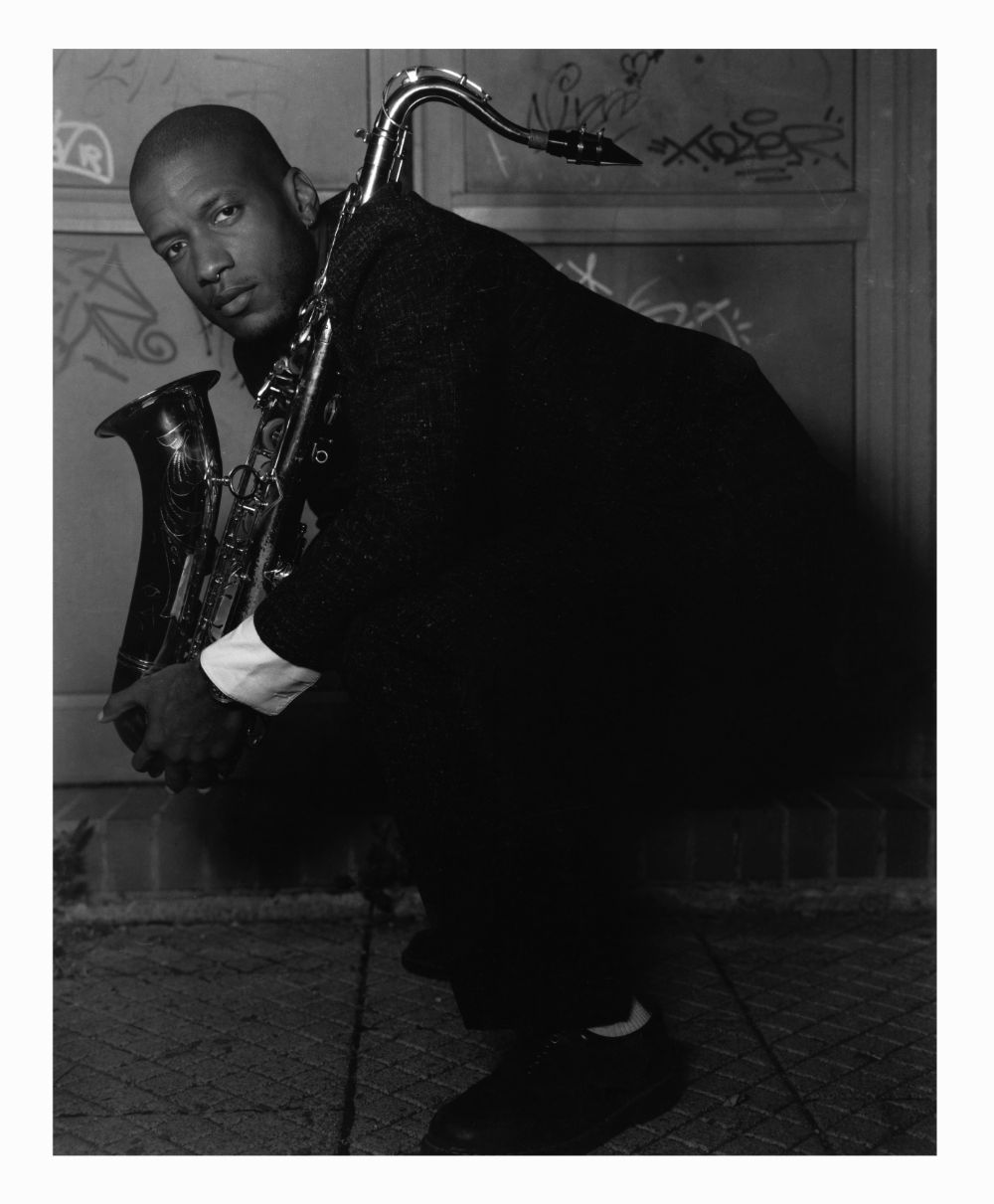 (H) – How would you describe your art?
(CO) – My friend Nick invited me to play saxophone one night, it was my first time playing outside the church. After that I played in a lot of bands, but I wanted to go further and started doing more things with music and my ideas.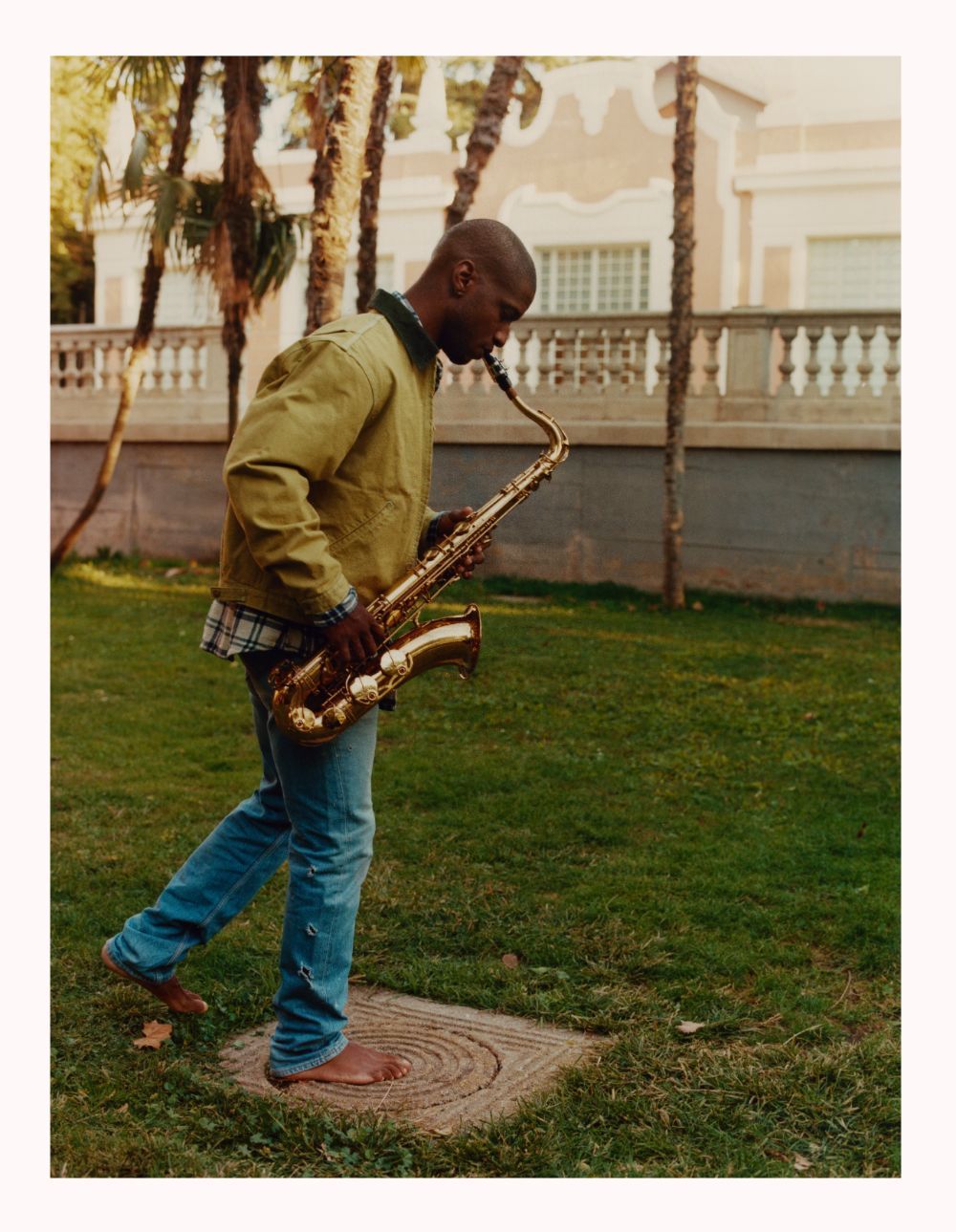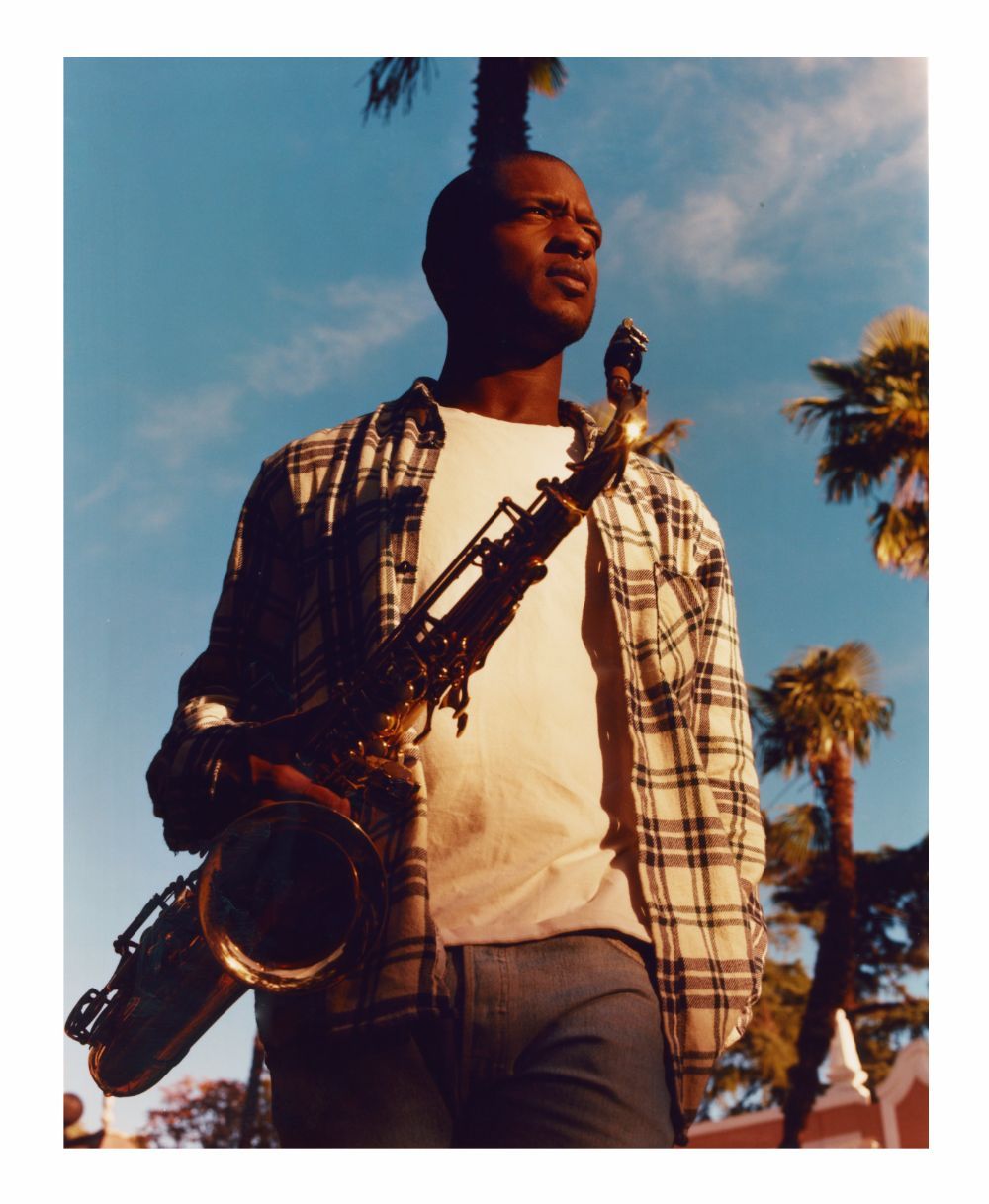 (H) – How is your relationship with music?
(CO) – It's something I feel. It has no rules. It's just magic.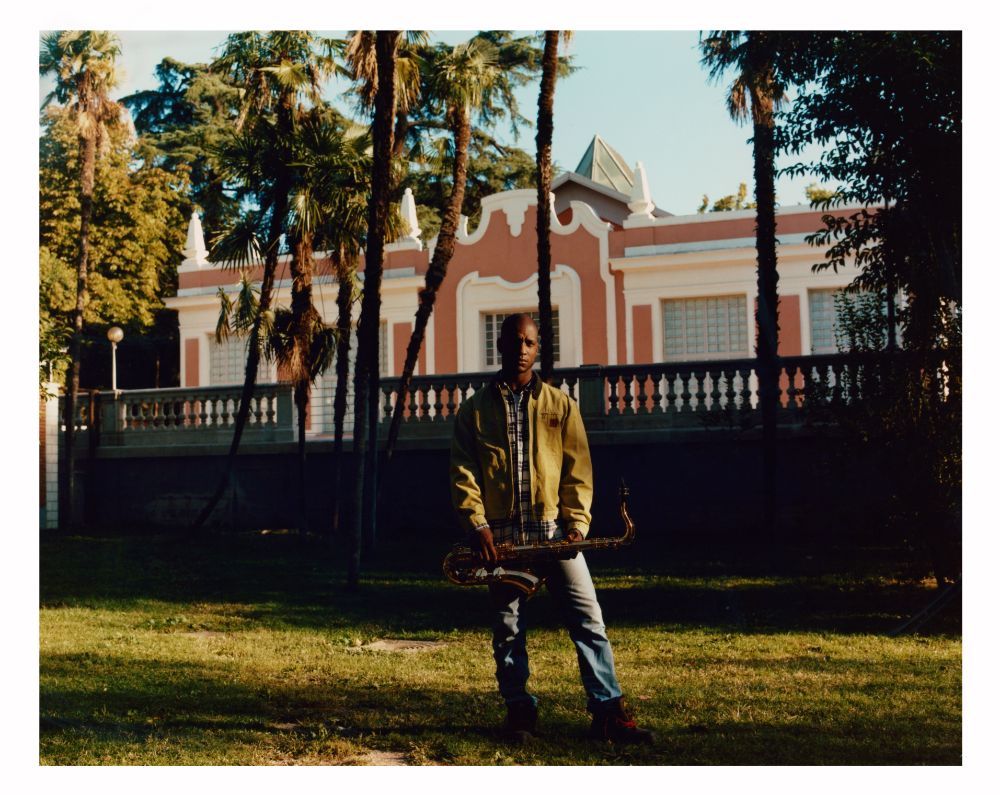 (H) – How do you live music today?
(CO) – I work a lot with my friends Neal, Eric and Jack to make music and projects.  This is my life.  I'm trying to emotionally touch all the people who listen to me.
Credits
Interview: @gooseed & @sergio____p
Creative Direction: @gooseed & @sergio____p
Photography: @sergio____p
Photo Assistant: @mpascualmedina
MUAH: @pawcaw_
Stylist: @gooseed
Sigue toda la información de HIGHXTAR desde Facebook, Twitter o Instagram