Singer Justin Bieber and fashion house Balenciaga seem to want to keep breaking the internet together, as that's precisely what they've achieved once again after revealing Justin's latest pose for Balenciaga. Not only that, but the fashion house creatively directed by Demna Gvasalia seems to have got a taste for associating with celebrities.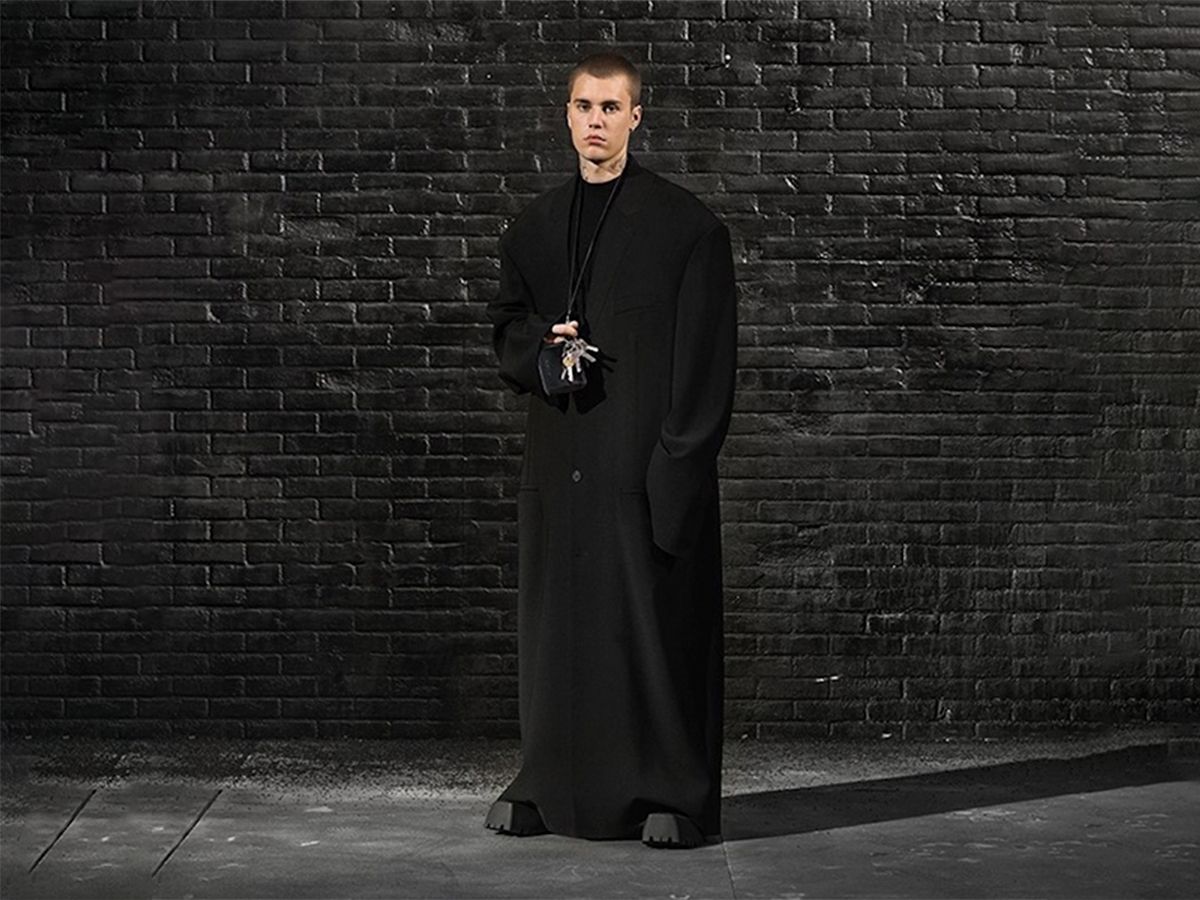 As we said, everything points to the fact that Balenciaga and Gvasalia have completely changed their communication strategy, since a couple of years ago they disowned any kind of public figure and preferred their creations to be worn by models with a Victorian, dour and sullen appearance.
But who was responsible for ushering in this new era for the brand? Well, none other than the successful American singer and rapper, Cardi B. Yes, what you read, from the moment the singer starred in the September 2020 campaign, Demna began to count on top models such as Naomi Campbell and actresses such as Isabelle Huppert.
Finally, and to finish and returning to the subject of Justin Bieber, the singer has decided to bring out his modelling skills again and star in the latest Balenciaga campaign, wearing a long black coat, like a dressing gown and in the purest monk of doom style, some thick rubber boots up to his shins and a key ring.
For more fashion news and current affairs, visit our website.
Sigue toda la información de HIGHXTAR desde Facebook, Twitter o Instagram