Javier Calvo and Javier Ambrossi aim to change Spanish television through 'Cardo'. This is the first series created by actress Ana Rujas and director Claudia Costafreda.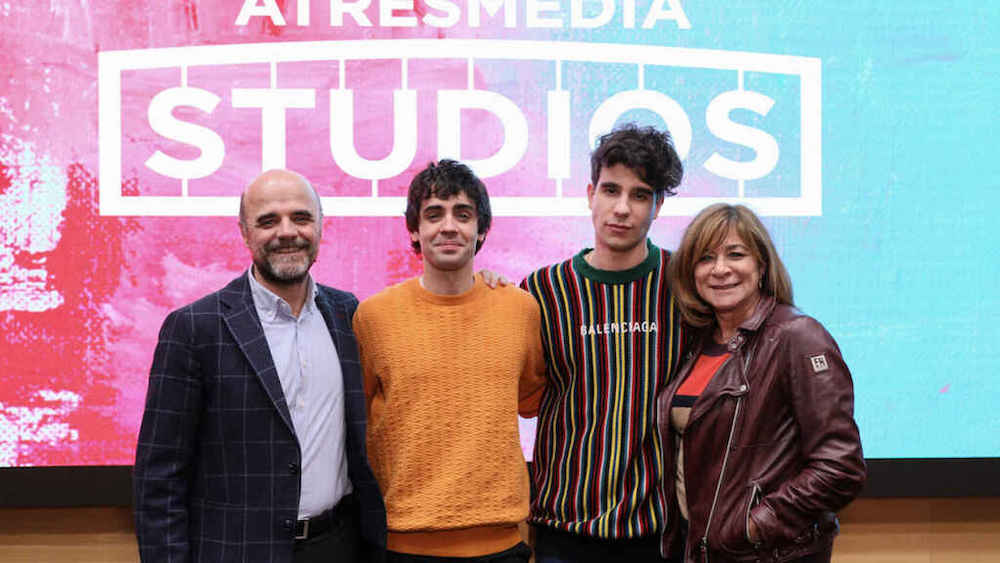 Through 'Cardo' Ana and Claudia aim to reflect reality on the big screen as it is, in an honest way and without any kind of prejudice. And Los Javis are involved in the project as producers. That is why they all coincided in the presentation of the dramedy during the San Sebastian Festival. It is produced by Buendía Estudios for Atresplayer Premium, Atresmedia's on-demand service.
'Cardo' tells the story of María, who finds herself in the worst moment of her life after facing drugs, a toxic relationship with her ex-partner and a crisis with her physical appearance. And, as if that wasn't enough, her professional career isn't satisfying her either. Luckily, he finds his salvation in Puri, a 75-year-old woman he works with helping him in his business. Thanks to her, he begins to explore the reality of women, the pressures they are under physically and the emptiness of the millennial generation.
"After 'Paquita' we went to Atresplayer and there were people who didn't understand it, but it was where they let us be free. And Atresplayer has continued like that. If 'Cardo' were somewhere else, they would have given us infinite notes", says Javi Calvo.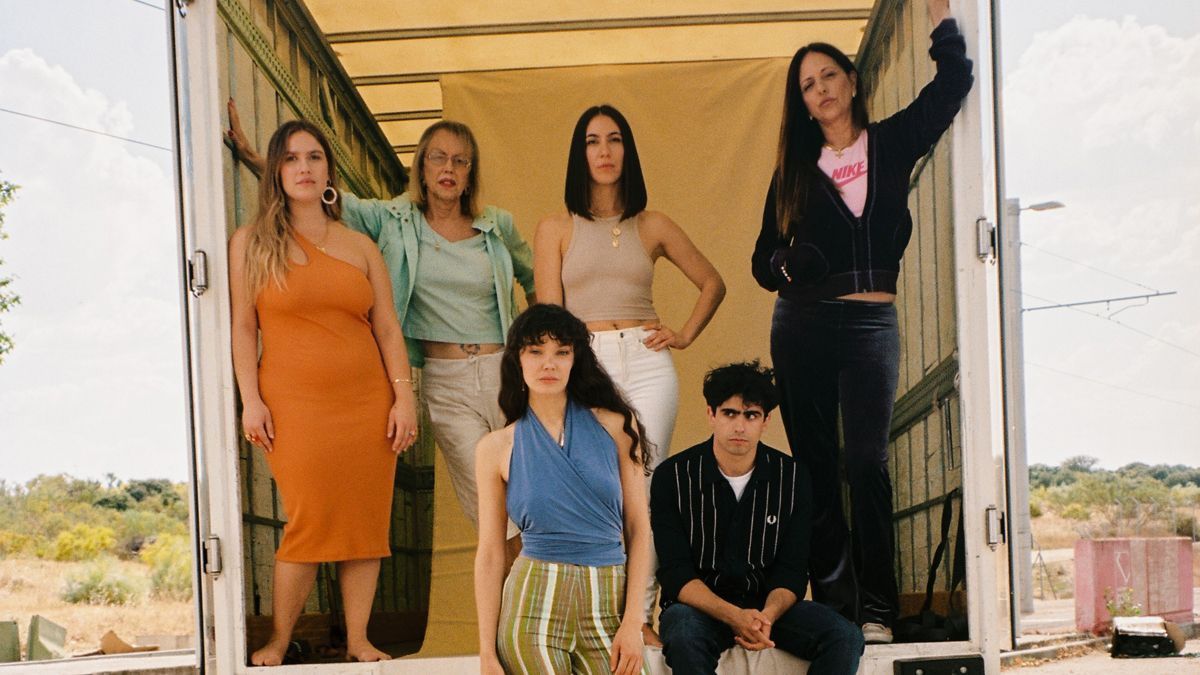 An official date for the premiere of 'Cardo' has not yet been confirmed, but it will arrive on Atresplayer Premium before the end of the year.
Sigue toda la información de HIGHXTAR desde Facebook, Twitter o Instagram