READ IN: Español
The new series of Los Javis brings to our time the figure of La Veneno, a transexual icon of the 90s. It is a tragicomedy of 8 episodes that combines the distinctive touches of the authorial seal of the directors couple, with costumbrist codes, gags of pop culture and a compendium of references that make a complicit nod to the millennial generation.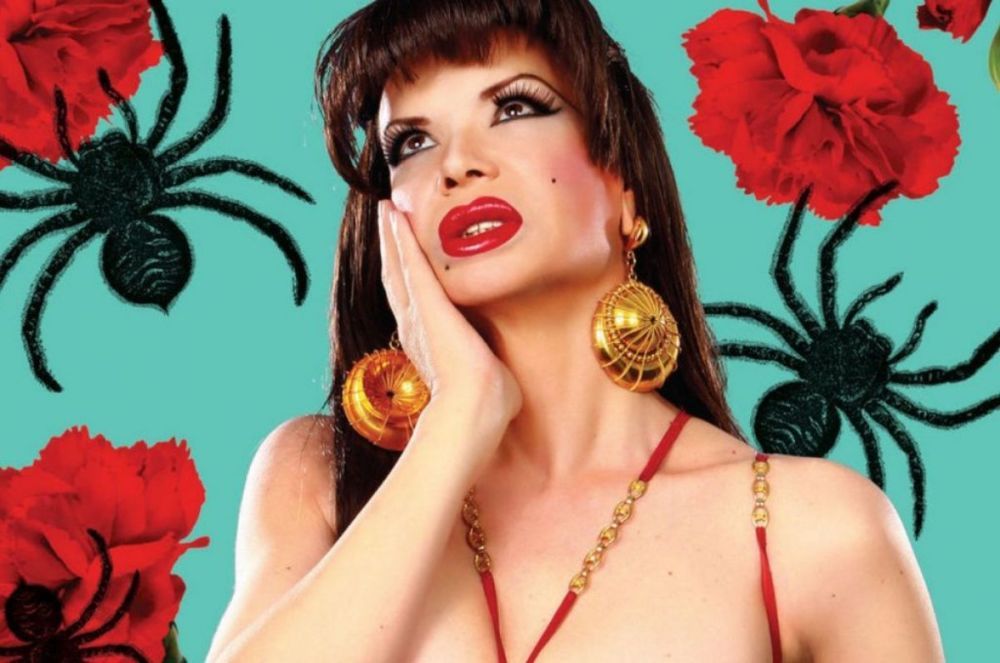 The Atresplayer series vindicates the wild legacy of Cristina Ortiz, better known as La Veneno. The cast (it's about time we experienced something like this) features a large percentage of transgender people, including Jedet, who plays La Veneno in her youth. Daniela Santiago embodies the character in her glorious years on screen, a time when her exotic aesthetics and sordid language brightened up a Spain glued to the television. The last months of the vedette, when alcoholism took over her attitude, her body and her cheekiness, are played by Isabel Torres.
The first episode is already a declaration of intent that is the perfect introduction to a series that smells like nostalgia, pain and misunderstanding, but also like humour and optimism. Chapter 1×01 shows the creative maturity of Los Javis, who could already boast of having shaped the new Spanish folklore with Paquita Salas.
But you also have to watch Veneno for her. La Veneno suffered the critical glances of a society for whom being transgendered was against our nature. La Veneno encouraged the whole LGBT collective and all those people who were repudiated for their transsexuality, for their prostitution, for existing, to feel proud. La Veneno stepped on the media and helped to trace a path of freedom to which today we want to pay our small tribute by seeing her history and her experiences on screen. That is why you must watch Veneno. Because it is part of that history of Spain to which we do want to pay homage.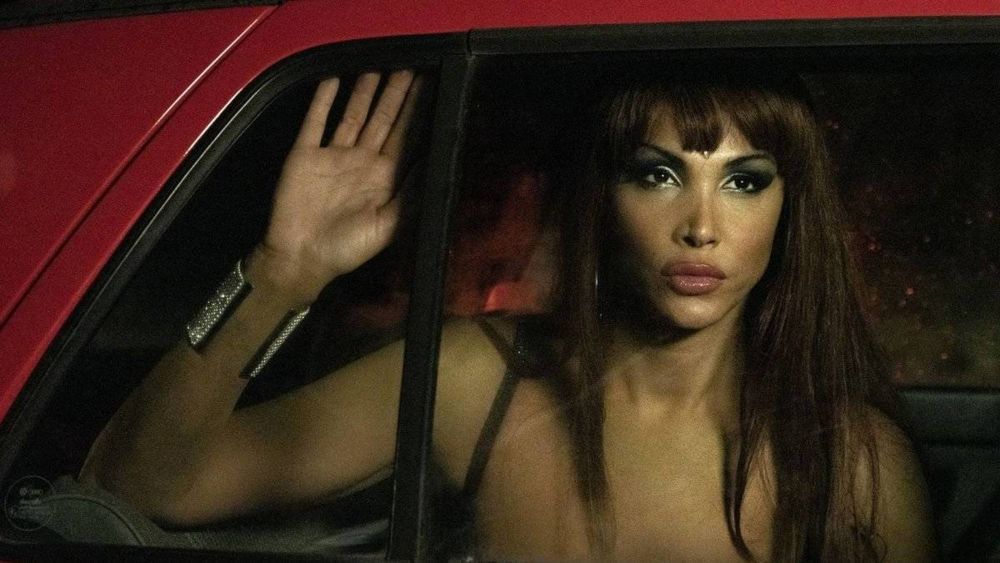 "¡Digo! Ni puta ni santa".