READ IN: Español
Cryptocurrencies and social media advertising are two areas that countries have not yet been able to fully regulate. That is why Spain intends to implement new rules to control influencers who advertise or promote cryptocurrencies on social media.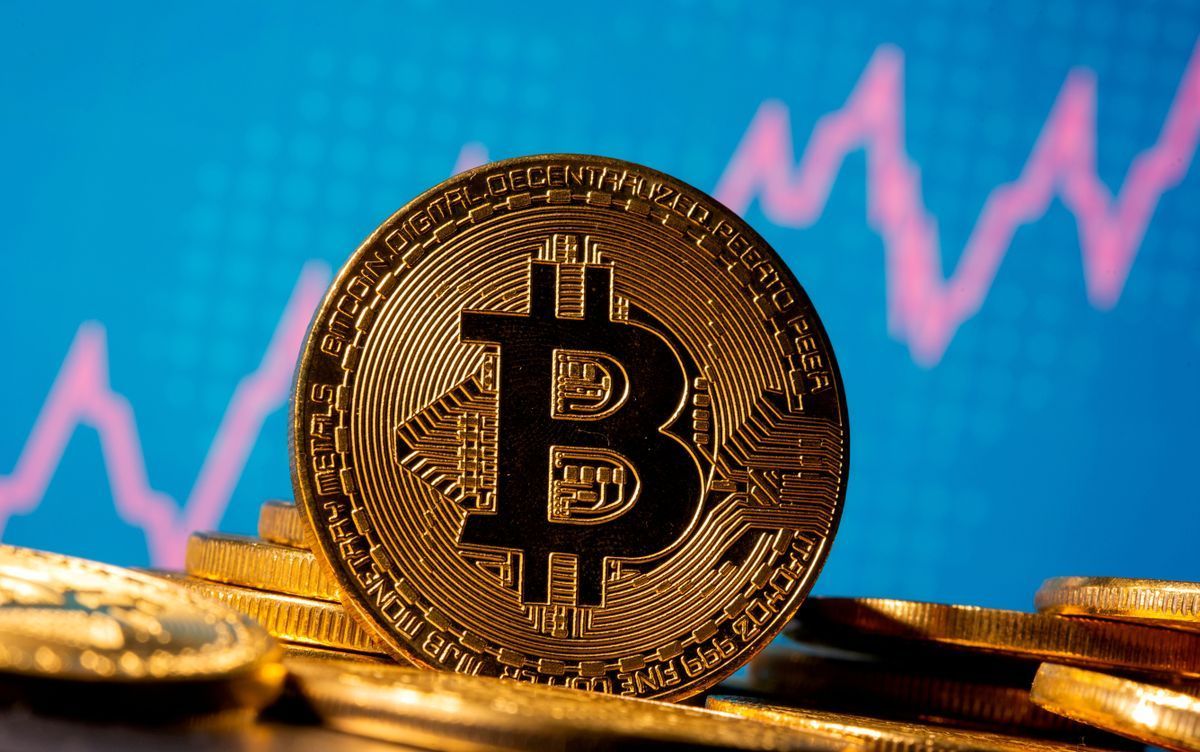 Spain plans to regulate the rampant crypto-advertising of recent years by February 2022. Cryptocurrencies and digital assets have experienced growth worldwide and are therefore seen as a risk to the financial system if left unchecked.
Starting next month, Spain's National Securities Market Commission (CNMV) requires companies and individuals to give at least 10 days' notice before publishing an announcement of cryptoassets. The rule applies to those with more than 100,000 subscribers and are paid to promote any cryptocurrency-related news.
Crypto-advisors will not only have to publish the contents of their upcoming campaigns with the CNMV, but they will also have to include a warning about the risks of what they are selling. The new regulation helps the CNMV better regulate the marketing ecosystem surrounding cryptoassets.
Last year, football star Andrés Iniesta posted this tweet: "I'm learning how to get started with cryptocurrencies with @binance", evidently promoting Binance. At the time, the CNMV responded with a warning: "cryptoassets, being unregulated products, carry some significant risks".
Now… Why don't you take a look at the latest Salehe Bembury x Canada Goose preview?