READ IN: Español
He didn't even live 30 years and yet today he is one of the most sought-after contemporary artists in the world. Jean-Michel Basquiat was an artist who connected with underground culture from a very young age. The African-American had his first contact with art when he signed graffiti under the anagram Samo, which stands for "Same Old Shot". Now, his story will be told as it deserves to be told.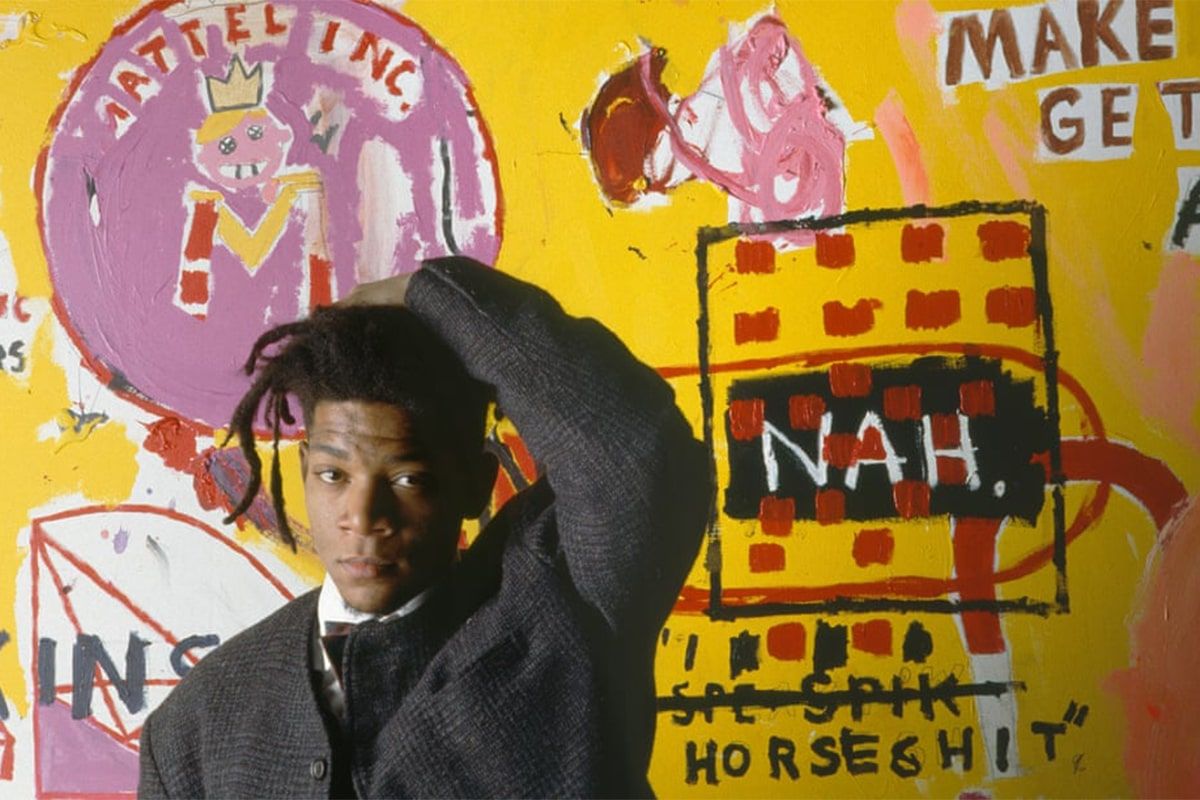 Basquiat had contact with the art world from a very young age, starting out selling T-shirts, postcards and doing graffiti, but it was not until 1980 that he did not devote himself fully to painting. Although he died very young, his neo-expressionist and primitivist work has taken his name to the top. Among his most sought-after projects is "The Radian Child".
The new film about the short life of Jean-Michel Basquiat called "Samo Lives" will begin shooting this autumn. The film is directed and co-written by Julius Onah and stars Kelvin Harris Jr, who will play the enigmatic artist who, despite the brevity of his career, his work and life has been an absolute inspiration to many other artists.
This is not the first time the African-American's life has been told on film: Julian Schnabel's 1996 film Basquiat, starring Jeffrey Wright and featuring cameos by Willem Dafoe, Gary Oldman and David Bowie, was Jean-Michel's first film appearance. However, "Samo Lives" will be the first time a black filmmaker tells Basquiat's story on screen.
Now… Why don't you take a look at Entire Studios' updated puffer for FW22?