READ IN: Español
As the year comes to an end, YouTube has compiled a list of its most popular videos of 2021. Are you ready to find out what has been the most watched this year in our country?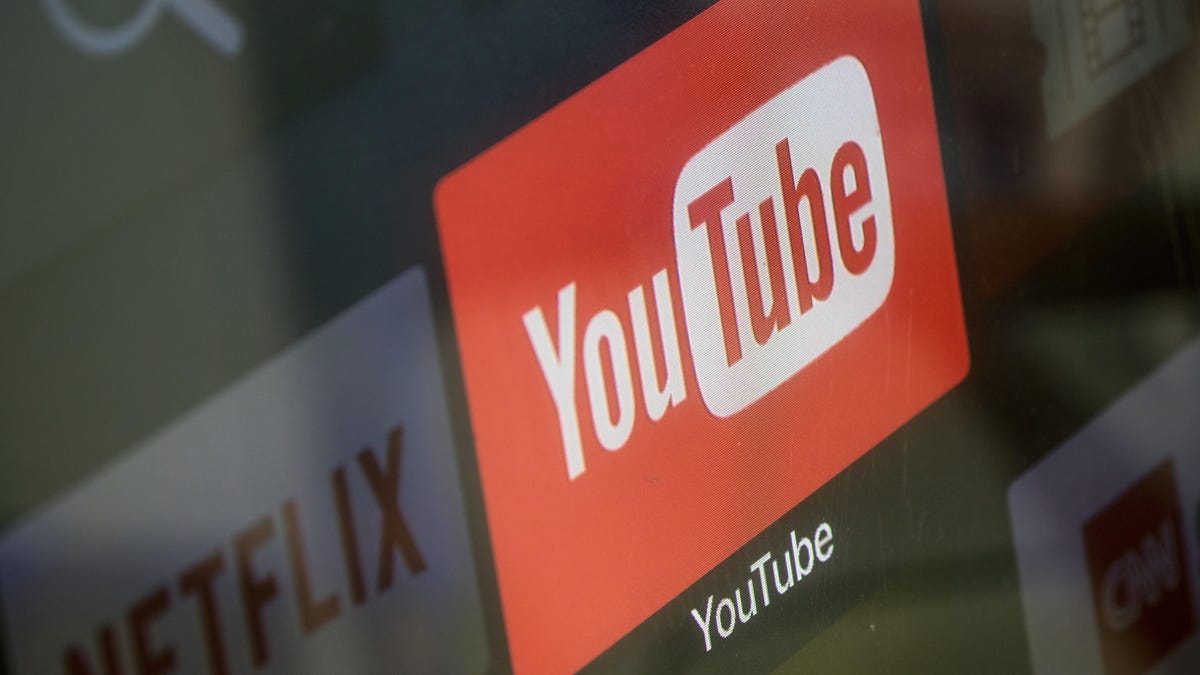 Although the world is still dealing with the effects of Covid-19, we can affirm, based on this year's most consumed videos, that we are getting closer and closer to "normality".  For in 2021, the world's most popular video platform is back to entertain us.
Most viewed videos on YouTube Spain 2021
My new mansion 2021 | House Tour Ibai Llanos
8,382,140 views
How to draw a couple walking in the rain / Red acrylic paint | Jay Lee Painting
152,408,193 views
Interview with Omar Montes | The Resistance
5,847,235 views
Aquí no hay quien viva – T5 Chapter 1: Once Upon an Extradition / Full Chapter | Atresplayer Premium
5,515,912 views
Rubius rates your Setups – elrubiusOMG
13,777,933 views
MOMENTAZO – We put a face to Siri's voice in "Tu cara me suena revés" – Hormigas | El Hormiguero
4,354,888 views
Pablo Díaz wins 1,828,000 euros in "El Rosco" on "Pasapalabra" | Antena 3
2,138,166 views
Just put an egg in a tomato and you will be surprised! Breakfast recipe no. 35 | Viele Rezepte
76,632,690 views
The baby doesn't understand anything until his hearing aid is turned on | HumanaMente
4,632,688 views
Joaquin and Luis Lara joke duel Bertin's Show | Jerez Televisión
2,712,154 views
Most viewed music videos on YouTube Spain 2021
Daviles de Novelda – Flamenco y Bachata | DavilesdeNoveldaVEVO
42,222,052 views
Rauw Alejandro – Todo de Ti | RauwAlejandroTv
423,400,551 views
Justin Quiles x Chimbala x Zion & Lennox – Loco | Warner Música
151,453,885 views
Natti Natasha x Becky G – Ram Pam Pam | Natti Natasha
414,154,585 views
Sebastián Yatra, Myke Towers – Pareja del Año | SebastianYatraVEVO
332,175,111 views
J. Balvin, Maria Becerra – Qué Más Pues? | jbalvinVEVO
381,524,038 views
Marc Seguí – Tiroteo Remix ft. Rauw Alejandro y Pol Granch | Marc Seguí
132,210,972 views
KAROL G, Mariah Angeliq – EL MAKINON | KarolGVEVO
553,838,718 views
Bad Bunny – Yonaguni | Bad Bunny
454,458,136 views
BAD BUNNY x ROSALÍA – LA NOCHE DE ANOCHE | Bad Bunny
430,936,344 views
Now… Why not take a look at Jacquemus' latest PINK2 collection for the festive season?