READ IN: Español
The TV talk show 'Eurotrash' hosted by Antoine de Caunes and Jean Paul Gaultier is back. Let these two Frenchmen lead you into a surreal world of bizarre wonders, celebrity interviews, sexy supermodels and obscenity.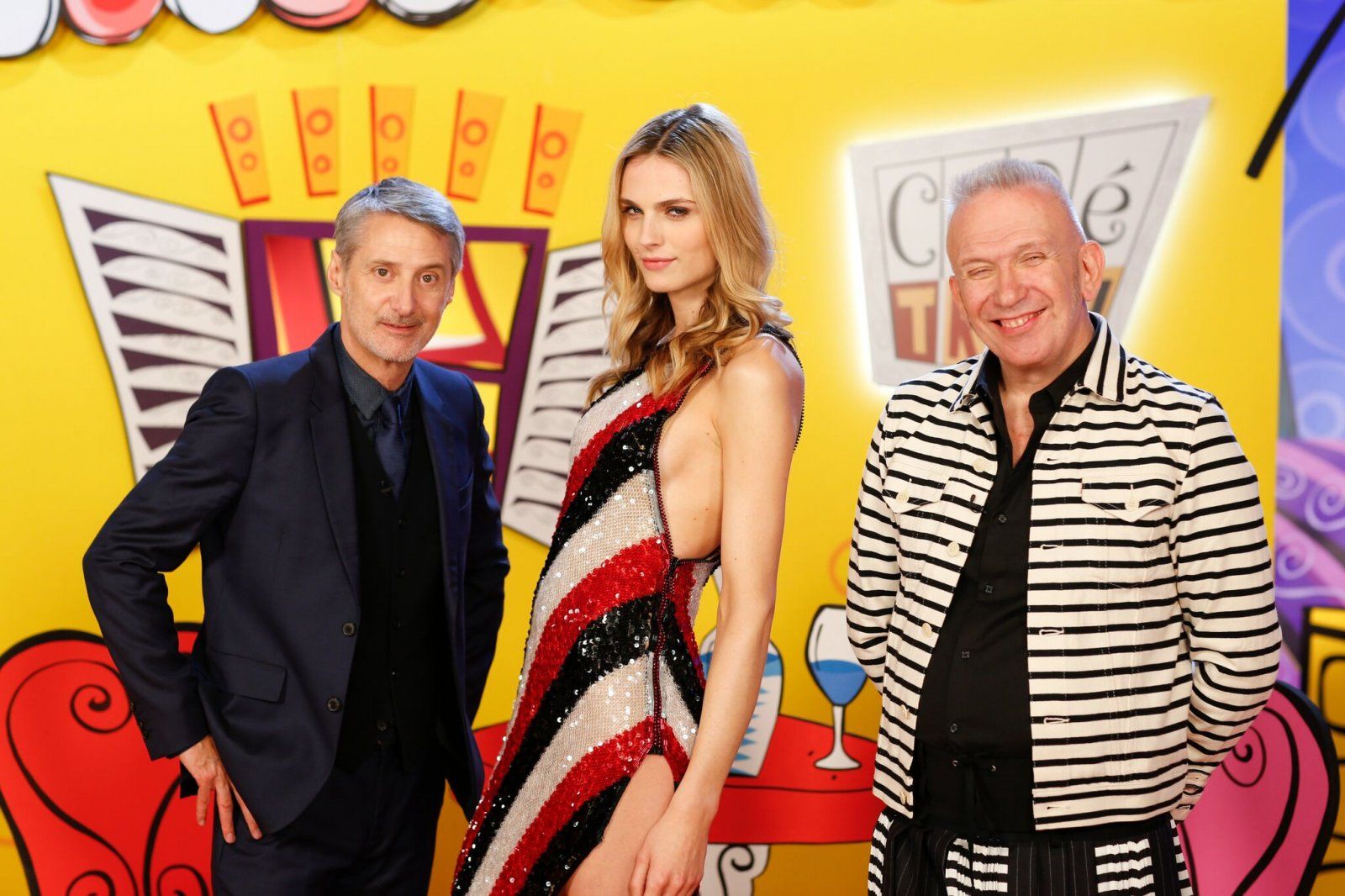 This TV relic that ran throughout most of the 1990s and early 2000s will be available in DVD format. Topics covered in the show included bunny hopping, singing dogs, 'naked cleaning services', magicians, porn stars and Europe's worst bands and singers.
The series which features special appearances by Naomi Campbell, Carla Bruni and Kylie Minogue can be purchased for $69. And although Jean Paul Gaultier officially retired in 2020, the designer is returning to his TV roots, making a cameo on Lorraine Kelly's ITV morning show.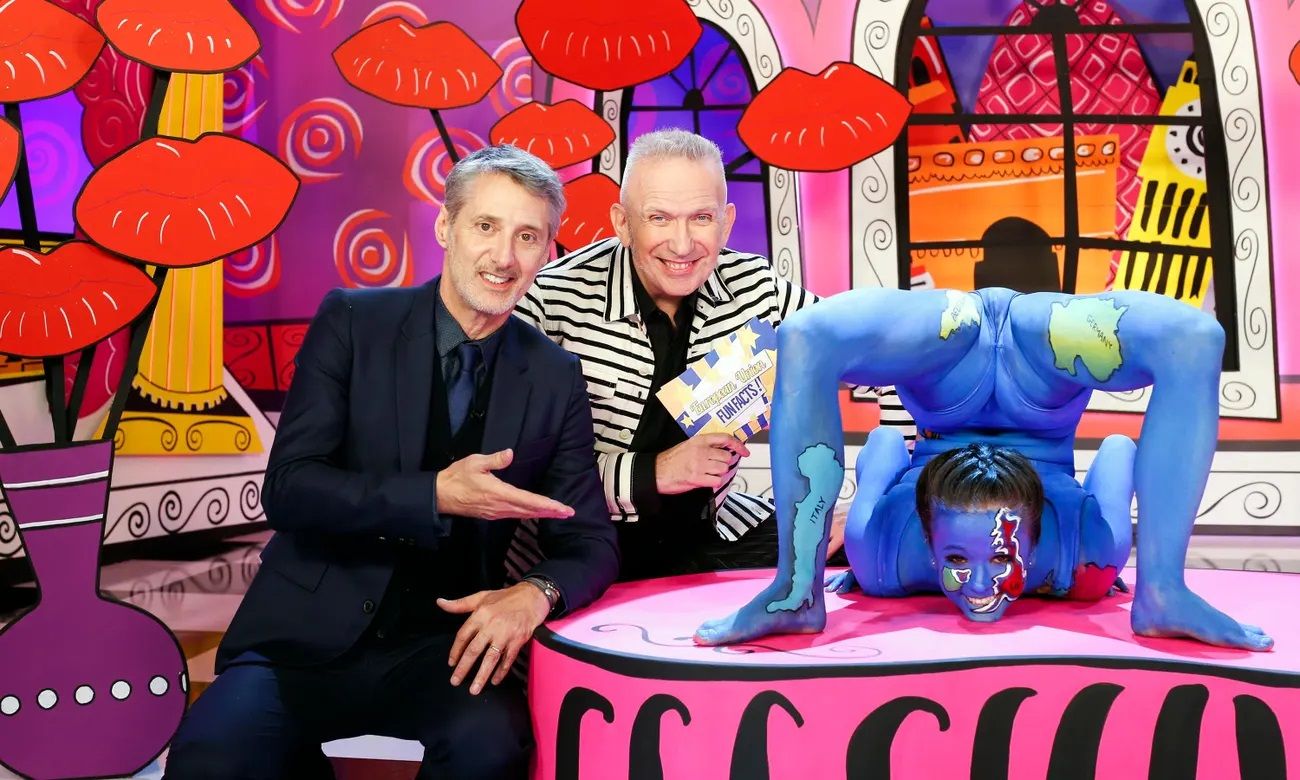 Now…  Why not take a look at 2pac's favourite glasses reimagined by Jean Paul Gaultier and Karin Benzema?