READ IN: Español
Mark Zuckerberg's net worth has dropped 6.4 billion euros in recent days as companies continue to boycott Facebook advertising. According to Bloomberg, his shares fell 8.3% on Friday, marking the largest drop in the last three months.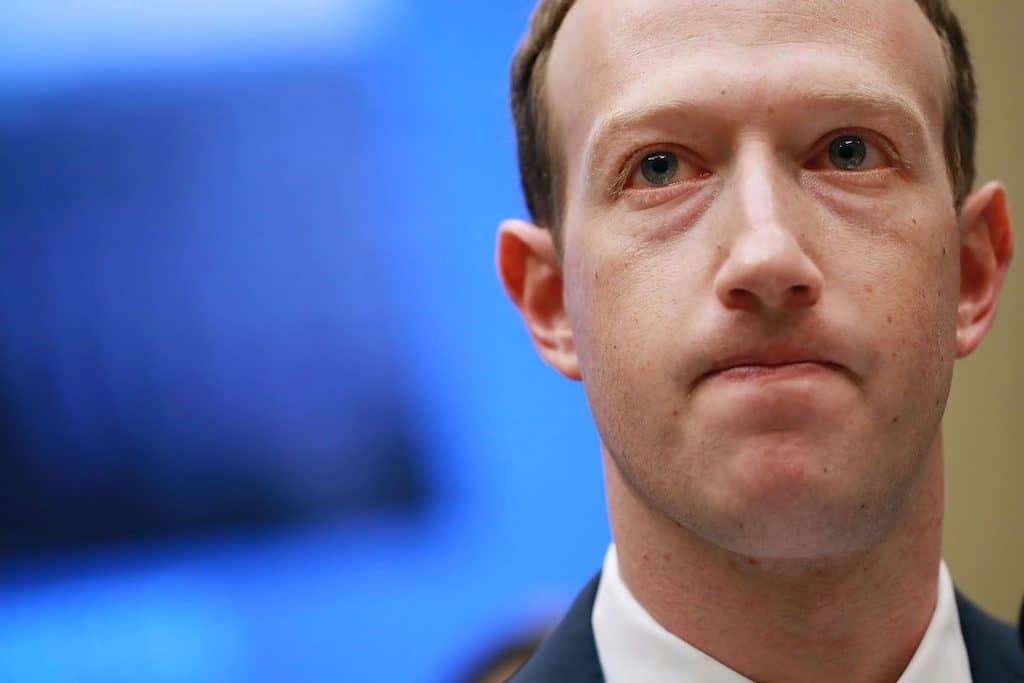 The market value of Facebook has since fallen by 50 billion euros, while Zuckerberg's net worth has dropped to 73 billion euros, moving him from the third richest person in the world – behind Jeff Bezos and Bill Gates – to the fourth. Louis Vuitton President and CEO Bernard Arnault currently ranks third.
The multinational Unilever will no longer spend money on Facebook this year and is joining other companies in boycotting its advertising. This drastic decision is due to the large number of negative comments for not having monitored the platform's hate speech and misleading content.
Other companies that are taking their advertising off Facebook are Coca-Cola, Verizon, Honda, Hershey, The North Face, Patagonia, Eddie Bauer, JanSport, Levi Strauss, Starbucks, Ben & Jerry's, among many others.
"It is clear that Facebook and its CEO, Mark Zuckerberg, are no longer simply negligent, but in fact complacent in the propagation of disinformation, despite the irreversible damage to our democracy," the NAACP shared.