READ IN: Español
These days many Twitter users have been sharing fake celebrity gossip to promote anti-racism. With headlines mentioning Beyoncé, Rihanna or Taylor Swift they have managed to attract the attention of thousands of people. But, in reality, these stories were false and in the rest of the tweets in the thread were links to donate money to anti-racist organizations.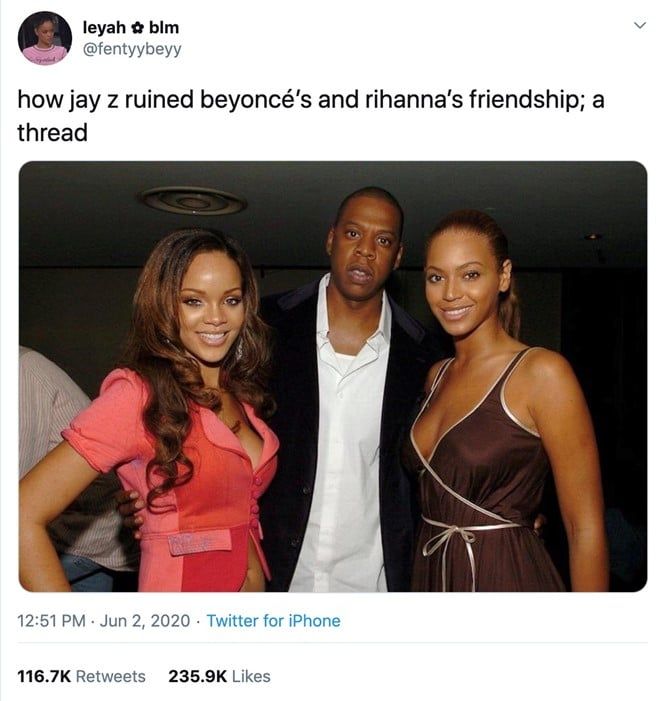 It is undeniable that with any crisis comes a wave of misinformation. Now this is happening faster than ever thanks to the facilities that the Internet offers us. Social networks, such as Twitter, allow anyone to share information, true or false, in short. However, some of the fake news that is shared is for a good cause.
These last two weeks, after George Floyd's murder, we have seen an unusual amount of fake celebrity threads, such as the alleged enmity between Beyoncé and Rihanna or the collaborations on the latter's next album. But those headlines were created with the intention of drawing attention. The rest of the thread's tweets included useful information about the protests and organizations to which donations can be made.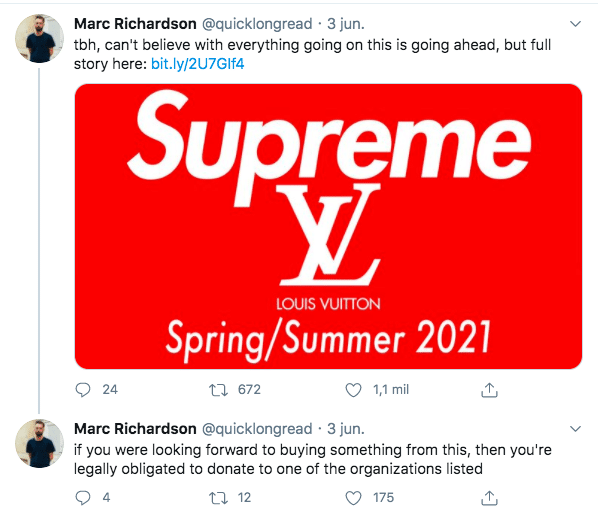 For example, another thread promises to reveal the supposedly upcoming Supreme and Louis Vuitton collection to direct users to the Black Lives Matter website, as well as petitions for justice for black people wrongfully killed by the police, including Floyd and Breonna Taylor, who was murdered in her own home.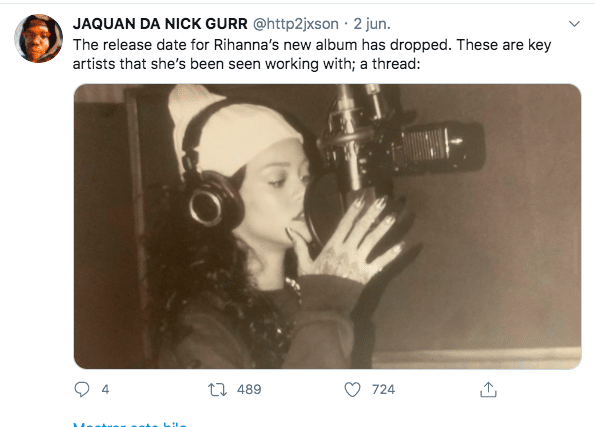 The truth is that this is a great marketing strategy carried out by the users themselves. Although we usually hate false news and clickbait, under these circumstances, we don't care at all.