READ IN: Español
Fashion brands have found a use for NFTs that goes beyond experiments or digital art. They are using them as a gateway to physical products. Firms such as Tiffany and Prada are among those using digital tokens to offer exclusive tangible goods.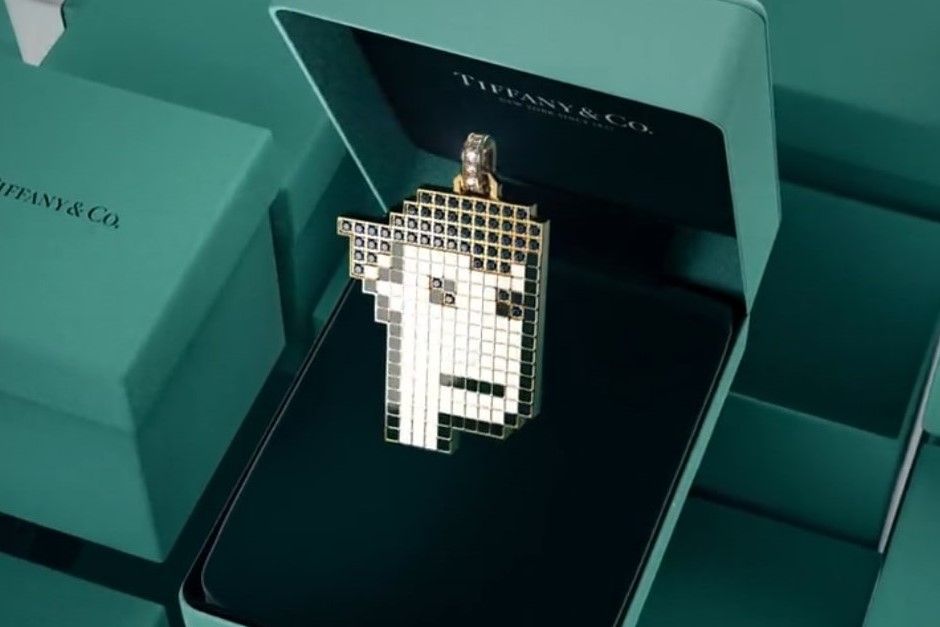 This week, Tiffany & Co. announced the launch of a custom jewellery programme just for CryptoPunk NFT owners. To get a pendant, CryptoPunk holders must first purchase an NFTiff, which will cost them 30 ETH, or about $50,000. It can then be redeemed over a period of time for a custom-designed pendant by Tiffany.
Also this week, Prada announced its latest Timecapsule NFT collection, which it has used to link NFTs to items such as special edition T-shirts. Meanwhile, Dolce & Gabbana unveiled its Realta Parallela collection of NFT hoodies, T-shirts and trainers that entitle buyers to a matching physical version.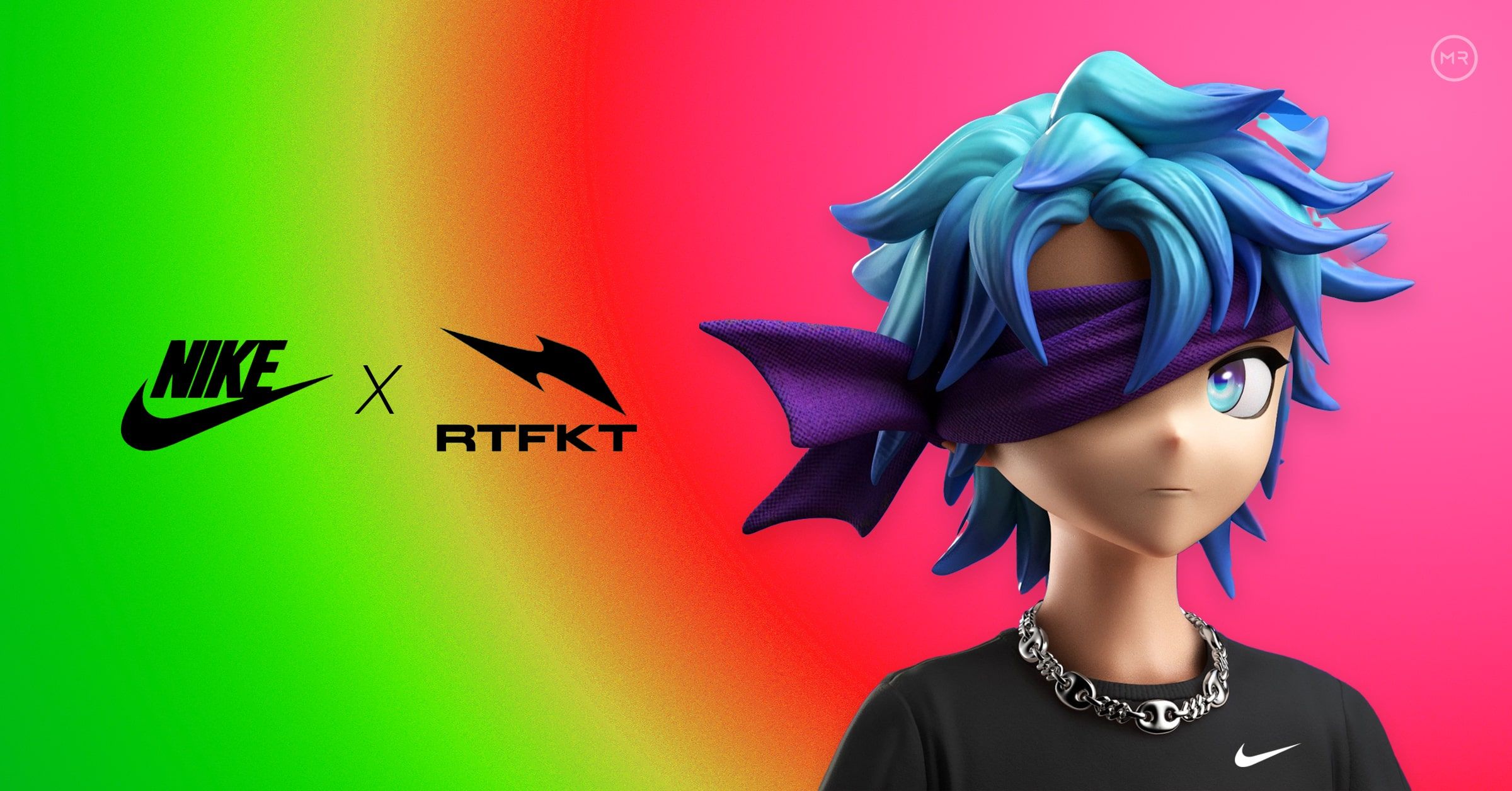 Because NFTs offer an easy way to offer exclusive benefits, it would not be strange to imagine how brands could use them for capsule collections, early access to new launches or customised styles. And this new synergy between NFTs and access to exclusive content, both tangible and intangible, has some advantages in terms of generating loyalty.
This new model for launching luxury products also has potential drawbacks. It is essentially a pre-order programme, so customers can wait weeks or months for their items to be produced and shipped. Tiffany expects to deliver its last personalised CryptoPunks pendants in early 2023.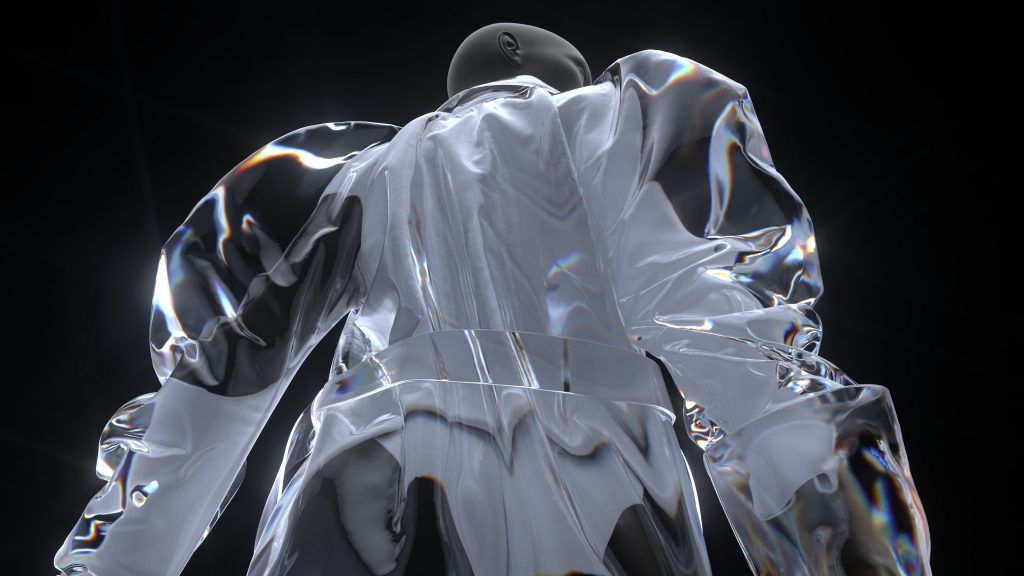 It also adds more steps to the buying process which, at least for the time being, can hinder or slow down the sale. The user experience when buying an NFT is still full of errors. One example is the wait times that reached several hours during the July launch of NFT hoodies from Nike-owned RTFKT
This new model may be more suitable for limited edition or particularly desirable products. But for a standard shirt or pair of jeans, users may be reluctant to have to go through the steps of minting an NFT, going through the subsequent process of using it to order the item, and finally waiting for a lengthy period to receive it.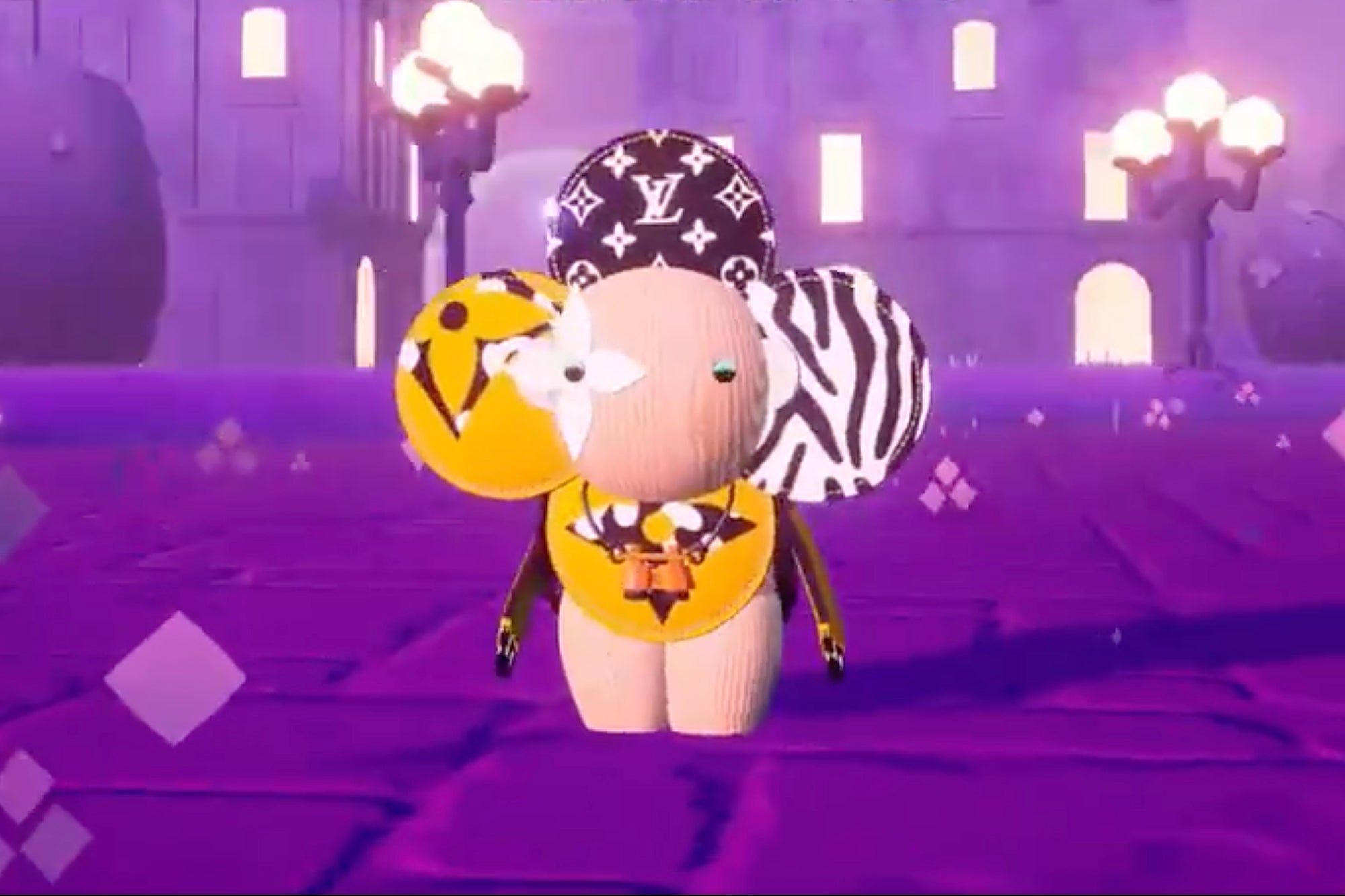 It comes as no surprise that fashion companies are experimenting with the idea of giving access to exclusive tangible products through the intangible. However, a big question these firms should answer is whether they need NFT to do this – could they do the same just by having customer emails? Is it a fad?