READ IN: Español
Feeling trapped by capitalism is the new collaboration between the artists Inés Maestre, SARA BASTAI and the jewellery brand RIGIDO.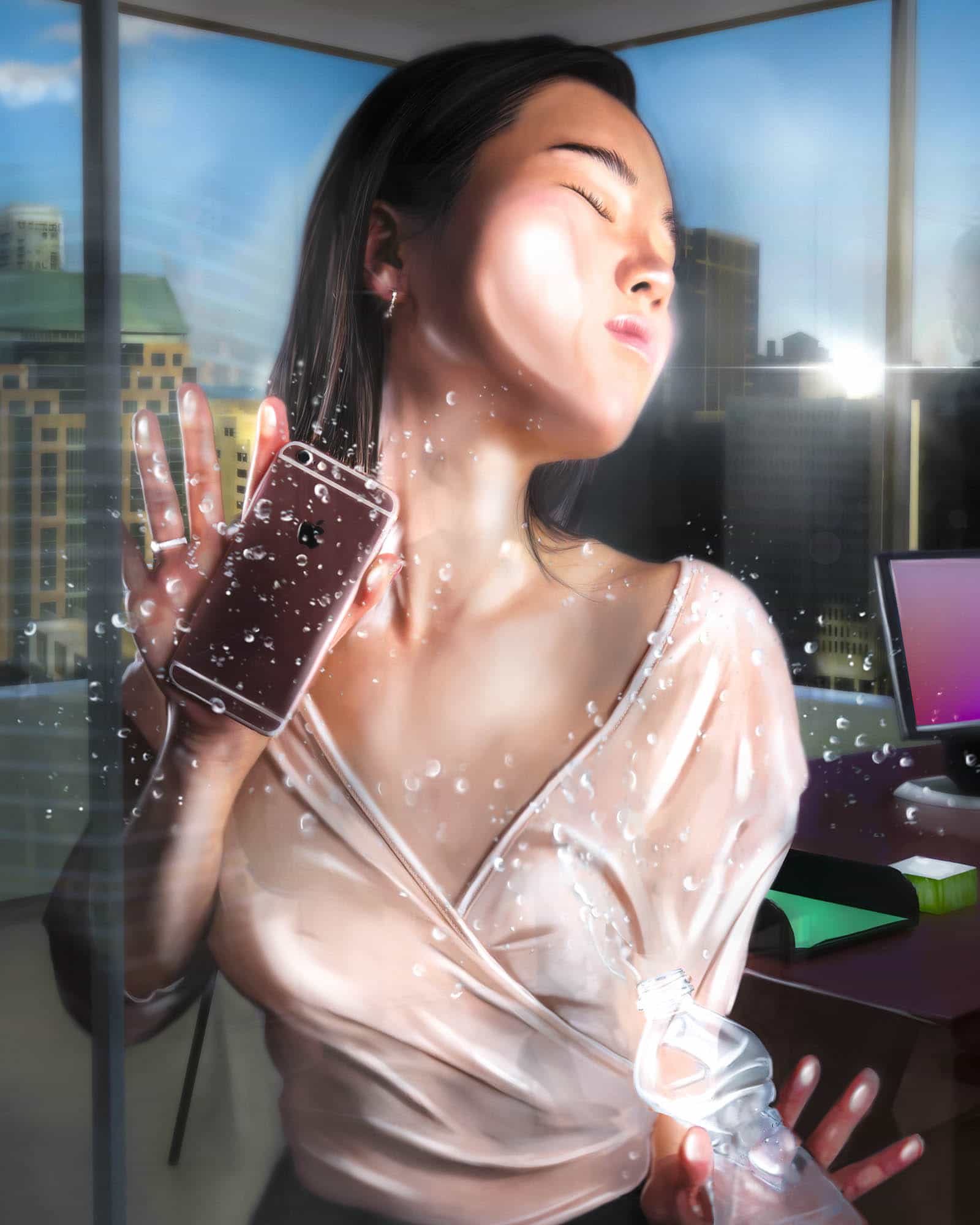 The creative tandem Maestre–Bastai repeats again this time for the jewellery brand RIGIDO. The artists join the A Coruña-based studio to generate a series of unique digital pieces.
This collaboration, which combines digital painting with photography, reflects on the ills of any Western society in 2022: from addiction to new technologies to the imperative need to live at full speed.
The Galician brand is still committed to bringing together different creative disciplines and linking its message with digital artists from all over the world. They have developed pieces with artists such as Volcia, Hanne Zaruma o Pascal Wanesch.
If you want to know more about the jewellery brand Rígido and their Feeling trapped by capitalism collection, check out their website.