READ IN: Español
Christmas is one of our favorite times of year and it's about to come.  In this strange 2020, it is more important than ever to find reasons to celebrate and enjoy with ours. This is precisely what Fendi wanted to capture with its new Christmas capsule collection.
The film stars a group of young people who have just arrived at an exquisite mansion to spend their vacations. Loaded with luggage -with the garments of the new collection inside- and the classic yellow bags of the Italian firm, the vacations begin. In the video, the young people combine festive and comfortable looks.
FENDI Holiday has pieces for women and men: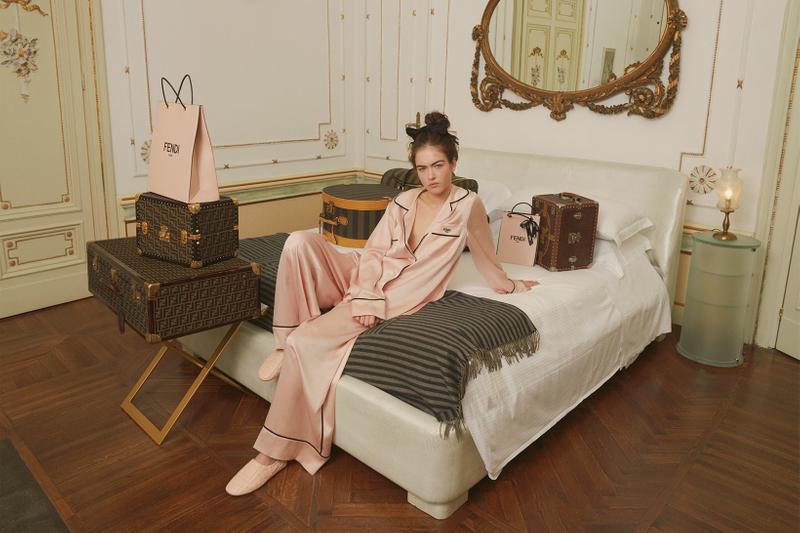 For them, thick knitted fabrics with the logo of the maison, these are combined with romantic skirts in gold and black, mini-dresses with bangs and jewels with the FF logo.
We also find knitted sets and jacquard slippers to be comfortable and trendy without leaving home -very typical of 2020- . Of all the comfort garments in the collection, the most outstanding is the classic trackuit redesigned in satin and gold aromatic bands with the firm's logo.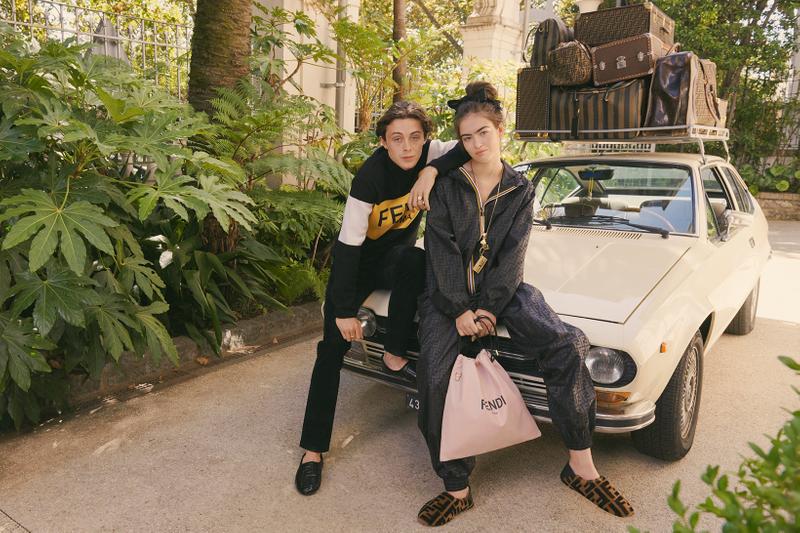 The bold interpretation of the 'Peekaboo' bag, one of Fendi's most famous designs and versions, deserves a special mention. This Christmas it is renewed with a waterfall of bangs -one of the most powerful trends in streetstyle this season- .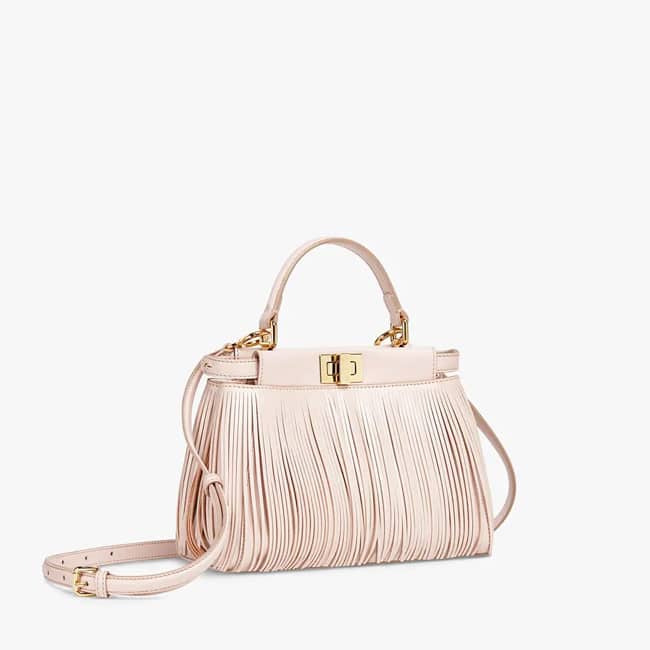 For them, the house brings puffers in the classic yellow of the brand, as well as scarves with maxi logo that contrast perfectly with minimalist style suits. Fendi's yellow and black pair is very present in most looks.
La maison has collaborated with the streetwear brand 'K-Way' to create an elegant and personalized version of its classic reversible windbreaks. They combine them with solid colors such as black and gold or navy blue.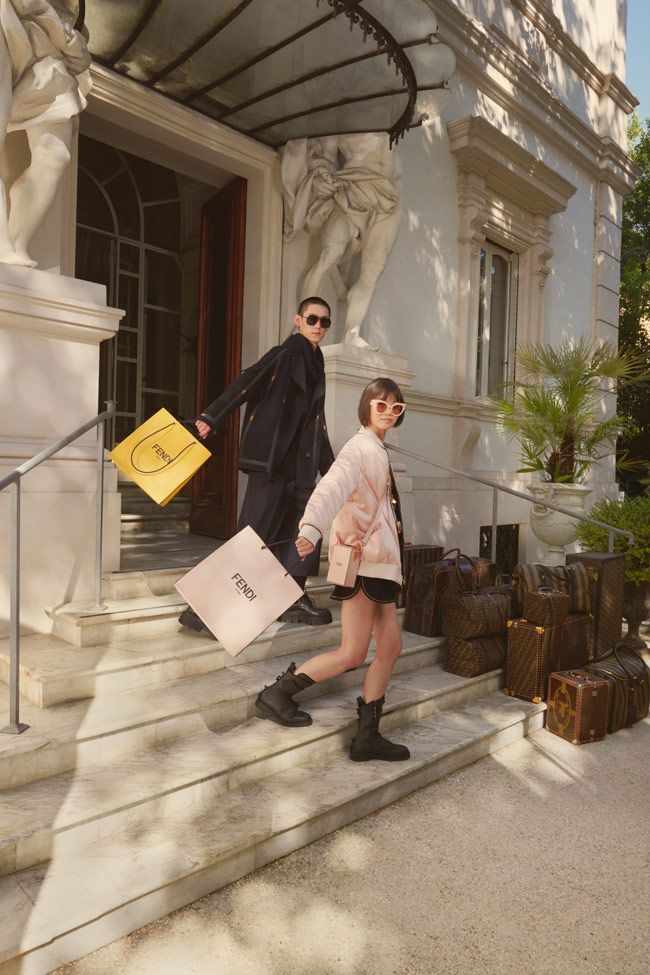 Finally, mention the exquisite 'packaging', in pastel pink and yellow, which is everything any fashion lover would want to find this Christmas under the tree.