READ IN: Español
More than 20 film festivals around the world have joined forces to change the usual dynamics due to the pandemic. The films that will debut at these events will be streamed for free on Youtube, thanks to the partnership of "We Are One: A Global Film Festival" with Toronto International, Tribeca, and more.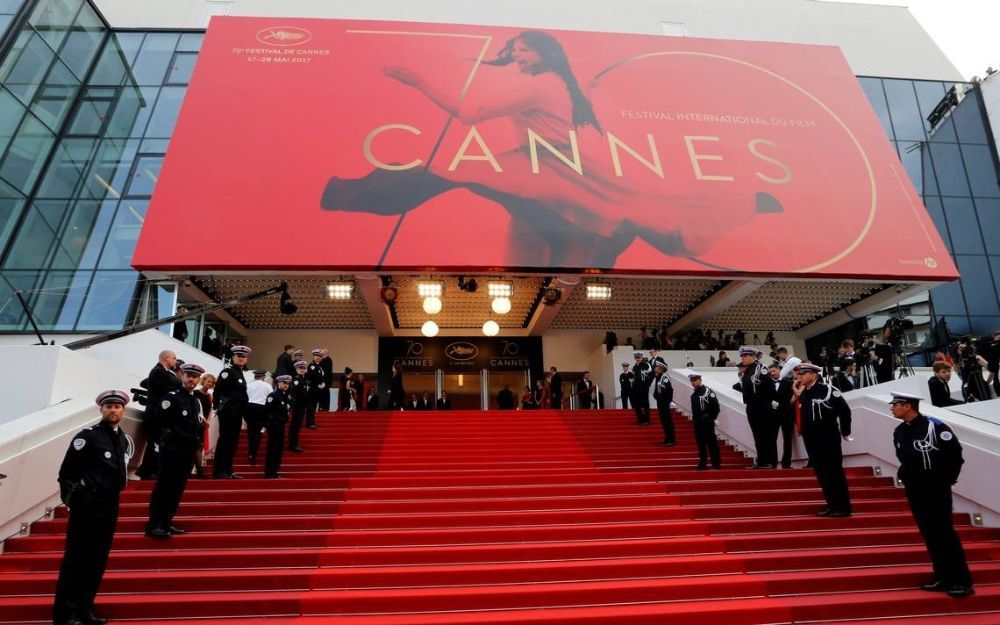 We Are One: A Global Film Festival is scheduled for May 29-June 7 on YouTube. All audiences with internet access will be able to watch it for free from their homes. This digital macro-festival will include the programme of the chosen festivals, including Cannes, Sundance, Toronto International, Berlin International, Tribeca and Venice.
"We are proud to join our partner festivals in highlighting truly extraordinary films and talent, allowing audiences to experience both the nuances of storytelling from around the world and the artistic personalities of each festival", said Festival de Cannes President Pierre Lescure and director Thierry Frémaux in a joint statement.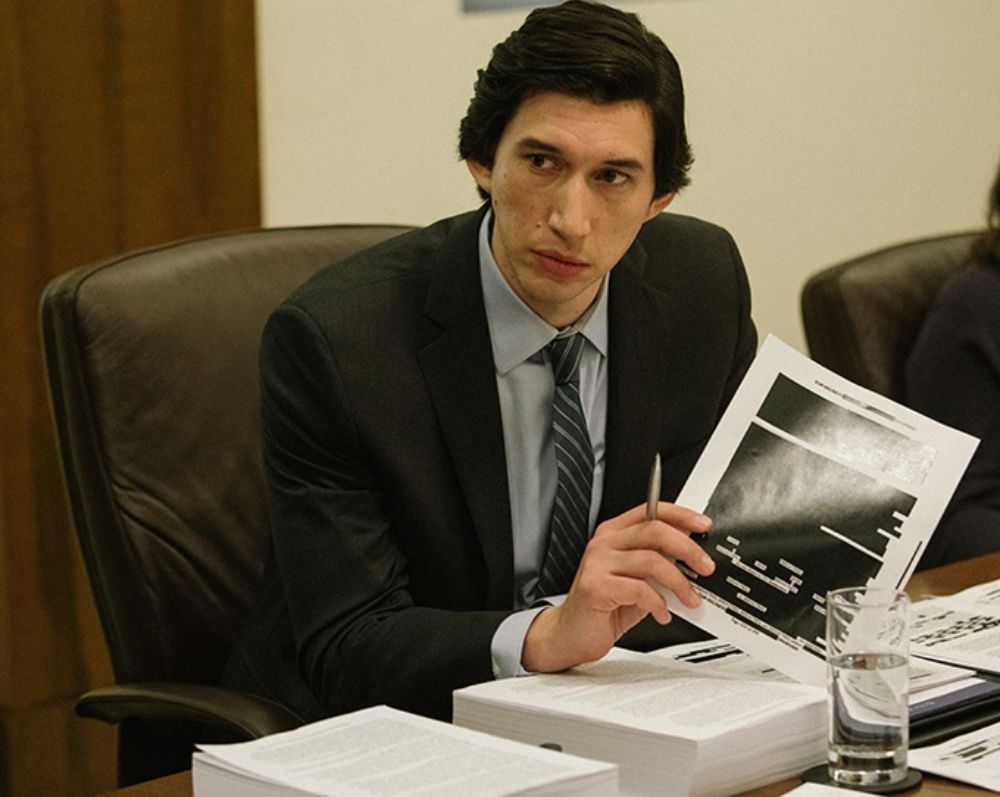 The 10-day event will feature feature films, shorts and documentaries, as well as music, comedy and panel discussions. Programmes will also be curated by Annecy International Animation, BFI London, Guadalajara International, International Film Festival & Awards Macao (IFFAM), Jerusalem, Mumbai (MAMI), Karlovy Vary Internationa, Locarno, Marrakech International, New York, San Sebastian International, Sarajevo, Sydney, and Tokyo International film festivals. They are on the list of the cultural events that now are online and for free.
Viewers will be asked to make donations to support the fight against COVID-19, which will go to the World Health Organization and local organizations around the world.
More info about the event here.