READ IN: Español
The relationship between Twitter and Elon Musk has turned on its head to the point where it now looks like the next step will be in court.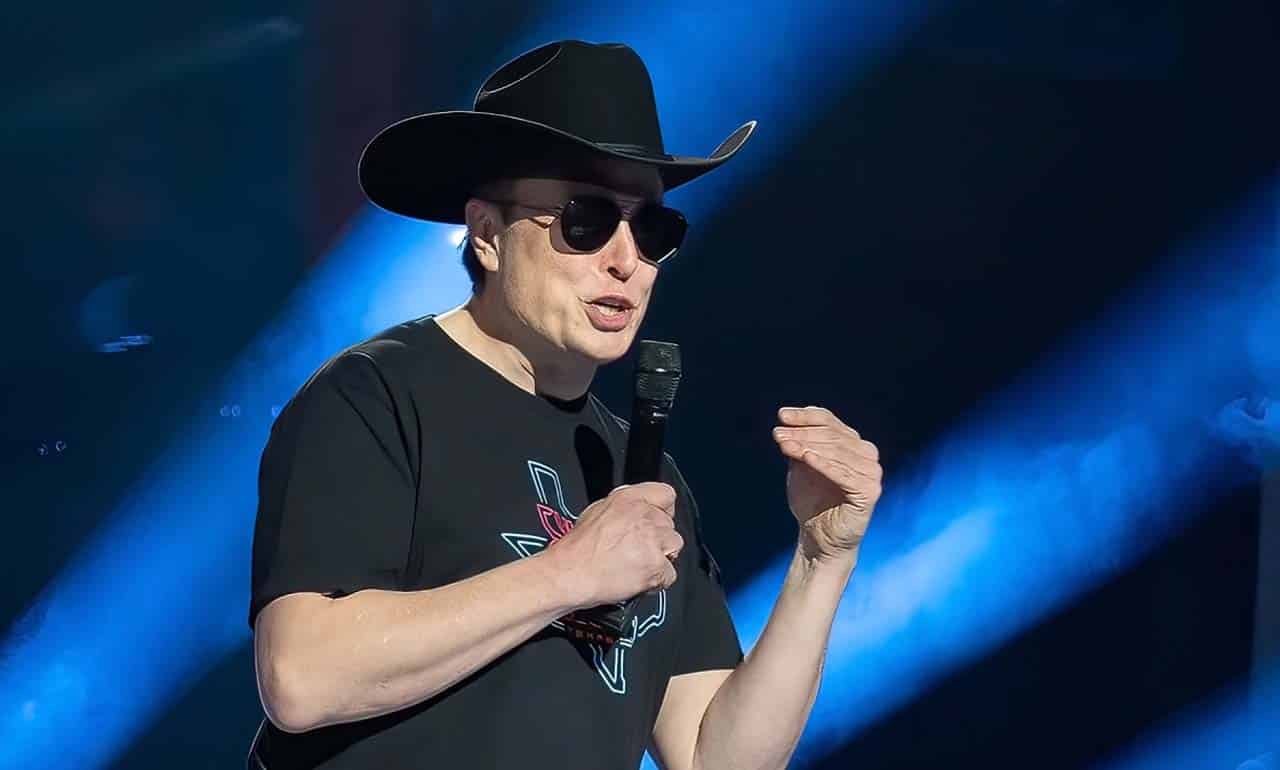 After Elon Musk made it clear that he was backtracking on his intention to buy Twitter, the company has not been quiet and has responded. In fact, the platform wants to sue the tycoon, but this is just the latest twist in what has been quite a media saga.
Although they initially opposed the purchase for fear that it would change the way the social network operates, they now want to enforce the agreement they reached last April. The leak of this news has also reached Musk, who has not hesitated to mock it on his Twitter account.
— Elon Musk (@elonmusk) July 11, 2022
If Twitter intends to force the tycoon to go ahead with the purchase through the court, it would also have to reveal one of the data that they refused to show when Elon Musk was still interested in the purchase. That is, how Twitter counts the number of bots on the platform.
Now… Why don't you take a look at the reasons why Elon Musk's purchase of Twitter was put on hold?