READ IN: Español
Have you not wondered what the new normal will look like after the pandemic? We do. In addition, we have been researching how retail will be affected. That's why we bring you five keys that could change fashion and luxury after the coronavirus crisis.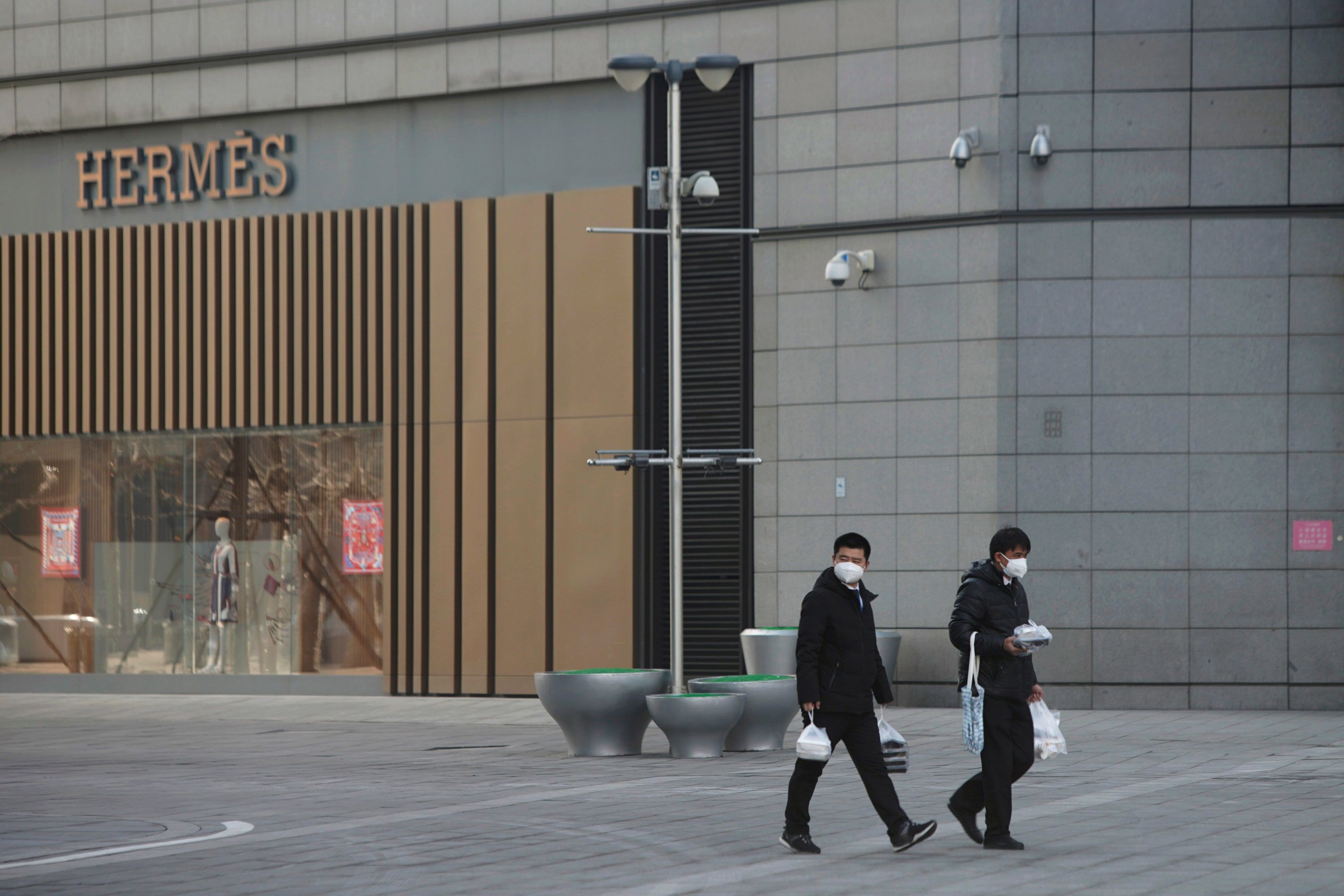 The coronavirus crisis has affected the course of life as we have known it so far. The new normal affects all social sectors, including fashion and luxury. According to the Boston Counsulting Group, sales in the fashion industry could drop by 25 to 30 percent this year. Encouraging this estimate, Brand Finance believes global companies could lose up to $1 worth of their brand this 2020.
To alleviate this situation, the industry's most important luxury homes have provided financial support to health services and their workers. This is the case with LVMH, Kering and Prada Group. In addition, these houses have launched disinfectant gels, masks and lab coats.
Beyond these initiatives, companies are studying new strategies to deal with the crisis. They thought online sales would partly balance their finances. However, many of the firms have not been able to guarantee deliveries so they deleted the online shopping service.
This loss in their finances leads us to consider the drastic changes that will occur in the industry. For now we show you these five keys:
1. Increase digitalization
To overcome excess merchandise due to the closing of stores, the firms will deepen online sales. This service will provide the customer with a much more guided and personal experience during the purchase. Retailers like Farfetch are also involved here, and they will help increase sales through their platforms. Initiatives such as the creation of new virtual stores or ephemeral "emerging stores" will be the key to encouraging sales and product flow.
In addition, large publications such as Vogue or designers such as Jacquemus have begun taking photo sessions via FaceTime. Perhaps this initiative will last and remote content creation will multiply.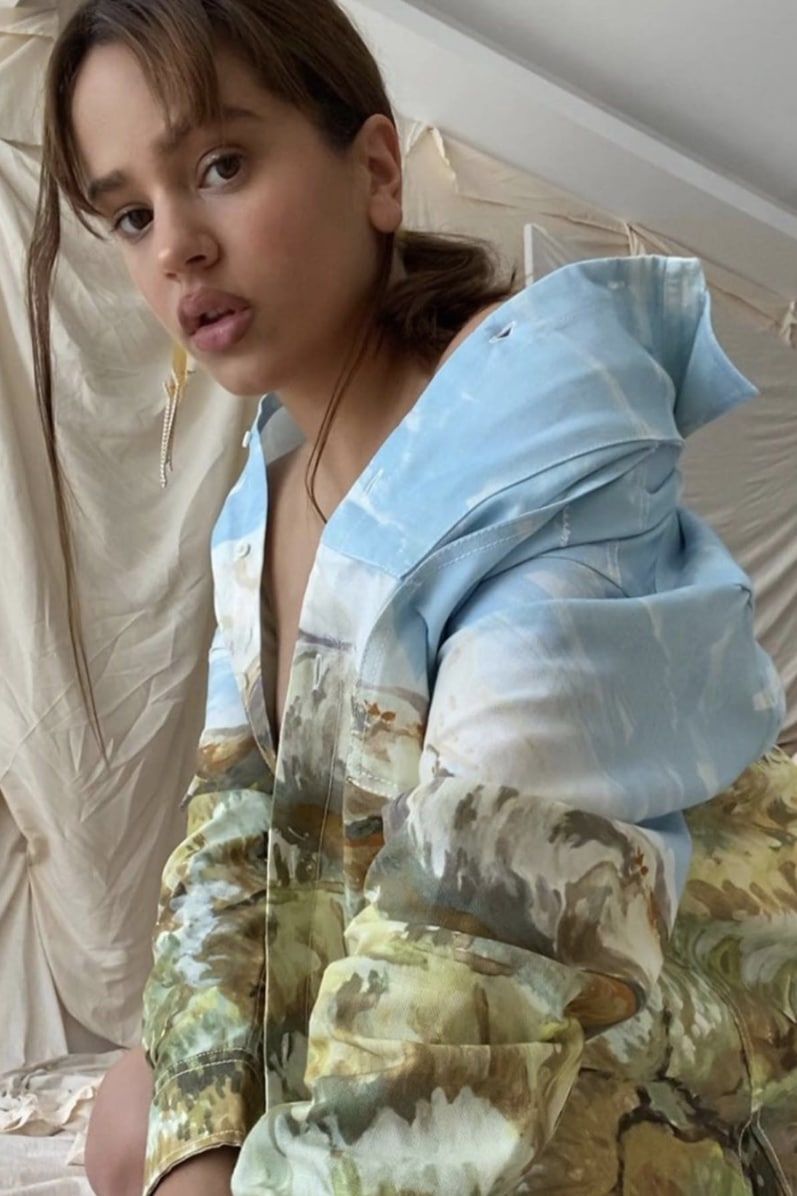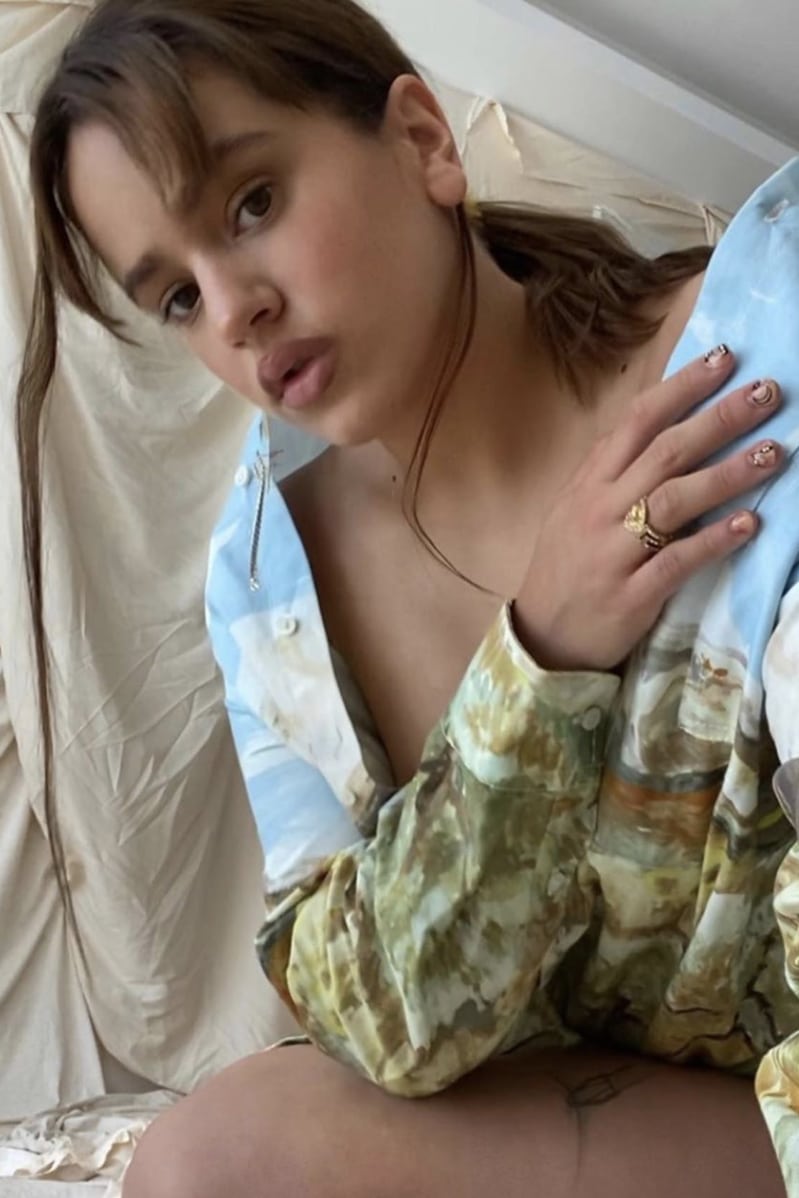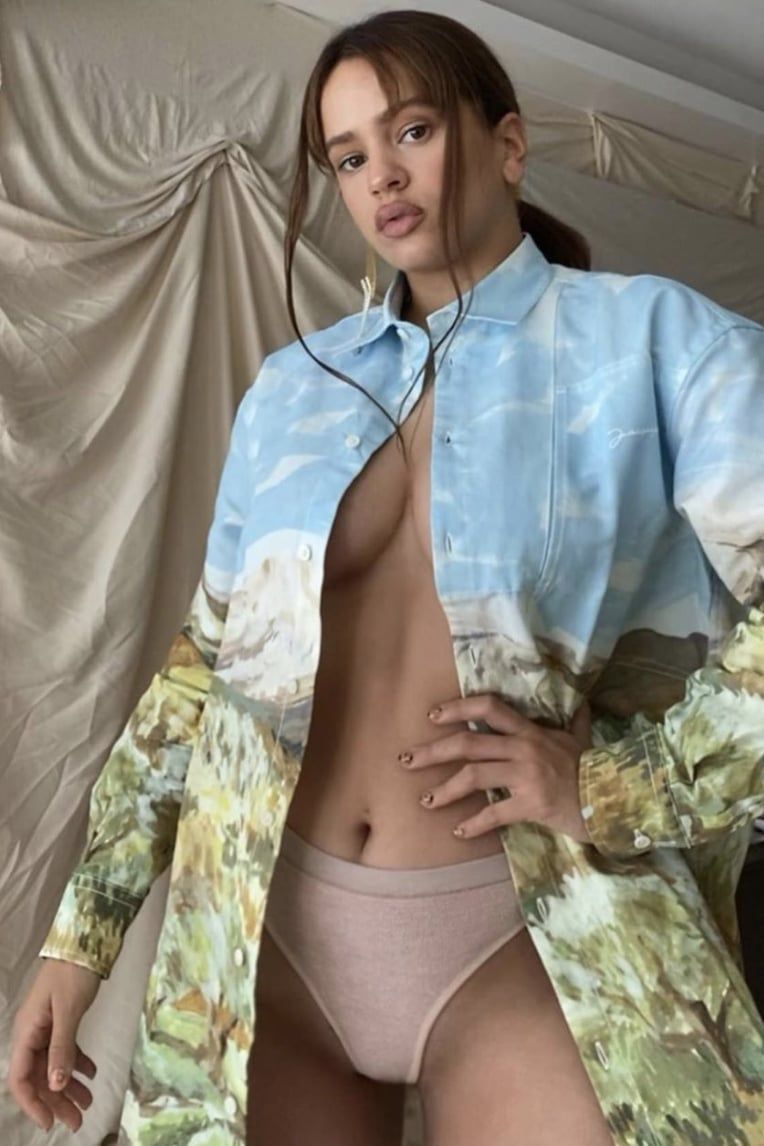 2. Second Hand
Today, the second hand was quite booming. More people were on top of this trend every day, nothing compares to the adrenaline rush you feel when you find a luxury piece at an affordable price. This is added to the sustainability of buying second-hand clothes.
Yet, and after this crisis that has affected our entire economy, more and more will be the second hand consumers. Consultants such as BCG and Altagamma predicted that the second-hand market, estimated at 2018 billion euros in 12, would grow 2021 percent by 22.
3. Responsible luxury
More people are buying less and better each day. In other words, there has been a shift in consumer behavior toward more responsible luxury. Related to the previous point of the second hand, the millennial population claims to have changed their behavior toward sustainability. In this way, large luxury firms aspire to recover "soon" their losses thanks to their customers who aspire to eternal luxury.
4. Possible budget cuts for communication and public relations
The new normal will force the world's population to change their way of relating. Similarly, companies will. Thus, the format we are used to with fashion weeks could be replaced by virtual experiences or smaller, more private shows.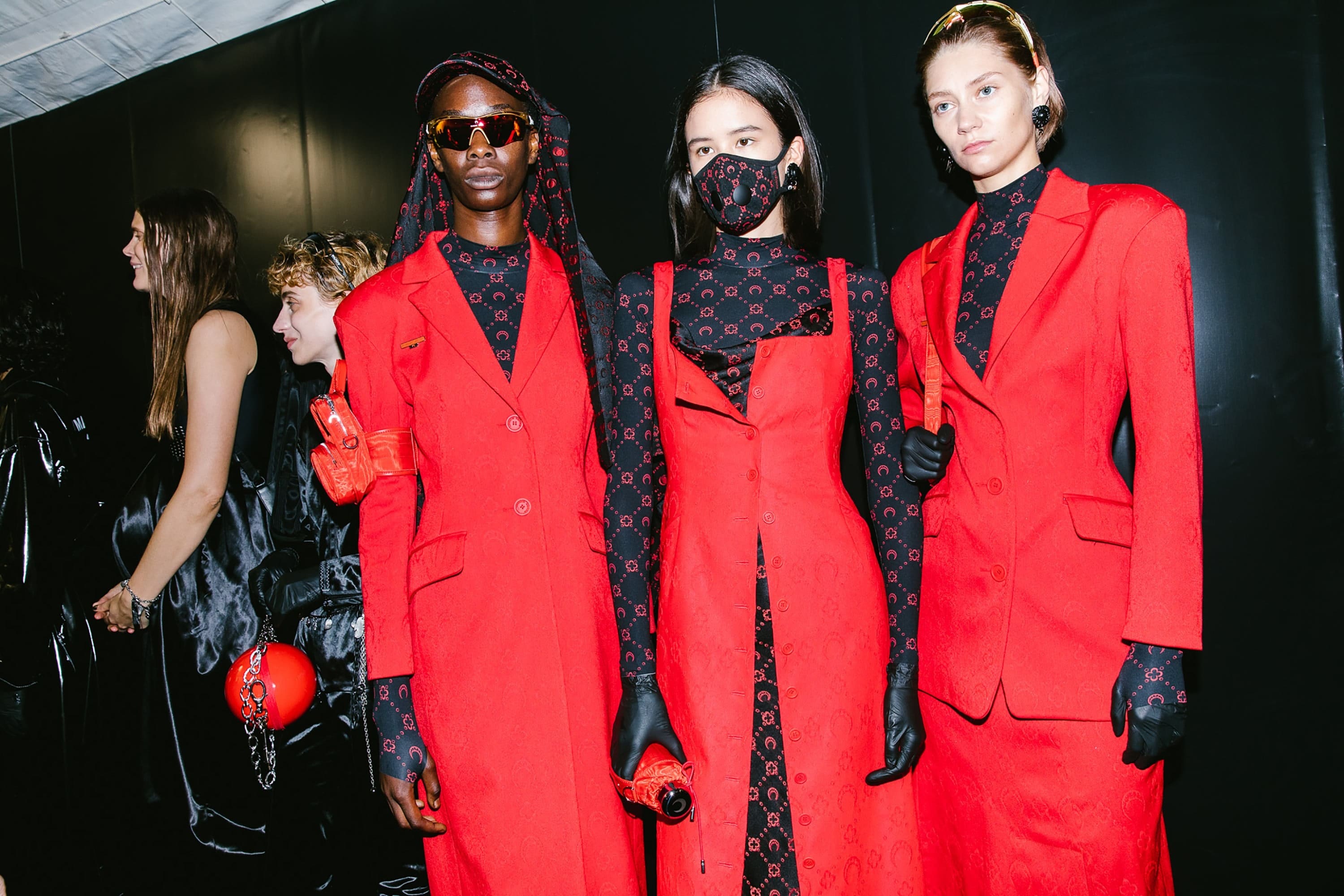 5. New consolidations in luxury companies
The current capital reduction of small businesses could be the perfect opportunity for financial and commercial expansion of large groups. LVMH, Kering, the Prada Group or Chanel will thus be able to buy competitors or new suppliers and increase their ownership.
The change after the crisis will reframe our current economic models, creating new forms of more sustainable trade. It is time to start raising awareness.