READ IN: Español
Forbes has officially named footballer Lionel Messi, who came second last year, as the highest paid athlete of 2022.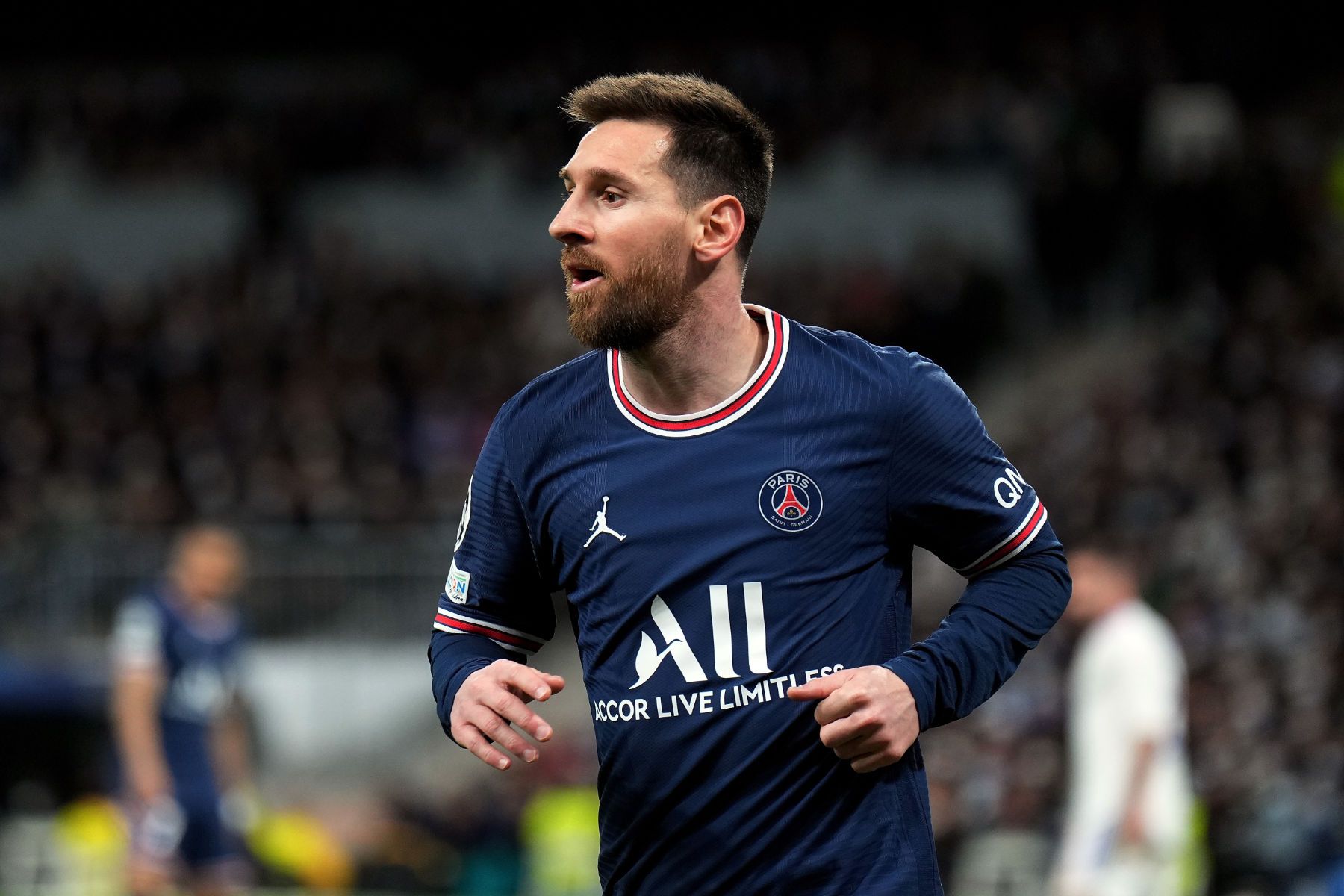 The Paris Saint-Germain striker and 2021 Ballon d'Or winner earned a total of $130 million, $75 million on the pitch and $55 million in sponsorships with Adidas, Budweiser and PepsiCo; appearances and licensing fees; as well as being the first ambassador for Hard Rock International. This allowed him to match Cristiano Ronaldo with his off-field earnings for the first time since 2013.
Behind Messi is LeBron James with $121.2 million; Ronaldo with $115 million; Neymar with $95 million and Stephen Curry with $92.8 million. Then there is Kevin Durant with $92.1 million, Roger Federer with $90.7 million, Canelo Alvarez with $90 million, Tom Brady with $83.9 million and Giannis Antetokounmpo with $80.9 million.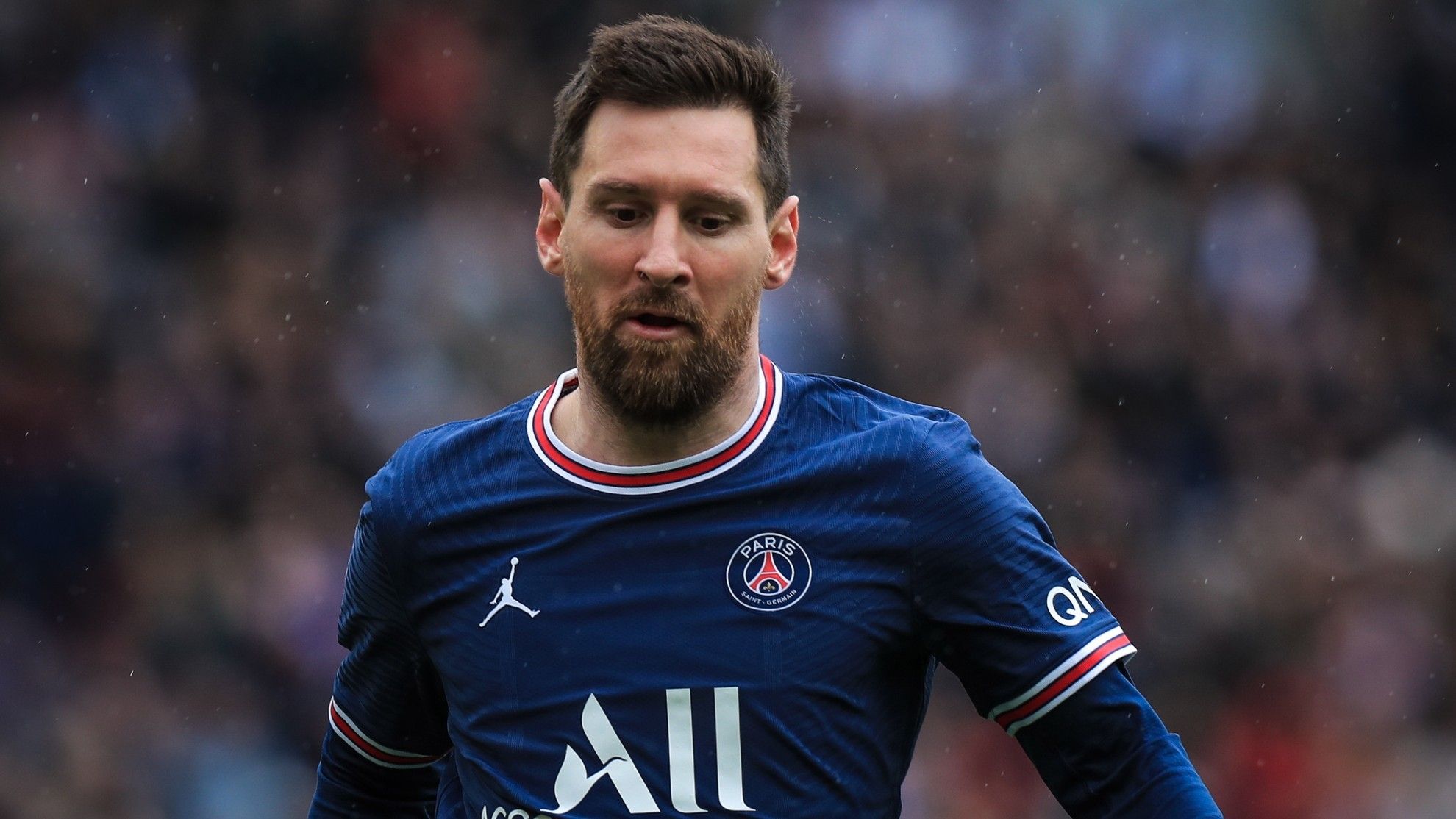 Forbes estimates that this year's 10 highest-paid athletes earned a total of $992 million in the past 12 months, marking the third-highest total in history behind 2021's $1.05 billion figure and 2018's $1.06 billion. The 6% drop from last year's total is related to Conor McGregor, who fell out of this year's top 10 after topping the 2021 list.