READ IN: Español
After launching penis rings under his exclusive jewellery brand Homer, Frank Ocean may be gearing up to release new music.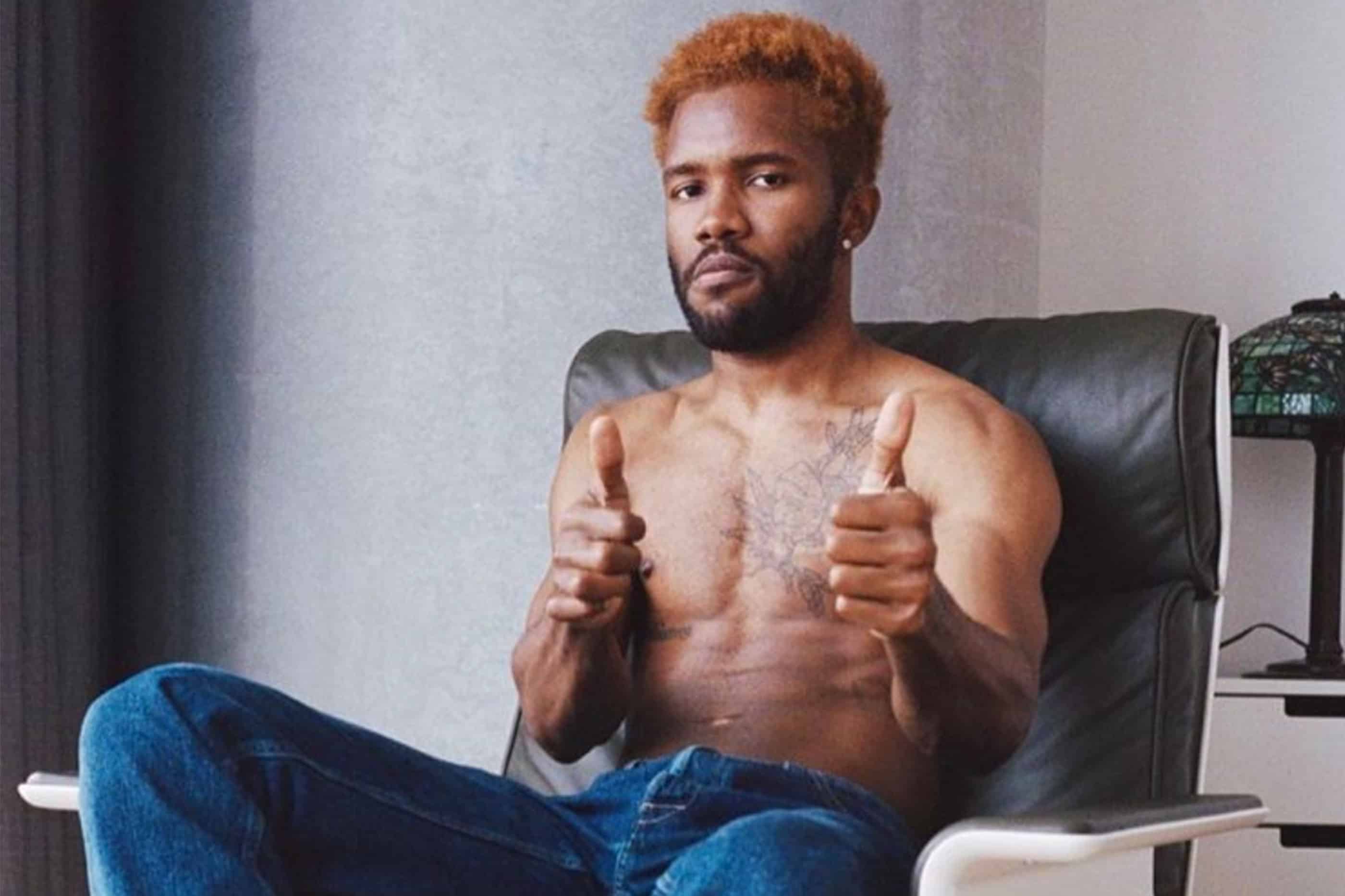 The American singer and songwriter completely emptied his Instagram profile, deleting or archiving all posts. An action that is often repeated when an artist is preparing to release an upcoming project (unless you're Kanye West). Frank has yet to confirm or deny the news. As of now, it's all speculation.
Ocean hasn't released an album since Blonde in 2016. If he does release a musical project soon, it would coincide perfectly with Coachella in 2023 where he is headlining. The artist was on the 2022 festival's line-up alongside Travis Scott and Rage Against the Machine. However, due to the COVID-19 pandemic, the music festival was postponed.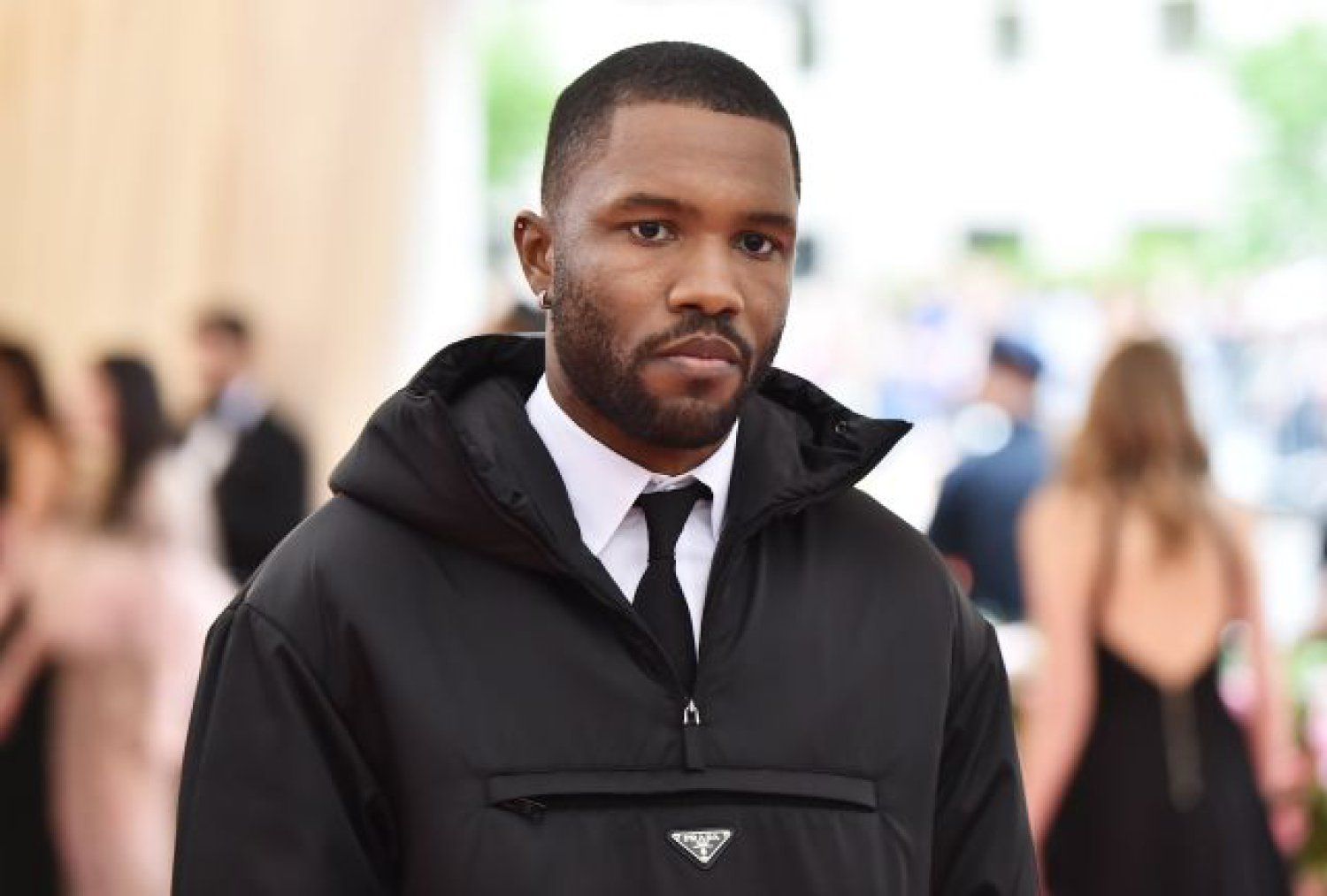 New exclusive jewellery arrives from Homer by Frank Ocean.