READ IN: Español
Infused with a subcultural style, the Fred Perry x Nicholas Daley collaboration intertwines contemporary culture and traditional craftsmanship.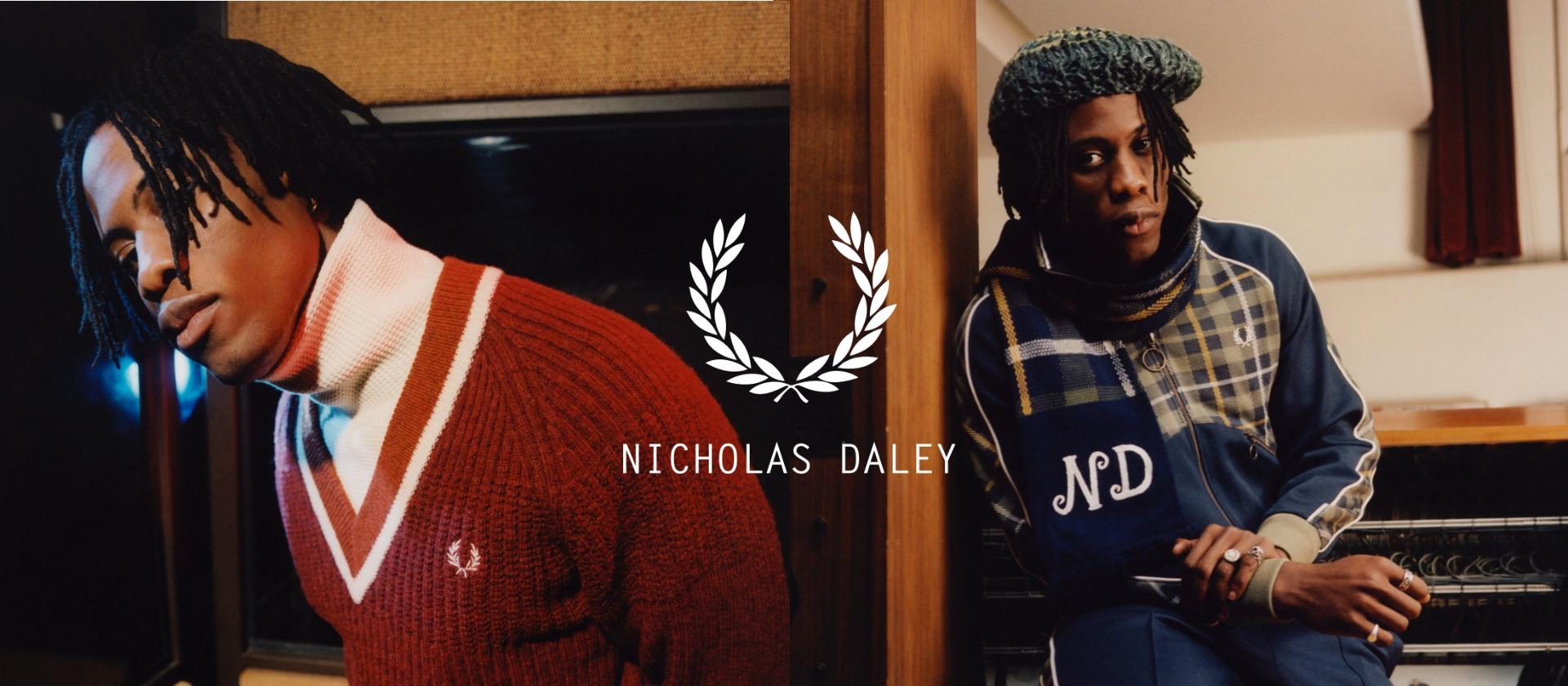 Exploring the exchange of influences between two of Britain's key subcultures, punk and reggae, influential musicians including John Lydon, The Slits and Lee Scratch Perry, as well as contemporary artists such as Obongayar, campaign image, inspire the designs for this collaboration.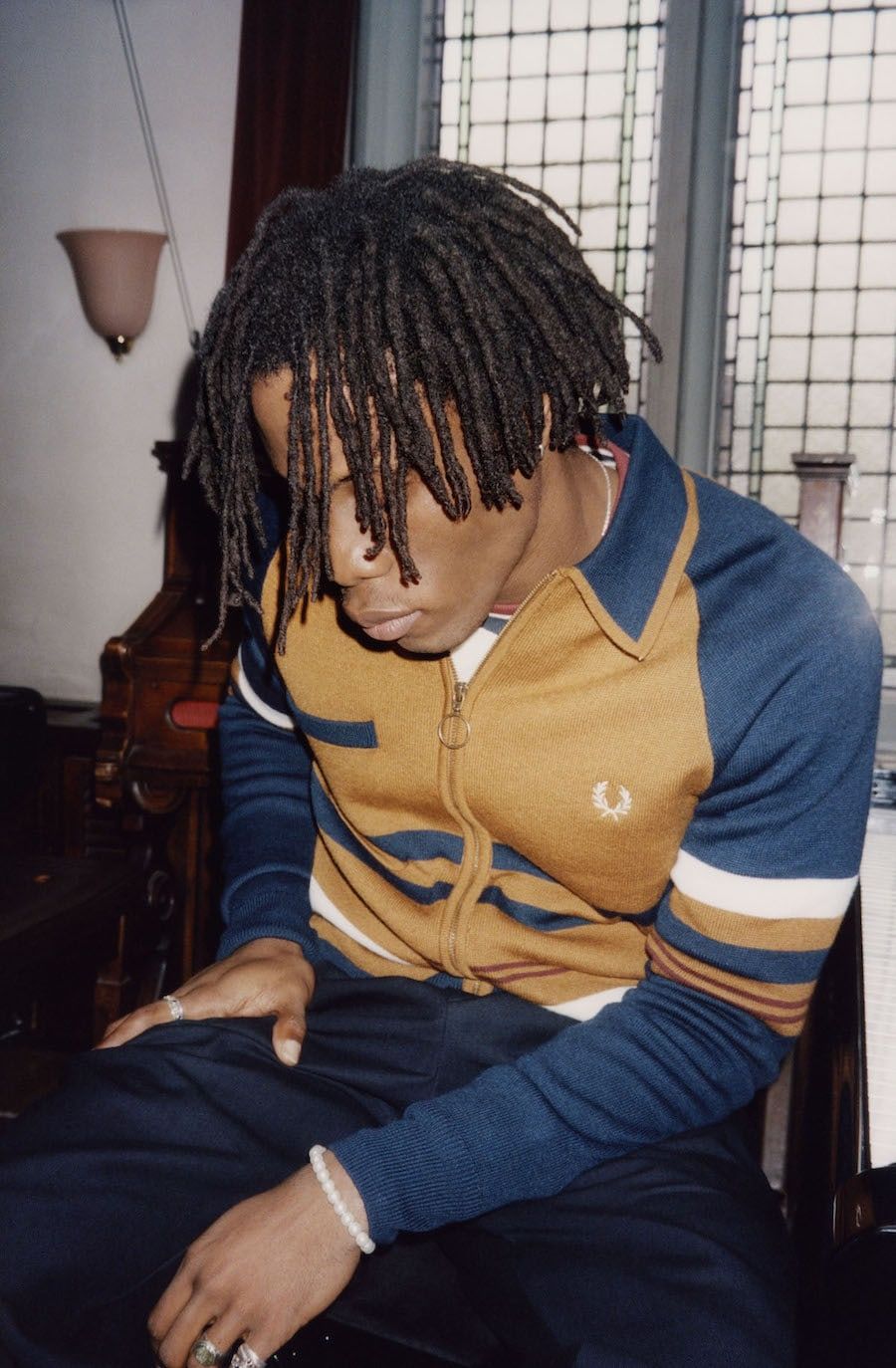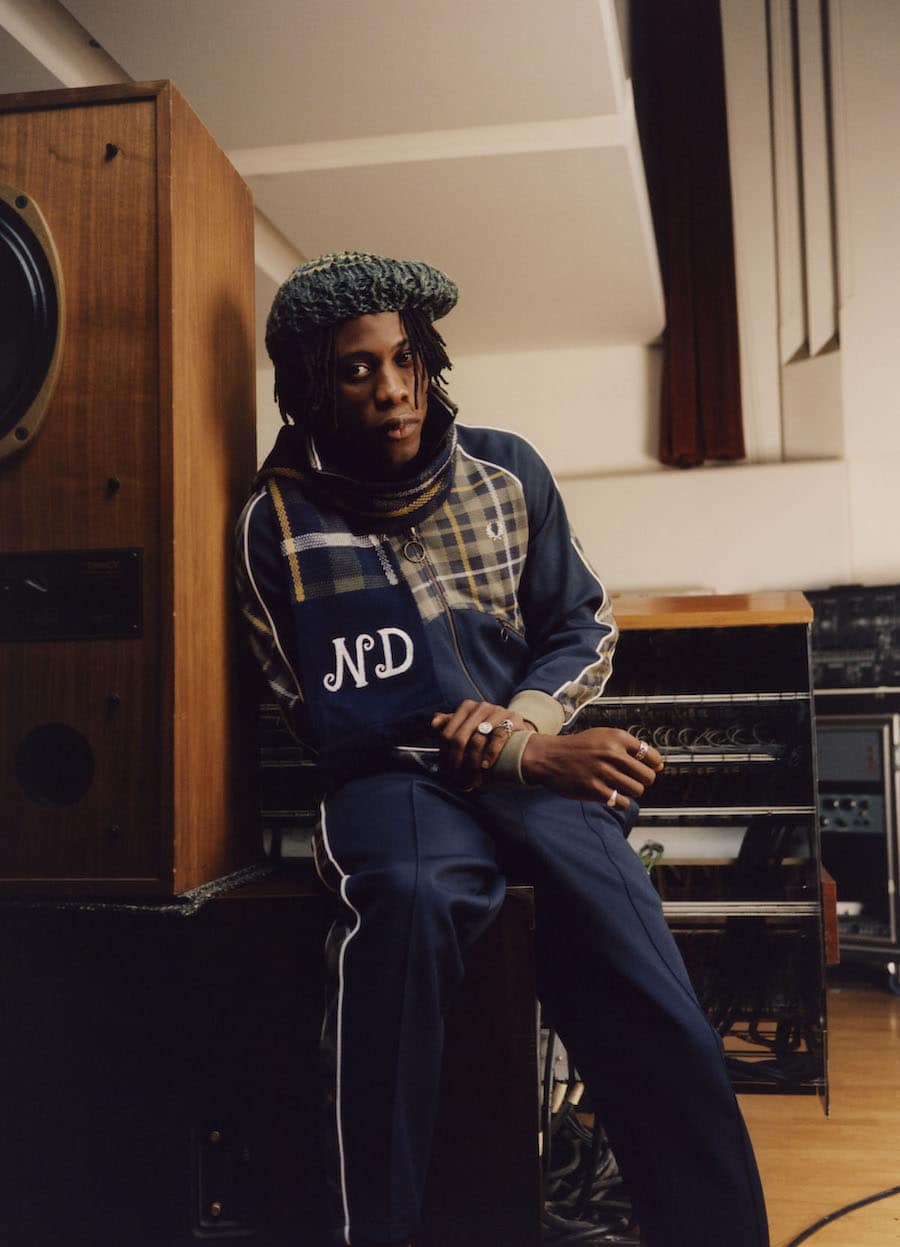 Fred Perry Shirt, has been reinterpreted with terry inserts on the arms, and a unique tartan, also present in some of the exclusive sweatshirts of the collection.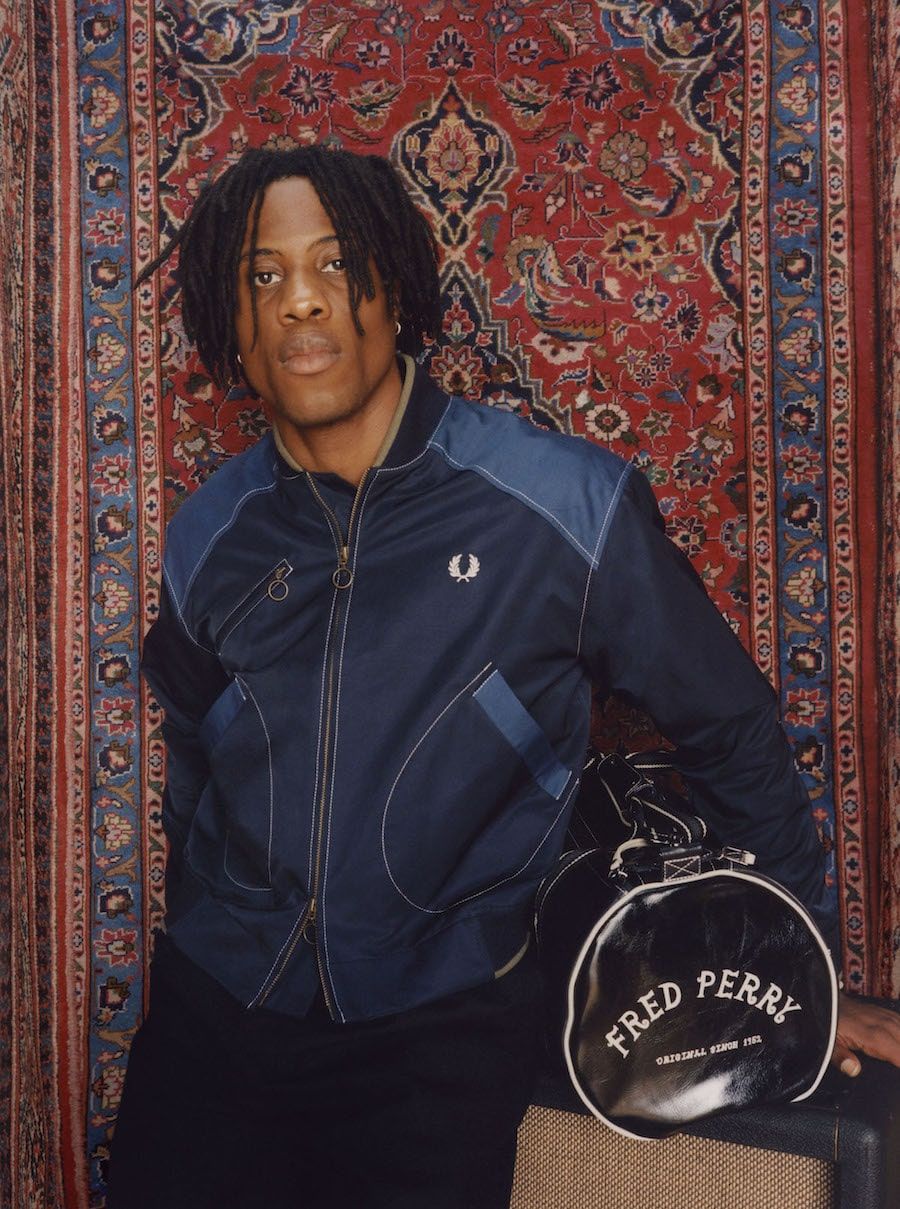 The V-neck sweaters are reminiscent of school uniforms, made of 100% wool and in retro colors, brown and orange.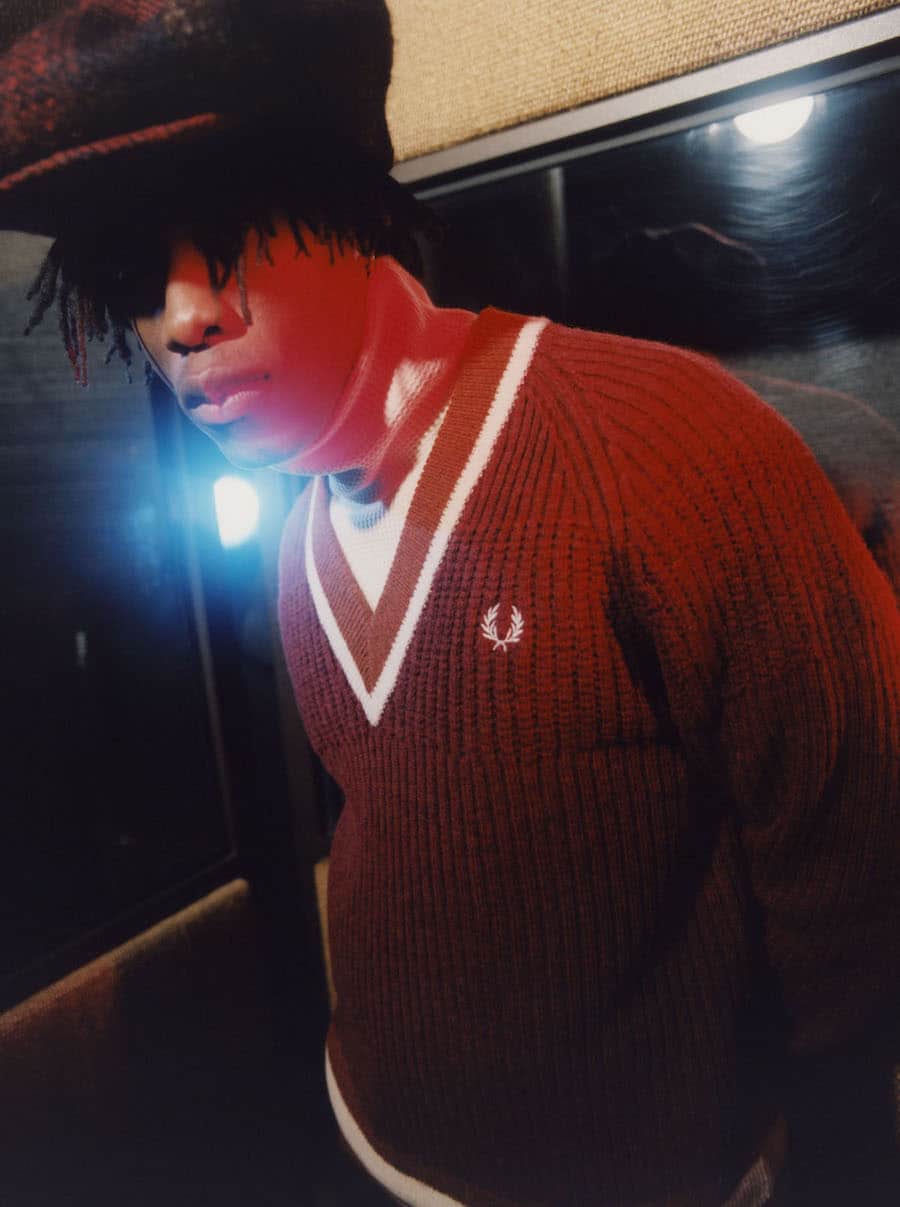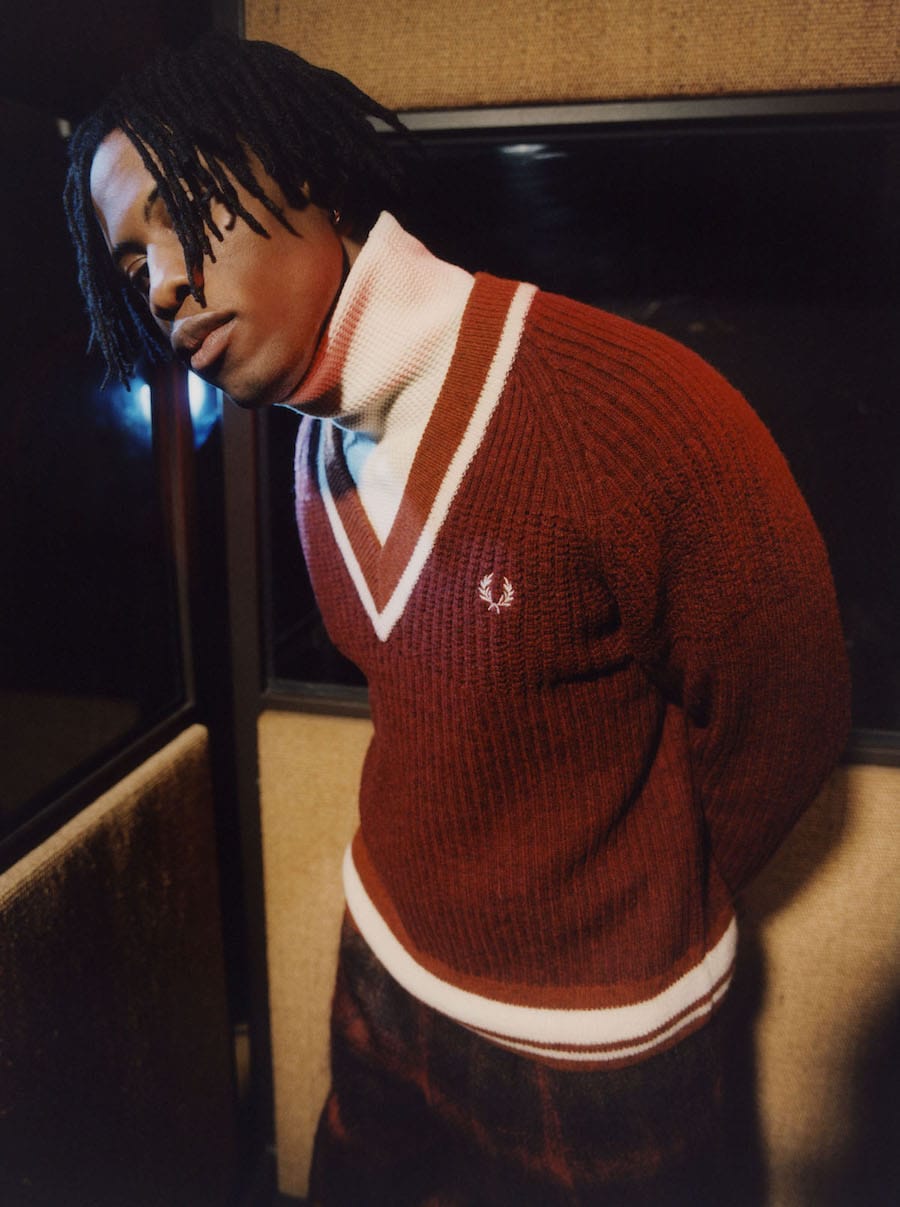 The accessories include an adaptation of the classic Fred Perry Barrel Bag, a knitted scarf and the leather jumpsuit adaptation of George Cox, a boot brand made in Northampton, England. These additional pieces complete the collection for a designer who celebrates every detail.
The complete collection on Fred Perry's website.