MISBHV, influenced by the Polish club scene and the skateboard culture, has become one of the most anticipated names below the surface of the international fashion industry in recent years since making the leap from it's native Warsaw to the international markets.
MISBHV, influenciada por la escena de club polaca y la cultura skate, se ha convertido en una de las marcas más emergentes de la industria de la moda internacional, sobretodo en los últimos años desde que pego el salto desde su ciudad nativa Varsovia a los mercados extranjeros.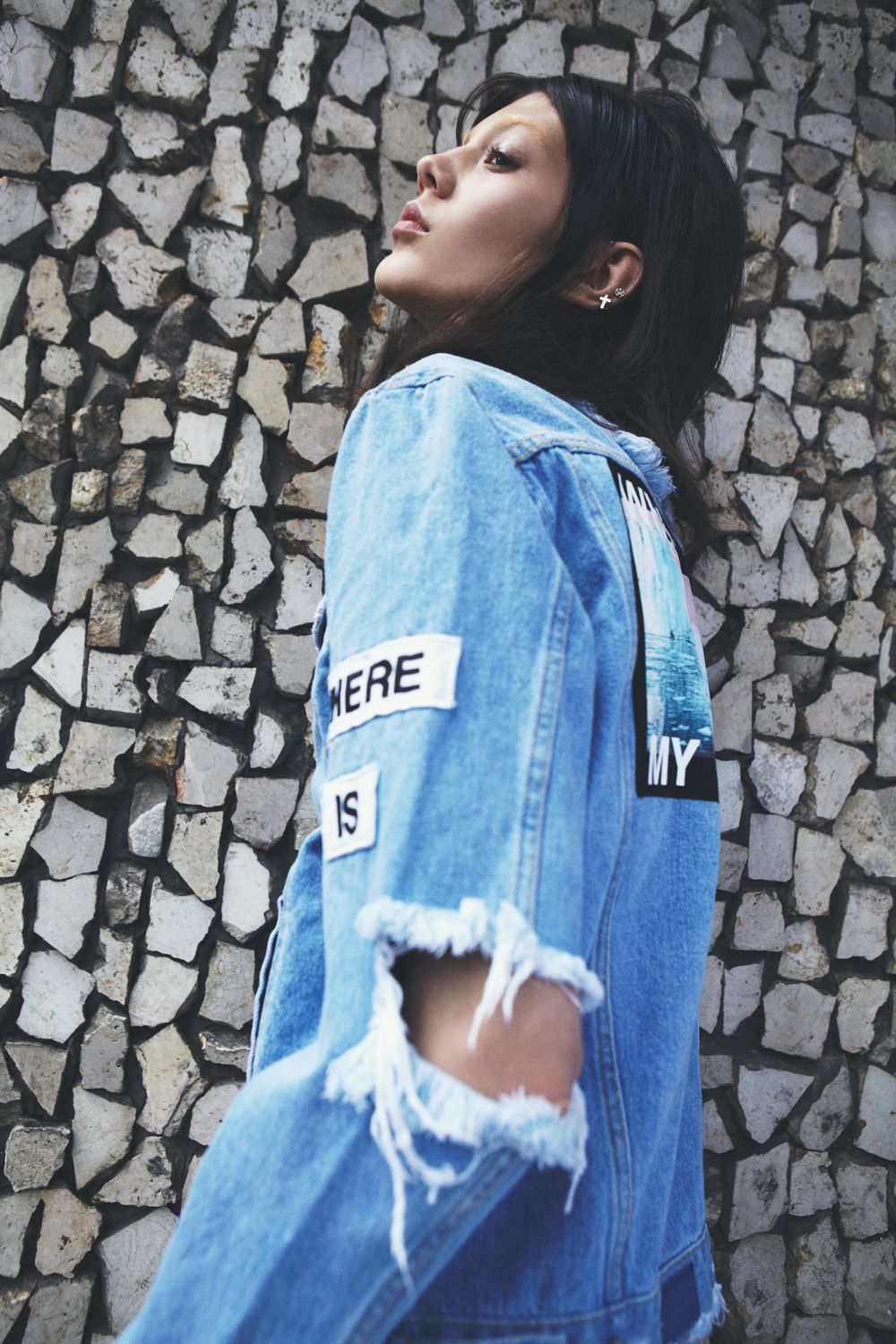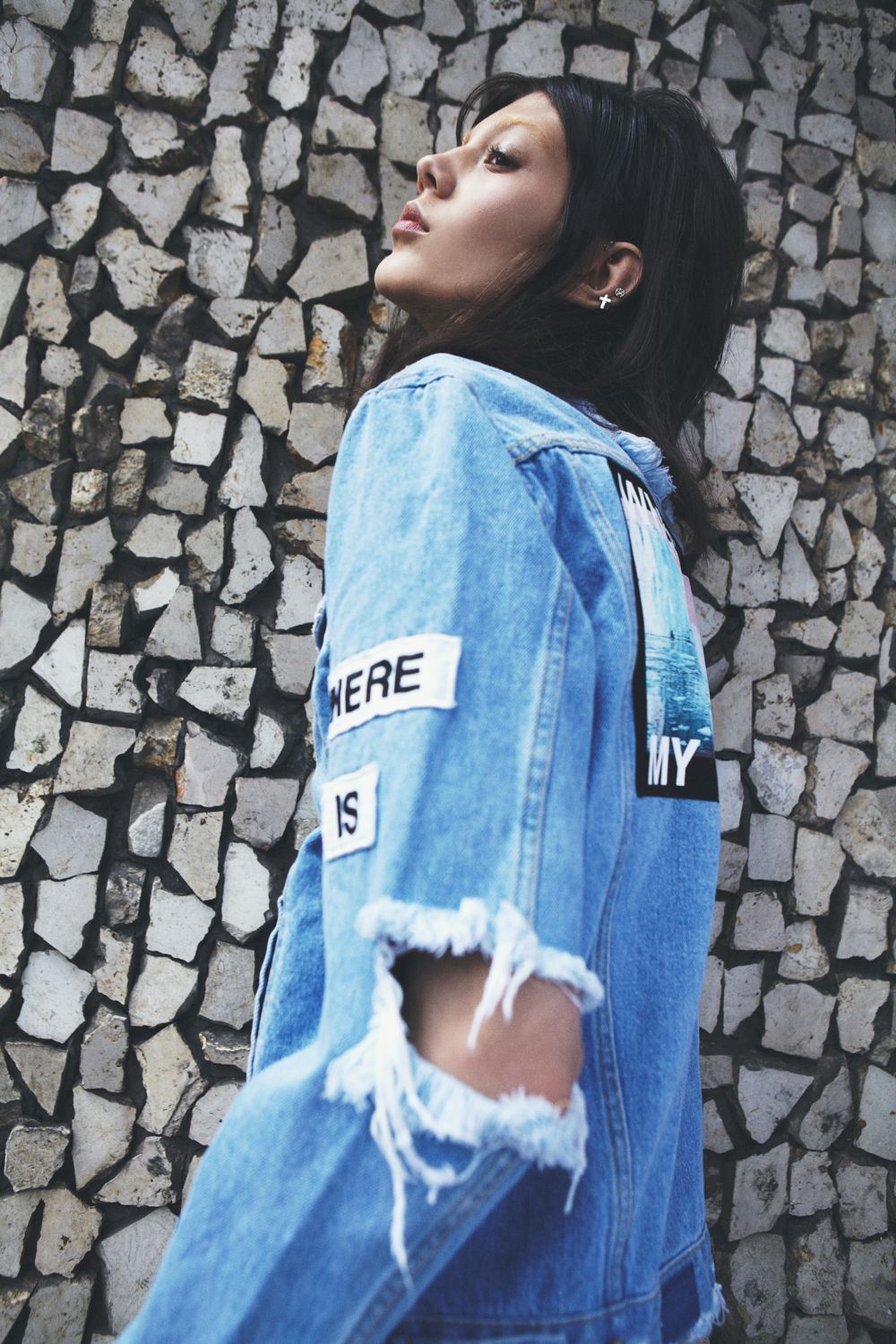 MISBHV also known Misbehave label are fronted by designers Natalia Maczek  & Thomas Wirski. Together they founded in the heart of the former european east block as a one-off diy t-shirt line for a small circle of close friends – skaters, rappers, artists and models. Today everything changed, celebs like: Rihanna, Ellie Goulding or Miley Cyrus wear it. While staying true to its core values – self-expression, love for pop culture and a true diy attitude, misbhv established itself as a brand known for its premium quality, sexiness and effortless cool.
MISBHV leída como, Misbehave, está dirigida por los diseñadores Natalia Maczek  & Thomas Wirski. Juntos decidieron fundar, en el corazón del antiguo bloque del este, una línea de camisetas para su circulo más cercano de amigos, entre los que había: skaters, raperos, artistas y modelos. Hoy en día todo ha cambiado; Rihanna, Ellie Goulding o Miley Cyrus  visten de la marca polaca. Siempre Fiel a sus valores fundamentales: auto-expresión, el amor por la cultura pop y una verdadera actitud entusiasta, MISBHV se ha consolidado como una marca conocida por su alta calidad, sensualidad y su estilo.
In their SS16 collection we check the combination of DIY-punk and new Eastern refinement is intended to reflect the current ethos of Poland. Below you can check a selection of «New Beginning» available in stores.
En su colección SS16 vemos la combinación del «make yourself»-punk y el nuevo refinamiento del Este, esta nueva línea está destinada a reflejar el entorno actual de Polonia. A continuación puedes ojear una selección de «New Beginning» que ya está disponible en tiendas.
Sigue toda la información de HIGHXTAR desde Facebook, Twitter o Instagram